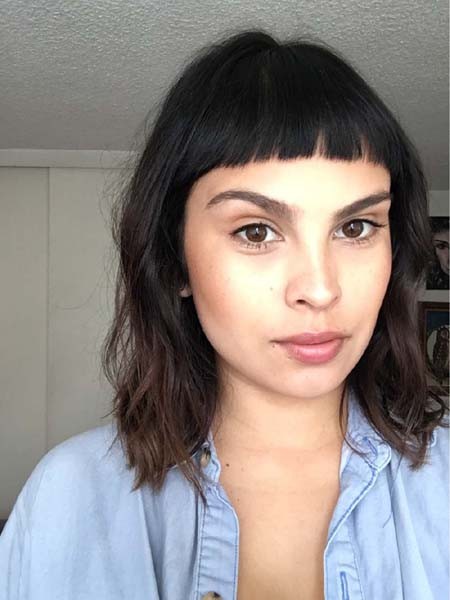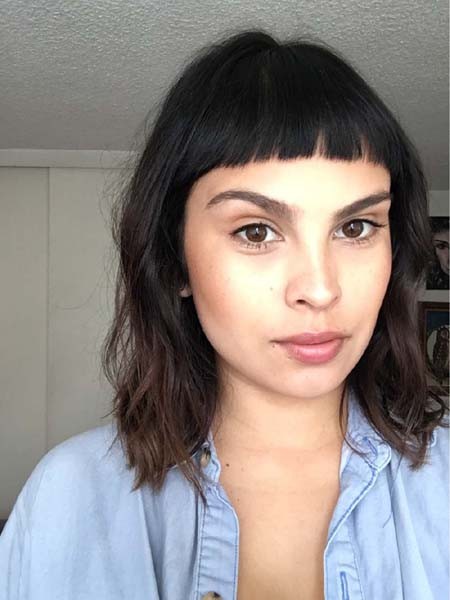 Today we'd like to introduce you to April Ferri.  Below you'll find edited excerpts of our interview with April.
April, please share your story with us.  How did you get to where you are today?
After receiving my cosmetology license in early 2009 I went directly into doing hair full time. I started in my home town of San Bernardino, California but moved to San Diego a couple months later after realizing I wanted to live in a bigger city with more opportunity.
After a brief stay in San Diego I relocated to Los Angeles where I have been since. I love Los Angeles and I have been lucky to have so many opportunities in my line of worker. I have worked in every type of salon, from barber shops, to blowdry bars, to color only studios, often working at multiple places at a time to further my knowledge of everything hair. While in hair school I had a teacher that always told us there should never be a client we turn away because we don't know how to do their hair, so it has always been my goal to be the most well rounded stylist possible.
I've been at my current salon full time for about a year and a half and it's absolutely amazing. With its Silverlake neighborhood vibe, I love walking to work and seeing familiar faces on the street every day before I get to the shop. The salon has been around almost 15 years and has a great following as well as staff.
Has it been a smooth road?
I've never had a problem finding work but I think when you know what you want to do that really shows in your enthusiasm for the job. My current job just came to me after meeting the owner of my salon in a sewing class we were taking together. I'd say the biggest struggle of doing hair is finding a well-established salon that feels like home. Finding the balance between professional and fun is always key.
What are your plans for the future?
As far as my future for now I'm just absorbing any and all information I can about running a business. I work at a great place that's been established for quite a while and it's an amazing place to learn how to establish myself and build the kind of clientele you have for years. Eventually I would like to own my own salon but not for quite some time. I'm happy learning but not being the boss quite yet.
Let's dig a little deeper into your story.  What was the hardest time you've had?
I think the hardest time I've had in my salon was switching from walk-in based salons to appointment driven ones. One in particular that was a little hidden and very new. It was the first time I really had to get out there and hustle for myself. It definitely made me take a crash course on marketing. I can tend to me a little shy so it was kind of scary but absolutely necessary to become more outgoing if I was going to make money and survive. I also hadn't lived in LA too long so it also jump started a lot of friendships I still have.
Do you ever just stop and think WOW – I've made it?
Even still I'm always trying. I definitely feel much more established and it stable in my career but the beauty industry is always changing and new ideas are always cycling through. I'll feel like I've made it when I see something I've created explode into the modern trends.
Pricing:
Haircuts $45-$75
Color retouch $55+
Highlight $125+
Balayage $150+ 
Contact Info:
Instagram: AprilFerri,
Phone: (323) 663 6965
Check out her work below: