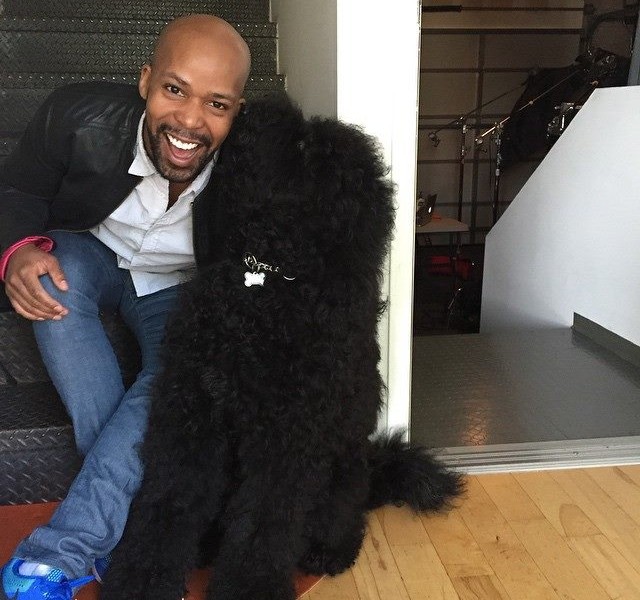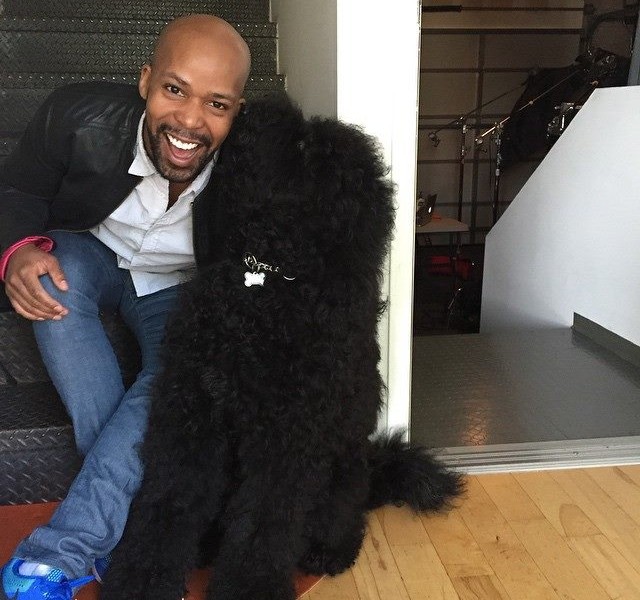 Today we'd like to introduce you to Quentin Fears.
Quentin, please share your story with us. How did you get to where you are today?
While living in New York I began pursuing my interest in Fashion. I started a blog quentinfears.com in which I interviewed designers, stylists, and celebrities on-camera in the tents of New York's Fashion Week. I interviewed Tommy Hilfiger, Rachel Zoe, and Singer Kerri Hilson to name a few. I also took street style photos of fashionable New Yorkers for the blog. This led to my involvement with indie Fashion Magazine Ladygunn where I was a founding member of the editorial team. After working with that publication I began styling for other publications as a freelancer.
Has it been a smooth road?
As a freelancer, it is always a struggle juggling many projects at a time. And at first, it was a challenge believing in my own talent. I doubted myself. But after a while, I got over those fears. You put your head down and keep moving. My work being published in multiple publications and being featured in Glamour Magazine's web-series "Dressed to Kill", I knew I was doing something right.
So, what should we be on the lookout for, what's next in store for you?
I will continue to work as a freelance stylist for publications. I have an editorial coming out soon in Ladygunn Magazine and Glitter Magazine. Continue to work as a personal stylist and I am developing my online vintage store, shopfopla.com a men's curated shopping experience.
Let's go backward a bit – can you tell us about the most trying time in your career?
The hardest transition I have made in my career was moving from NYC to LA. After living in New York for ten years I had built a solid network of friends and professional relationships. I had to start all over again. But within a year of pushing myself I need up styling the cover of Instinct Magazine twice, West Hollywood Lifestyle Magazine, Glitter Magazine, and Nicole Magazine and styling celebrities like Ali Simpson, Sharna Burgess, Jonathan Tucker, Felicia Day, and Skai Jackson to name a few.
What about "Wow-moments" – any moments that stick out? Any moments when you felt like you had made it?
This business is so hit or miss. I could have moments where I am working all the time and then moments where I am searching for work. But the important thing for me is to remain focused and create my own projects. When freelance styling is slow I work on my own publication Fop Magazine (Fopmag.com) or my vintage site, Shopfopla.com. Keeping myself busy is my main focus. But when I interviewed Rachel Zoe for my blog I felt like I had won the lottery. I almost couldn't speak. I was so starstruck. I was also pretty honored when I was featured on Glamour Magazine's web series, Dressed to Kill. When a publication like Glamour recognizes your work it's a huge.
Contact Info:
Website: Quentin Fears
Phone: 323.645.0038
Email: quentin@quentinfears.com
Instagram: mrqfears
Facebook: http://www.facebook.com/Quentin-Fears-149071678465639/