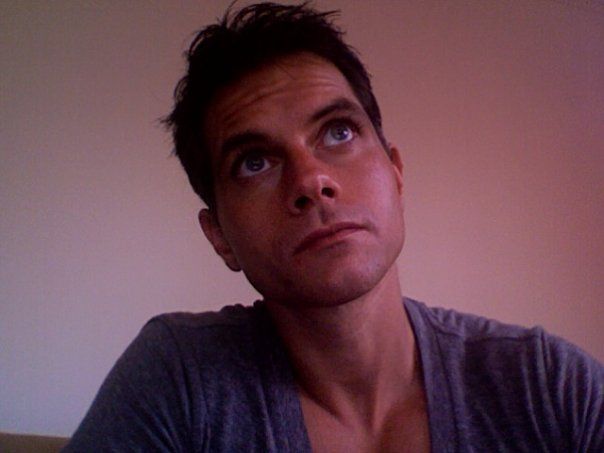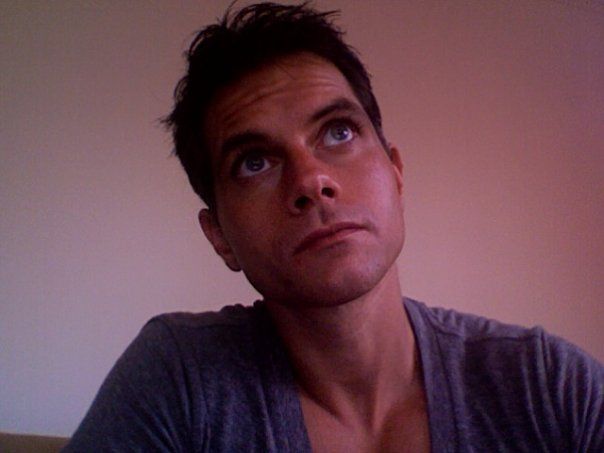 Today we'd like to introduce you to Matthew Sordillo.
Matthew, please share your story with us. How did you get to where you are today?
I started using photoshop in 2005 to create surreal and psychedelic artwork, and eventually started pursuing photography more seriously in order to have access to better source images. Although all of my work is ultimately photography based, the finished work runs the range from a relatively traditional model based images to pieces in which the original photo material becomes completely obscured, with the end result appearing far more like a painting than a photograph. Further experimentation often takes place in the printing and display process, using techniques such as photographic sculpture and a particular process that involves printing onto clear substrates (glass, plexi etc), and using led backlighting and layering to create end results that appear almost holographic.
Has it been a smooth road?
I believe art should be created for art's sake alone, regardless of financial compensation or recognition. From that perspective, the only struggle is one of personal satisfaction, which I believe will always remain constant regardless of the work's progression. My personal definition of art is quite lofty and idealistic, so I suppose my biggest struggle is attempting to reach the point of creating works that actually meet my own ideals.
Any predictions for the industry over the next few years?
I would imagine, like most things, there will be a continued trend towards digitalization and technology and a further shift from traditional media such as film and darkroom development. However, whether this will be ultimately beneficial or detrimental to the art form is uncertain.
What has been the primary challenge you've faced?
It will always be a challenge to look at a work of true undiluted genius (such as Bosch's Garden of Earthly Delights or Pollack's Eyes in the Heat) without feeling as though I'm an arrogant panhandler in the suburbs of beauty.
Let's change gears – is there any advice you'd like to give?
Always remember that true inspiration comes from within.
Contact Info: