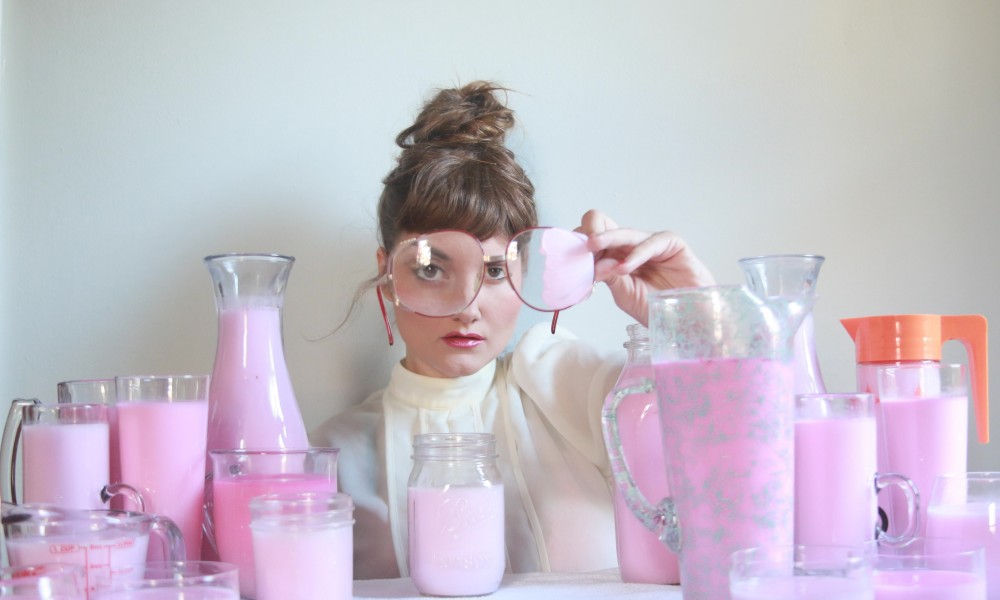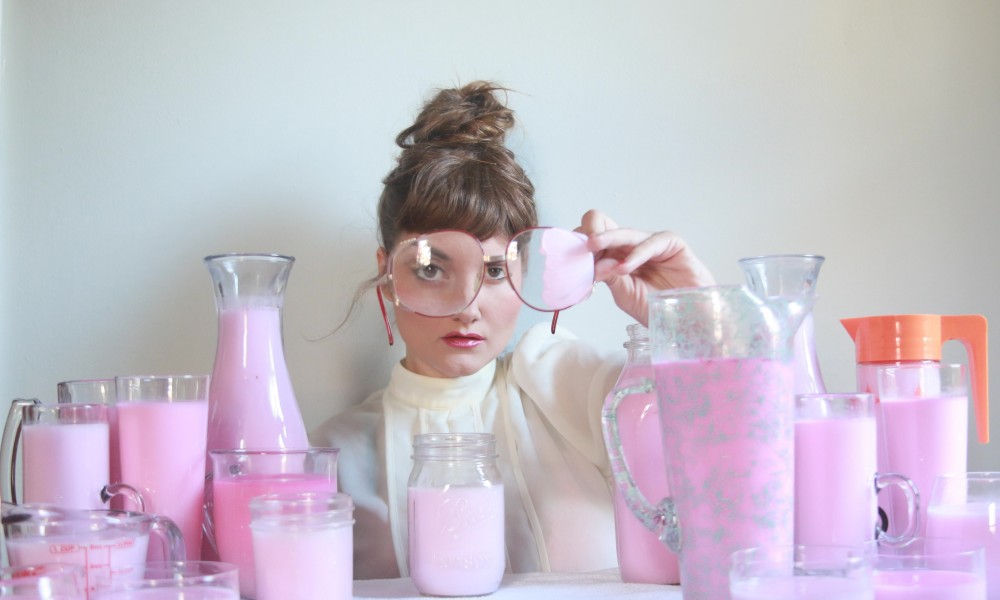 Today we'd like to introduce you to Elise Mesner.
Elise, please share your story with us. How did you get to where you are today?
I was the girl in kindergarten that snuck out of class to go make sandcastles. All my "toys" growing up were art supplies and each new day was an open canvas for pioneering in creation. Big wheels became ice cream makers and I remembering hearing "Elise eat your food and quit playing with it" at the dinner table. But I could see reflections in the mashed potatoes and couch forts were waiting in the other room. So everything started right from the start of starting. And these creative episodes have naturally been a part of my everyday life without having to carve them in or think of how or where or what or who or why. Easily entertained and absorbed into the wonders of the world. Somehow as an adult, I've turned everything I adore into a profession and lifestyle and really not a big recipe as to how that all went down, but I have gratitude oozing from my heart. It's important to follow your heart-gut and don't ever stop loving what you love.
Has it been a smooth road?
It's not all so smooth and one must taste the sour to appreciate the sweet, maybe? One struggle story pops in my head, a recent one. I started a private painting lessons company prior to moving to Los Angeles from Detroit. We had crazy floods and I lost all my painting supplies in the basement along with slipping down the basement stairs and tearing my ACL trying to save canvases. As a result of both losing my art gear and the major injury, I had to close up shop and cancel all my classes. BUT, this is when I decided to move from Detroit to Los Angeles after spending my entire life living in the great mitten. When doors close, new ones open and the journey along the way both smooth and full of choppy waves is what gives us character and strength.
Any predictions for the industry over the next few years?
I picture the industry garden blooming more and more as people adore to document their life and the arts are a big trend in advertising.
Has there been a particular challenge that you've faced over the years?
Moving away from all of my family and all the familiar and comfy places. I miss everyone and it only makes the visits all the more special.
What advice do you wish to give to those thinking about pursuing a path similar to yours?
Never stop. Never ever.
Contact Info:

Image Credit:
All images Elise Mesner Photography Copyrighted