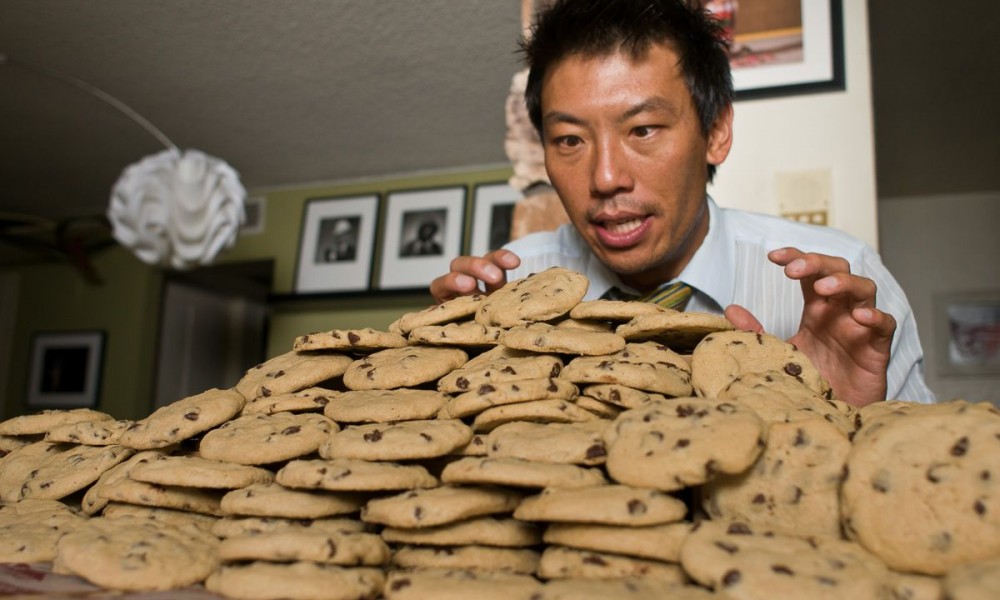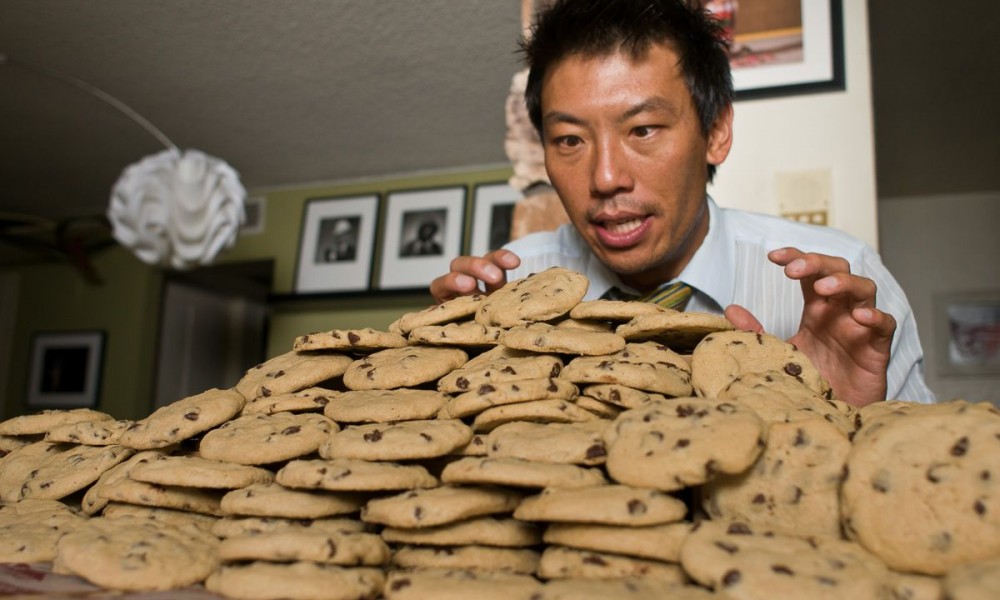 Today we'd like to introduce you to Rollence Patugan.
Rollence, please share your story with us. How did you get to where you are today?
I will always be drawn to people. Having come from a small but diverse town in the San Gabriel Valley in LA county, I want my work to reflect the ethnic diversity that has always been part of my experiences and reality that often times I do not see being represented in popular media. My influences stem from cinema and editorial print. I gravitate to stories, emotions, and ideas captured in a single frame. I start with simple ideas and build layers incrementally from there. We are all different, and I love photographing that.
Has it been a smooth road?
Honestly, it's still a struggle like any other creative field. The constant challenge will always revolve around how to stay true to what you want to do creatively while making a living at the same time. You need to feed your body and your soul.
How would you describe the type of kid you were growing up?
I was a total nerd. I guess I still am. I always had an interest in technology. I am going to sound antiquated, but shortly after the Apple IIe computer was released, our junior high school somehow managed to acquire some to establish a computer literacy class. At that time, it was considered really advanced for us kids to have access to that type of technology. Little did I know then how that experience would open doors later on in my life.
Do you look back particularly fondly on any memories from childhood?
I remember my aunt visiting and booking tickets to a couple of television show tapings. One of them was a David Copperfield magic special. I was in grade school at the time and I was fascinated by magic. This was my first TV show recording experience. There was one magic trick in particular in which David did a few takes. Fortunately for me, I was sitting at a place where the secret of the trick could be seen and I remember being really excited to have witnessed it. He made a diamond ring disappear from his hands and reappear in a rose. I'm sworn to secrecy, so I can't tell how it's done.
So, what's next? Any big plans?
My wife and I have a goal to visit every continent in the world. Our last one is Antarctica. And yes, we're going.
Contact Info: