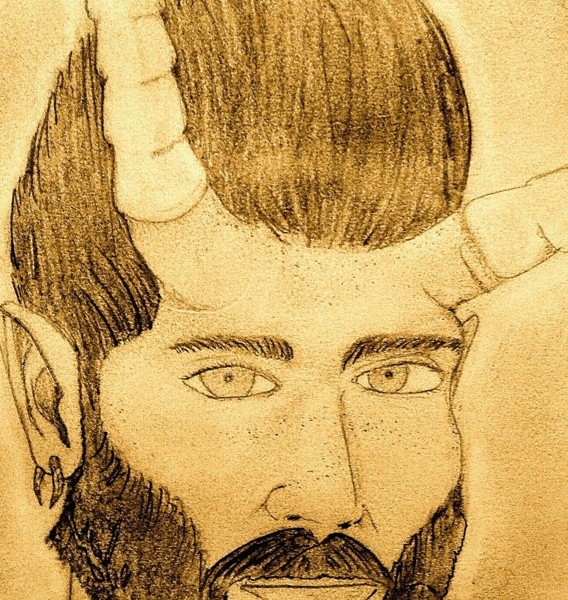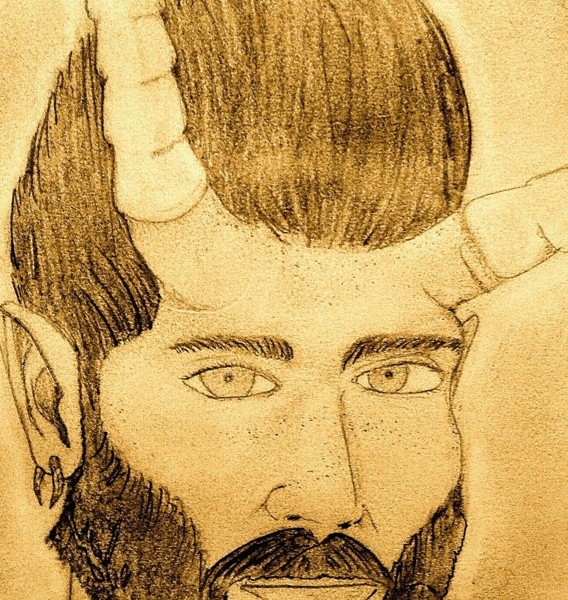 Today we'd like to introduce you to Ryan J Reynolds.
Ryan J, please share your story with us. How did you get to where you are today?
Halloween and movies are most likely the start for most fx artists. As a kid, I made great haunted basements, costumes, and models. As an adult, I went to film school for directing but had a knack for creating my own fx and makeups. Slowly my peers asked me to do makeup for their projects, and it started rolling like that. My makeup led to trauma training in the medical community, which got noticed by Tony Gardner. I earned a meeting with him which blew open my world in film fx, and I've been absorbing and studying everything that I can ever since.
Has it been a smooth road?
I think a common struggle for anyone who has a slew of talents and passions is deciding which path to follow. I always knew I wanted to work in movies, either writing and directing or creating makeup and fx, so finding that balance has been tricky, but it's all in the same universe, and I'm learning that both crafts develop each other. I feel fortunate to work on the projects that I have, and blessed to have a shop to create in, yet I'm still trying to get my foot in the door to the big club and work with the people that I respect and admire. Until then I'm still working hard and the fire's burning hot.
So, what's next? Any big plans?
I'm always looking to work with and meet new people, develop projects with a few core friends and keep writing scripts. I'm excited to see new movies and learn more skills to keep the inspiration flowing.
Let's go backward a bit – can you tell us about the most trying time in your career?
One of the most difficult times I experienced was when my sister survived a fatal car accident. She went through many surgeries and therapies afterwards, all with bravery and a
positive outlook. She encouraged me to keep working forward on my projects, and her strength gave me the courage to live my life with more color than ever before.
Do you ever feel like "Wow, I've arrived" or "I've made it" or do you feel like the bulk of the story is still unwritten?
The last few years have been really kind to me, working on projects involved with Steve Wang and American Horror Story. Sometimes things snowball in an amazing way, and we hit those streaks of glory. I'm waiting to see a few features I worked on release, which is really exciting, but until then I'll continue to create and grow.
Contact Info: