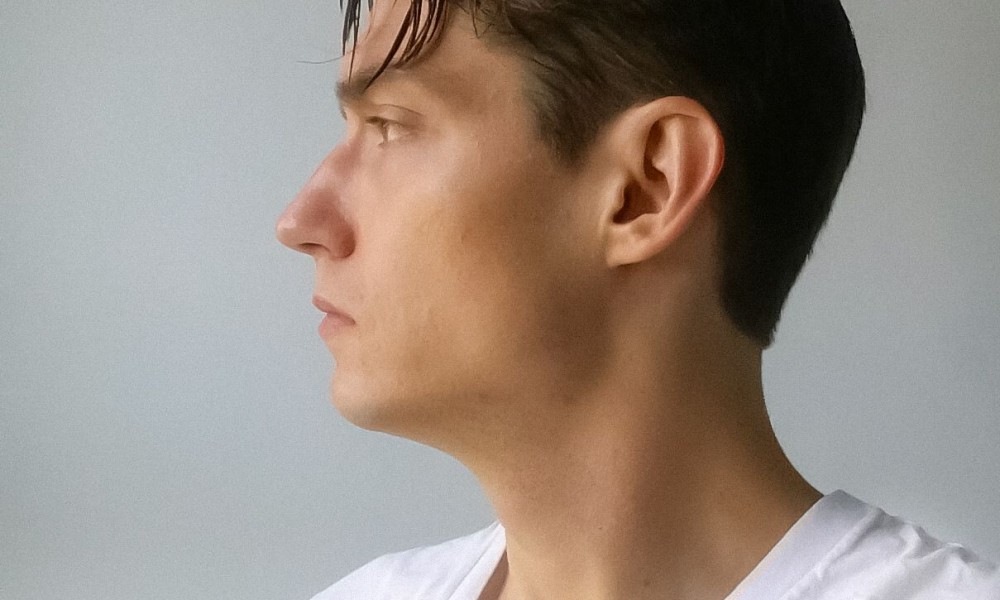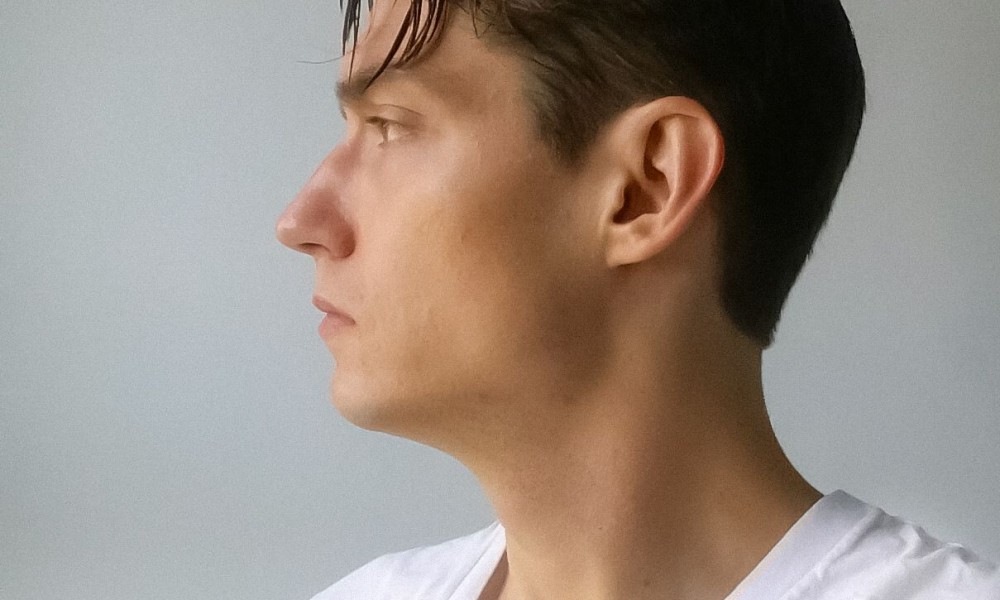 Today we'd like to introduce you to Ken Koller.
Ken, please share your story with us. How did you get to where you are today?
I grew up on a horse farm in rural Kentucky until the age of 10. Early on I was drawing cars and taking pictures with my disposable flash camera. It was one of those cameras with 8 flashes on top, and you would have to go the store and buy more flashes for your camera should you ever run out and want a flash for your shots, which was near all the time. I enjoy creating or capturing a reality, a moment. Luckily I don't have to buy flashes from the store every other weekend.
I move to Chicago for college and ended up graduating and living all over the city for seven years. Within the first year and a half, I was working for a music marketing and promotional company editing, filming, directing interviews, events and live concerts. It would be in Chicago where I would meet a lot of music artists and through conversation ideas were sparked, music was listened to, music videos were dreamed up and we made as much as we could reality.
I don't know if what they say about the seven-year itch is true but it sure was for me and Chicago and especially it's winters. I love that city, don't get me wrong, great food and even better people, but I needed a change. The two options in my mind were NYC and LA. LA appealed to my outdoors side. I could mountain bike and create outside nearly all year round. This was just simply not an option in either Chicago or NYC. Sometimes you just want to create large outside projects in the middle of December and in LA that's completely doable. That was the initial and lasting appeal.
Over the years I have had the pleasure of working with the likes of Anderson .Paak, Patrick Stump, Lupe Fiasco, Big Sean, The Alchemist, The Cool Kids, Asher Roth, Buddy, Pac Div, Heineken, Nike, Hennessy, and Red Bull.
As of now, I have been teaching myself 3D modeling, printing, animation, and creating my own post workflows. This year I built myself a new computer and have been diving into virtual reality.
Has it been a smooth road?
The road is never going to be smooth, the trick is to enjoy the ride and learn to look out for the bumps down the road. You're not going to get every gig you apply for or get every shot you want from a shoot. If you are going into the situation well informed and engage with the process you are increasing your odds of success.
Managing expectations is key, not only your client's but also your own.
Has luck played a meaningful role in your life and career?
Luck is a tricky thing. There's the saying that "Luck is what happens when preparation meets opportunity" You have to trust your gut, instincts, and life experience to navigate this world. I wholeheartedly believe this.
One "lucky break" in my career occurred when I received an email from Patrick Stump's management team regarding me directing a music video for his then upcoming solo project. From the outside looking in, it would have appeared to be just that, a "lucky break" however after speaking with Patrick and his team, I learned he found my work via another music video I had shot with another artist.
So it was lucky for me that he and his team found my work, but if I had never put in the initial foundation and work, to begin with, there would have been nothing to find.
Is there a characteristic or quality that you feel is essential to success?
Persistence is key. You don't have to make great strides every single day, but you need to be persistent and keep working towards your individual goals. There should be no 0 days. If you want to be a writer, write, even if it's just a paragraph. If you want to be a photographer, get out and take some photos. Keep doing it, keep exploring your craft, your passion. The Grand Canyon was not created in a day, but over hundreds of years and by some very persistent water.
Let's touch on your thoughts about our city – what do you like the most and least?
I have lived in LA for over 5 years now. What initially drew me here is what keeps me here. The diversity of communities, people and geography are inspiring. I love that in a single day I can go downtown, then head to the beach, then take a tour through the hills, head out to the desert and shred some slopes all in a 24-hour window. There are just so many options.
Contact Info: