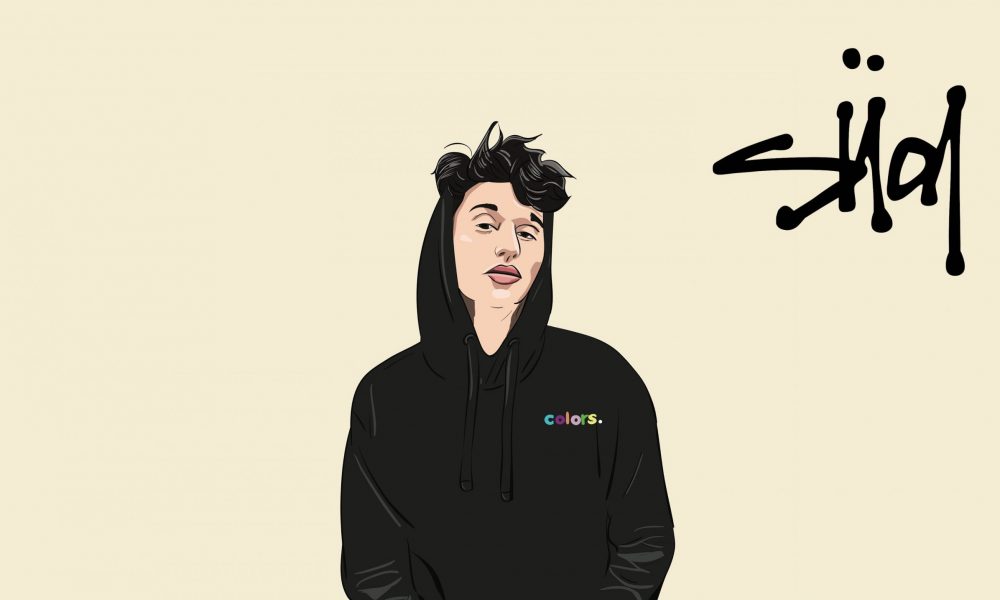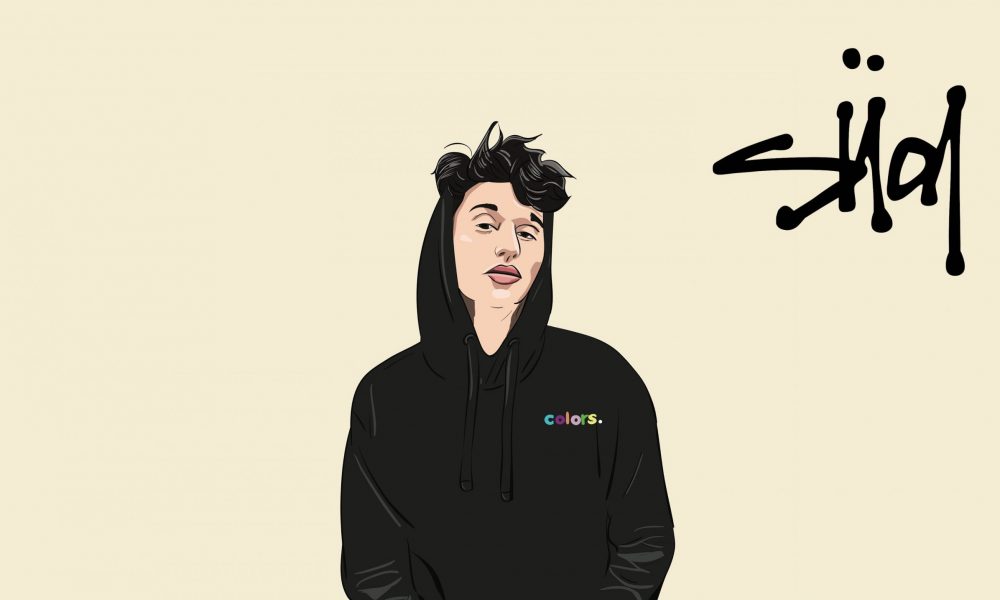 Today we'd like to introduce you to Siid.
So, Siid before we jump into specific questions about the business, why don't you give us some details about you and your story.
I've been playing instruments and surrounded by music my entire life. From my father's experiences in the music industry to my childhood growing up in and around the church I have been able to teach myself how to play several instruments and perform at a young age.
Around 12-14 years old I was able to teach myself how to play Drums and Guitar. Along with, my father who had been teaching me small things here and there on the piano we had in our home. Messing with the keys and trying to get myself to understand the complexity of notes and scales began to interest me.
At 15, I began playing Drums in an Alternative, Indie Rock band a couple of my friends and I had started. We were able to play multiple backyard gigs and small shows, our biggest ended up being at the Whisky A Go Go in Hollywood, CA.
From there, at age 16, I found an interest in not having to rely on bandmates and/or other people to make music. I realized I can produce music on my own and in doing so, being able to control every aspect. I started producing Hip-Hop/Rap records for a few people in my High School who were interested in making music as well.
Because I was not much of a vocalist or lyricist, I was eager to see what somebody could make 0f my instrumentation. I was able to record these people at my home and make complete records from scratch. Word of this had gotten around to some of the art schools in the area, and we were invited to perform at a local event thrown by an artist that goes by the name of "Tru" from Leimert Park.
After meeting Tru and a couple of other artists at some of these events they were throwing I decided to stick around and build with these creatives. Not long after this, maybe two to three years, I graduated High School and was still helping in building these events in our local areas one of which became slightly popular as "Locco Lingo." Here we were able to build a community of local artists of all mediums.
Shortly after graduating from High School, I began to become focused on pursuing music and the entertainment industry as a career. I met Yoshi Vintage from Flint, Michigan very early upon her arrival to Los Angeles around this time. Because I had been so focused on perfecting my craft and creating my own sound in production and vocal engineering Yoshi could not have arrived at a more perfect time.
Instantly upon meeting Yoshi, I was able to pinpoint a star quality in her, coincidentally we didn't speak for almost three months after initially meeting. This lead to us eventually moving into a house in Altadena, CA where I had converted a two car garage into my own studio space.
Through the summer of 2016, we worked on an EP called "Nostalgia" where she was able to tell her story of growing up in Flint, Michigan and I was able to create a soundtrack for every story and emotion she had. The success and creativity of this project allowed us to meet some very influential people in Los Angeles and team up with "Pakk Music Group" who has provided a platform for us to perform, create, and share her story with the world.
Together we were able to construct an Album with Yoshi that was released late 2018 called "48458." Along with this, I have been able to keep a focus on my craft and in perfecting an ever-changing and evolving sound. In doing so, I released my first solo project called "colors." Which I believe has established my own sound and creativity in the field of music production.
I continue to strive for greatness in this business and industry and look forward to working with any new upcoming artists.
Has it been a smooth road?
It's never a smooth road. I believe if someone ever thinks it is easy to get where you want to be you are simply not trying hard enough. I'm a man of great intention and faith in whatever the universe has in store for every person on this planet. If you believe you can get to where you want to be in your life without working vigorously, with great passion and belief in yourself, I believe you will fall incredibly short and find yourself undoubtedly disappointed.
I remember growing up where if you tried and I mean actually tried to do anything the right way whether it was raising your hand to answer questions in school, helping someone who's having a hard time or honestly, genuinely cared for another person you were a nerd or lame or considered not cool. I never understood the concepts behind that. You will only ever get to where you need and want to be if you TRY and it is never easy.
We'd love to hear more about what you do.
I am a certified Music Producer, Audio Engineer, and DJ. I am most known for the Production, Engineering, and performances I do with Yoshi Vintage. I produce instrumentals for her as a base and soundtrack to her stories, I mix and master all of her records and have been her performance DJ for as long as our relationship has existed.
Besides this, I would say I'm also well known for all 3 of these crafts in their own context. I am heavily inspired by soulection artists, other Hip-Hop producers, and even Trap and electronic producers and DJ's. My production styles consist of Hip-Hop/Rap, Trap, EDM, Electronic, Soul, Jazz, and R&B.
Sometimes mixed together sometimes individually. It really just depends on how I'm feeling or the artist I am working with. Along with my Music Production, I bring an entire element when it comes to mixing the Instrumentals or vocals of an artist.
When my production is used, I tend to be a part of every aspect of that record. Whether it's the engineering, the recording, the format, the final mix, and master, I tend to be very hands on and make a note that every artist is different; therefore nothing I do should sound the same or repeat itself.
Every artist has a story or an emotion or a conversation they are trying to communicate to their audience. What sets me apart from any other Producer or Engineer is I am going to take the time to make sure what we create is something unique and of the highest caliber for that artist.
Let's touch on your thoughts about our city – what do you like the most and least?
I was born and raised in Los Angeles, I grew up in Highland Park, I've lived in Downtown, I went to school in East LA, Whittier and South Pasadena, I've done shows and events in mid-city. The greatest part of Los Angeles is the possibilities and opportunities the community and its residence hold.
There is no city where you can find an artist performing for ten people in a backyard and the next week be in a studio with some of the most influential artists of our generation.
The part I dislike is how difficult it can be to engage yourself in these artistic communities. Some can be very judgemental if you don't come uniformed a specific way, or you try bringing something new to their already set the table.
One thing I noticed about LA that I don't see often in other cities is the lack of engagement for new artists. Most people are looking for something familiar or something they may have heard of before. In this case, it can be difficult for a new artist to grasp people's attention.
In other cities, I've noticed a craving for things that are new, or they have never heard before. The new artist engagement is high.
Contact Info:

Image Credit:
Christina Cromer @misscromer
Getting in touch: VoyageLA is built on recommendations from the community; it's how we uncover hidden gems, so if you know someone who deserves recognition please let us know here.