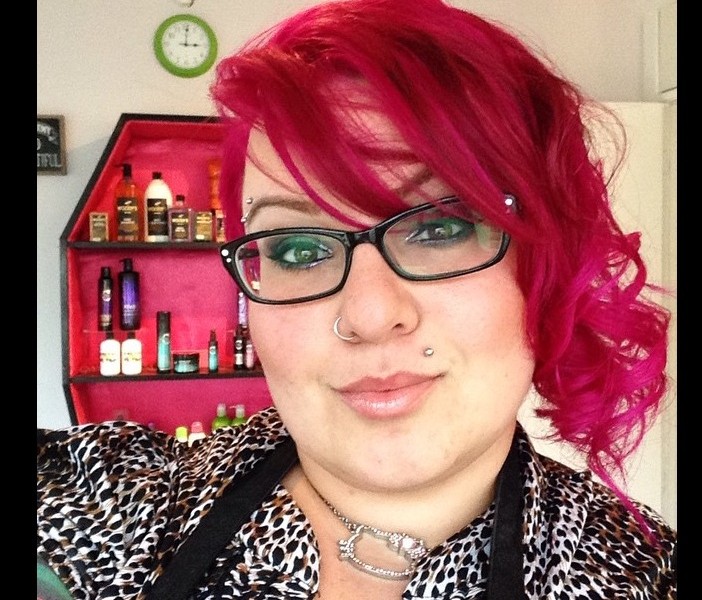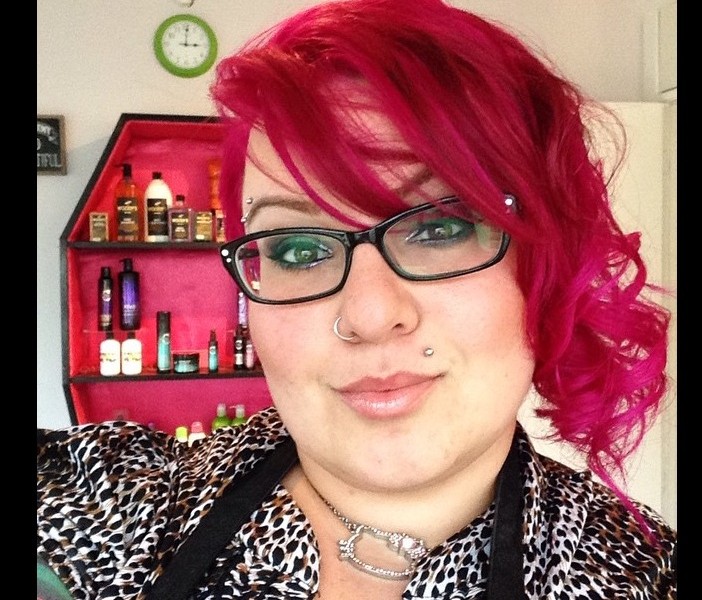 Today we'd like to introduce you to Lana 'La-La' Mann.
Lana, please share your story with us. How did you get to where you are today?
At the age of 17 I was flunking high school and on the road to nowhere. I knew I needed to do something with my life. I had a nack for doing hair and the gift to gab, and with beauty school offering a solution to both my problems it seemed like the right fit. Thankfully the instructors tolerated my rebellious personality.
By 19 I was licensed and working my first real job. I bounced around all over OC and LA trying to find a place where I fit in never missing an opportunity to learn along the way. I spent 6 1/2 years with Regis Corp where I was a manager, Image Leader (in salon educator), and top sales person. In 2012 I left corporate life and became an independent stylist. Again my rebellious personality would drive me to try and find a place to make my own.
October 2013 I discovered a little room/suite for rent in Sierra Madre. I had found it. I finally found a little place to make my own. Dye Pretty Hair Studio was born, All I had to start was a couple bags of tools and a cult following but I made due. 2 1/2 years later I have a steadily growing clientele that ranges from the young trendsetter to members of the clergy, goverment officials and everyone in between. I am forever grateful to Scizzor Group Ltd for giving me the opportunity to be me!
Has it been a smooth road?
15 years ago shaving your head and having pink or blue hair was not a trend. If you were a rebel or didn't fit in it was not ok. And that was true for the beauty industry as well. I had salons not hire me because of my edgy appearance.
What's your outlook for the industry over the next 5-10 years?
You can now rent a suite or a whole salon instead of a chair. Scizzor Group rents 3-4 station boutique salons. That's incredible! Technology will have us trying out haircolor or a new lipstick shade before we ever set foot in the salon. I see more brands going cruelly free. Fingers crossed congress stops cosmetic animal testing.
What would you say has been the biggest challenge for you over the course of your career?
Sometimes I feel like I'm not doing enough or not doing something right. I think a lot of entrepreneurs feel that at some point. Social media is amazing and inspiring but it can also cause you to start comparing yourself to what you see and that's never good.
What would you tell someone who is just starting out?
This business is not easy, you have to work at it to be successful. Have a good attitude, be yourself and never turn down the opportunity to learn something.
Pricing:
Womens Haircuts $60
Mens Haircuts $35
Haircolor $95+
Rainbow Colors $200+
Contact Info:
Website:dyeprettyhairstudio.com
Phone:(562)631-5059
Email:lalaloveshair@gmail.com
Instagram:Instagram.com/dyeprettyhairstudio
Facebook:Facebook.com/Dyeprettyhairstudio
Other:Pinterst.com/dyeprettyhairstudio