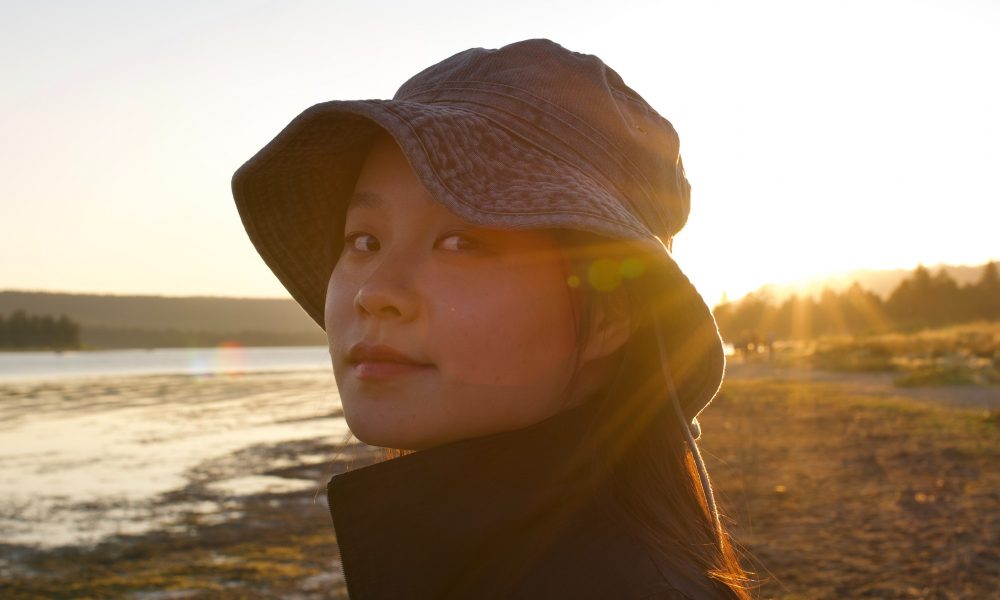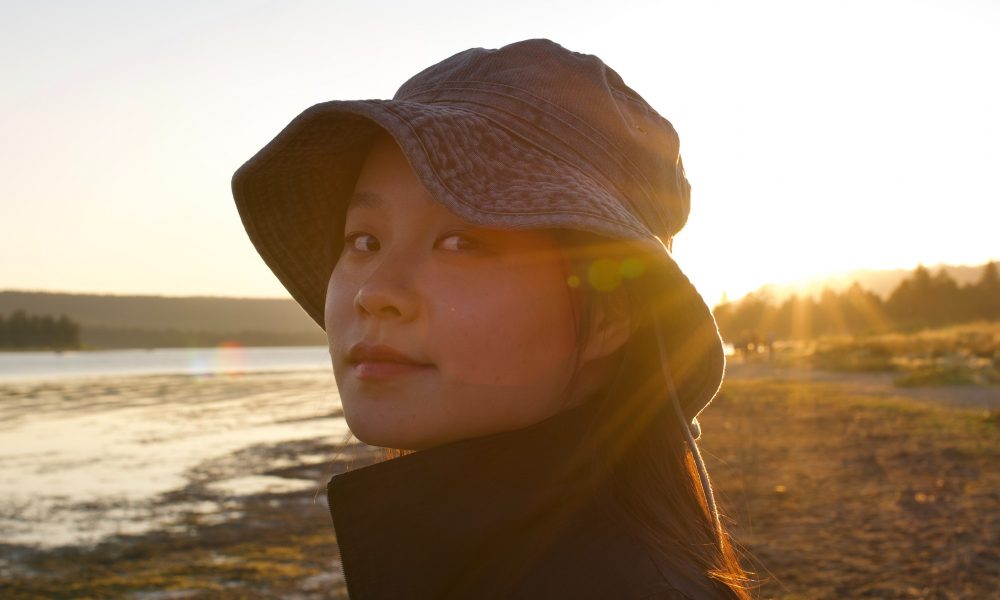 Today we'd like to introduce you to An Shu.
Hi An-Shu, can you start by introducing yourself? We'd love to learn more about how you got to where you are today?
Albert Einstein once said, "The most incomprehensible thing about the universe is that it is comprehensible." The more I explore my journey into the filmmaking world, the deeper I understand his words. We differ from each other — that's where ideas collide, where conflicts strike, and love is always present. Film has a function of tying everyone from every corner of the world together. My journey into film began with a Sony mini DV camera; a birthday gift I got from my dad when I was in primary school. My 'first project' as a 'DP'(Director of Photography) when I was 8 or 9 years old was to shoot an interview to the school principal. I thought I did a good job, I was proud enough to show the footage to my teacher. I still remember how excited she was when she was looking at the 'low-angle handheld medium close-up' I'd gotten of the principal's face. I kept using my mini DV as my eyes and recorded piles of cassettes of the world I saw as a kid. 
I didn't think of myself as a filmmaker for a long time. Movies were more like a hobby. But after developing an interest in journalism in college, I took a job at a TV station once I graduated. I started as an assistant to directors and DPs, and a year later I was promoted to director for an exclusive-interview program. Over the course of 24 episodes, I got to travel all over China – interviewing scientists, mainstream stars, novelists, movie directors, musicians, rural families, city sanitation workers, etc. – and I directed and edited nearly everything while also having opportunities to shoot. One particular interview struck me most. I spoke with a top quantum physicist about what he would ask if we saw aliens one day. He answered, "Can quantum entanglement explain human emotions? What is love? What is hate?" This way of thinking inspired me to question what I truly wanted to pursue in my life. My worldview had grown exponentially at the workplace and the work affirmed that I could devote my life to a creative field. I'm very grateful to have my parent's support to explore a new journey three years later when I kind of settled into the workplace. I decided to come to the US to study filmmaking at the USC School of Cinematic Arts where I started pursuing my goal to be a cinematographer. Looking through a viewfinder brings me so much peace and fulfillment. It's what I love to do most. Now that I've gotten my Master's, I work full-time as a cinematographer. I'm prepping a feature film now. Things haven't been easy during Covid but I'm thrilled that things have been trending in the right direction. "The most incomprehensible thing about the universe is that it is comprehensible." I spent much of my life walking in the mist, looking for answers to complete my understanding of the world. I haven't found them all yet, but I've picked up the camera and am lighting my way through the fog. 
We all face challenges, but looking back would you describe it as a relatively smooth road?
There is definitely a misunderstanding about cinematography. Some people think it's too physically demanding and that women can't do it, or they think male cinematographers have a better mind for the technical aspects. I'll be the first to admit that I can't carry an ARRI M18 one-handed by myself across a set. But being a cinematographer for me isn't about being the best brick layer. It's about creating art, bringing visuals into human emotions, and being a leader. I'm still learning how to be better at all three. 
As a Chinese female cinematographer, working in a second language was also a bit challenging at first. I was always concerned if I'd made myself clear. Then I realized communication isn't just about language, it's also the way people think and how they process the expression of others. Being prepared for the work and communicating the emotion of the intention often helps bridge any vocabulary gaps. 
Challenges are always out there waiting for you around the corner, but I have fun dealing with the obstacles. Sure it's frustrating sometimes but I'm a pretty optimistic person, and I've always lucky to have talented and hardworking people around me who I can trust and who support me. 
Appreciate you sharing that. What else should we know about what you do?
I finished a documentary project called Bless Her Heart in Seattle over the summer. It's a story about the director's own family and focuses on three generations of women's stories. I knew the director from USC and we are close collaborators. The crew was primarily just the two of us. We shot six subjects on six unique locations and that presented very different challenges. I believe doing everything requires being brave first, you gotta take the first step, then you must be wise enough when you encounter problems. My documentary background
came in handy and no matter how challenging, the act of creation is a very exciting and inspiring thing so I'm really looking forward to the finished product. 
I see myself as an observer. I look for subtle changes, like how water runs in a creek, how wind blows the trees, and how the expressions on people's faces are driven by fluctuation of emotions. Feelings are ephemeral and they are the reasons driving everything we do in our life. I believe film can help us dig out what's inside of ourselves. 
We're always looking for the lessons that can be learned in any situation, including tragic ones like the Covid-19 crisis. Are there any lessons you've learned that you can share?
One important lesson is to never stop learning because the world keeps turning. I think Covid is not only a physical attack on the body, it's also a mental attack on all of us. For a while, I felt okay but after three or four months of lockdown, I felt myself getting easily angered and frequently depressed. Not working and feeling homesick was a double blow. But I told myself to adjust my mindset and started being more productive by studying films I'd never seen and learning from the projects I'd done. Davinci Resolve is a color grading software that I learnt at home too, that got me a few color grading jobs while staying at home.
Contact Info: 
Email:

anshu.cinema@gmail.com

Website: anshu-films.com
Instagram:

anshu_ansure
Suggest a Story:
 VoyageLA is built on recommendations from the community; it's how we uncover hidden gems, so if you or someone you know deserves recognition please let us know 
here.