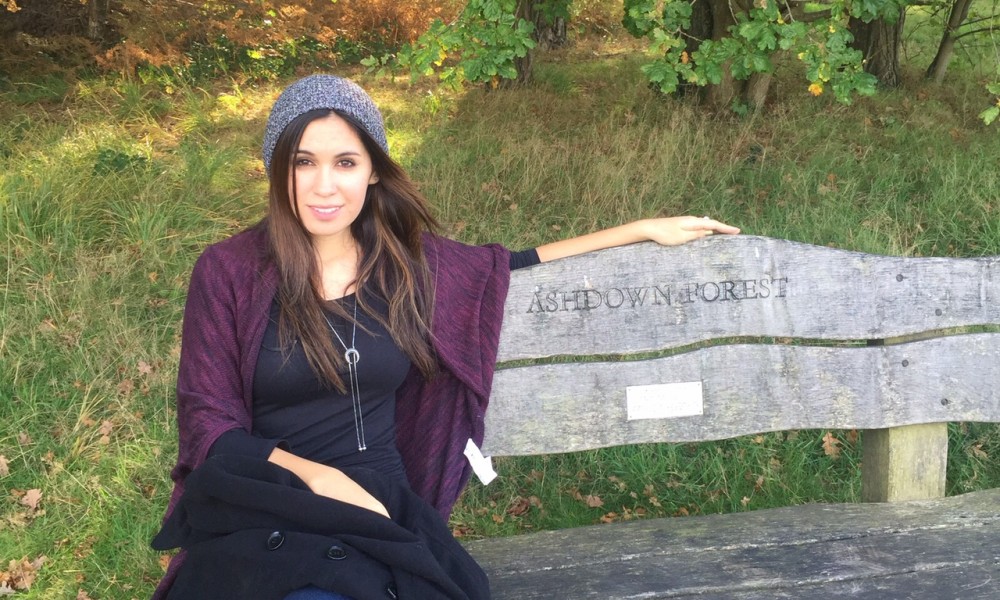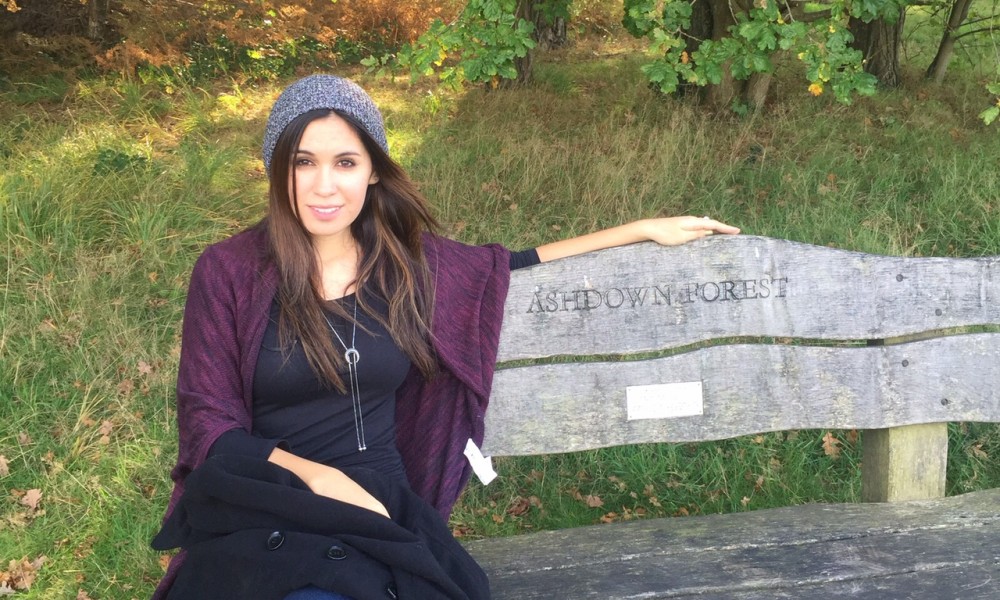 Today we'd like to introduce you to Rain Sky.
Rain, please share your story with us. How did you get to where you are today?
My story started before I attended Cosmetology school. My parents owned a beauty salon here in the San Fernando Valley when I was just in diapers. I grew up exposed to a colorful world of-of beauty and creativity. That is when I first discovered my passion for makeup. I was told that I would have a brighter future as a makeup artist if I attended a cosmetology school to get my license rather than a Make-up academy to get certified. I decided to take that route and enroll at West Valley Occupational Center in West hills, California. Although I felt like I had gone back in time to the 80's because it still had the same look, the education I received was the best! We constantly had demos from celebrity hair stylist, motivational speakers, and well know hair care companies. Even though my mind was set on makeup, I began to open up to hair and its science. After graduating, I started to reach out to various photographers, models, and wardrobe artist to build my makeup portfolio. And to be honest, it wasn't as fulfilling as I thought it would be. I decided to try a salon so I started to work at a salon in Studio city. I learned a lot within those 3 years from my amazing coworkers, attending workshops, and even from my clients. I work there for three years under the salon and felt that I was no longer being challenged and decided to go independent. My friend told me about Koby B salon in Sherman oaks, only a few blocks away from the salon in studio city and decided to call that home. I have been at this location for a little over a year and hope to continue to work here for longer. I recently got married to an amazing British man and we are looking into going back and forth between London and Los Angeles so you might catch my work out there and possibly other amazing destinations. Thanks for reading and please let me know if you have any questions.
Has it been a smooth road?
The only obstacles and challenges I feel that I've needed to face is learning to put myself out there and recognizing what I'm worth. Everything in-between has been a learning lesson and has helped me grow. Sometimes I feel that people don't take into consideration the time, energy, and money that a hairstylist invests in their trade. I think making others see what you see in yourself is the hardest challenge of them all.
What are some of the influences that have played the biggest role in your journey so far?
There are a number of people to thank for where I am at today. One person stands out beyond the rest because he is the reason why I work/rent at the salon I am currently at. I met Kiko almost 4 years ago. He is a stylist at the salon I use to work at in Studio City where I built a majority of my clientele. The reason Kiko has made such a big impact on my life is because he gave me the confidence to believe in myself. It's hard to be in a competitive industry where techniques and trends are constantly changing. I thought if I tried to be like another stylist, I would easily gain their success. I soon learned from my mentor, Kiko, that I should dance to the beat of my own drum and take creativity into my own matter. So that's what I did. With the experience he's had in the industry, owning his own salon, working in another country, and a busy back to back clientele, creating and distributing his own haircare product line, he would always make the time to teach me something new. The most important lesson that I have learned from him is about energy. He told me that people could sense my energy whether it was good or bad. He also said that I could absorb others energy and to protect myself if it was negative. Since then, I have been a more positive and optimistic stylist. There have been moments where a client sits in my chair and starts off in a bad mood. Instead of running out the door, I smile and remind them what amazing people they are and how amazing their hair is going to look after we are finished. They say that stylist make affordable therapist and I can preach that it is 100% true. My job is not only to deliver amazing hair, It's also to make people feel good about themselves inside and out. I don't think I would be where I am today without this valuable lesson and my amazing mentor/friend Kiko.
What type of clients or projects do you look forward to most?
Yes!!!! I am so excited to start my new youtube channel Beauty by Rain. The beginning stages are still in the works but will soon begin to blossom. In my channel, I will talk about the different services I offer and demonstrate how they are done. There will also be product reviews, tips and tricks, and other information that I feel most people do not discuss or are aware of in the field. I am also going to be traveling to other destinations and having other beauty experts collaborate on some fun projects. I am also working on my online shop that will carry professional products that I really trust in.
What do you know now that you wish you knew when you were just starting out?
The only thing I would change if I had to start all over is to not sell myself short. When I first started doing hair, I didn't have much confidence in myself and I did services for almost free! I didn't even accept tips because I didn't feel that I did a worthy job regardless how happy and satisfied the client was. I was really hard on myself and thrived for perfection. If I had to do it all over, I would change only this.
Pricing:
balayage highlights- $190 and up
Brazilian Blowout- $175 and up
Haircut and style- $65 and up
Contact Info: