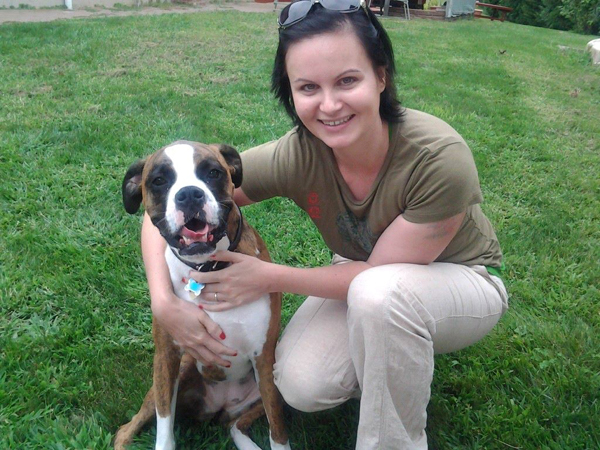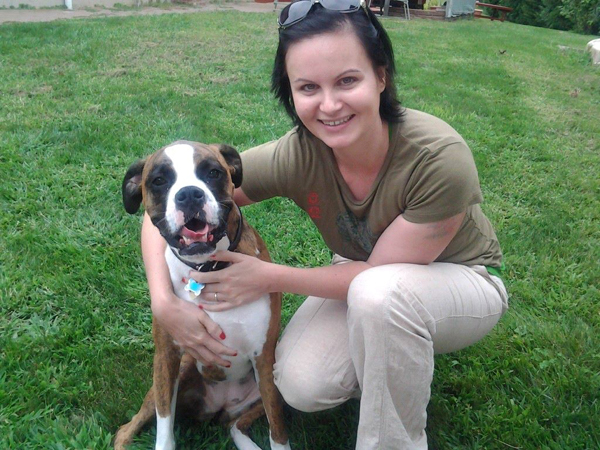 Today we'd like to introduce you to Marta Topolska.
Marta Topolska is a super talented makeup artist.  She was introduced to makeup through her artistic mother while in Poland – flash forward many years and she's built a wonderful special effects practice in LA. Below you'll find edited excerpts of our interview with her.
Marta, please share your story with us.  How did you get to where you are today?
My mother was a makeup artist. Growing up in Poland, my earliest memories of my mother's artistic legacy date back to when I was three years old. One afternoon, my mother disappeared into the bathroom to test old age makeup on herself – and emerged as a different person. To this day I remember crying because I didn't recognize her. Soon after, we watched Nosferatu with Klaus Kinski and my mother patient explained to me step by step how his makeup was done. I couldn't believe it wasn't real. Then, I was hooked. Many little girls love to play with their mother's lipsticks to look pretty like a princess. I too was fascinated with my mother's collection – but I wanted to look ugly, tired, sweaty, scary, sick, and bloody. The more complete the transformation, the better! After high school, I completed formal training in makeup artistry and worked on movie sets in Warsaw. The United States became my adopted home in 2002 and after a brief but great stay in Boston, I soon enrolled the Art Institute in Chicago. Shortly thereafter I met my filmmaker husband and we eventually moved to Los Angeles in 2010. Over the years, it's been my pleasure and privilege to work with Brad Dourif (One Flew Over the Cuckoo's Nest, Lord of the Rings), John Billingsley (Star Trek), Michael Madsen (Reservoir Dogs), and Frances Fisher (Titanic, Criminal Minds, Resurrection), among many others.
My creative journey has brought me projects in feature films, shorts, music videos, and web series. I love helping bring artistic visions to life and am available through the United States and Europe for film and television productions along with red carpet and private events.
What are your plans for the future?
As far as my plans for future…I'm in a pre-production of feature film. It may be sound boring but I really don't dream big.  I don't need to join the makeup union and work on next part of Pirates of Caribbean nor to get Oscar.  I'm blessed to do what I love the most for living.  What's important to me are my returning clients, producers and directors who want to work with me again.  Feels good to be complemented and recommended by Frances Fisher.
Contact Info:
Check out her work below: