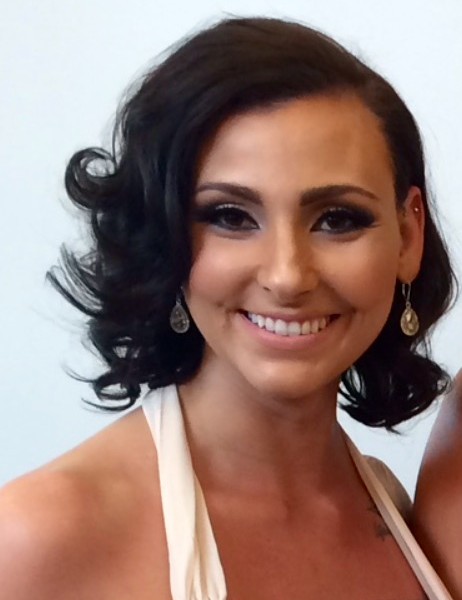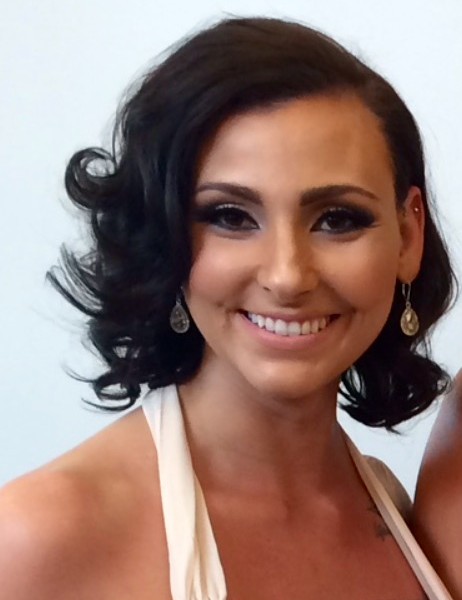 Today we'd like to introduce you to Corinne Nicole Yurewich.
Corinne Nicole, please share your story with us. How did you get to where you are today?
I would say my passion for the beauty industry started when I was 10 years old. Every morning I would set up shop on the back of the school bus where I applied Smackers Lip Frosting and white eyeliner on myself and anyone who asked. I also remember playing in my mother's makeup and looking through magazines as child and trying to copy the flawless makeup applications onto myself and my mother. With my mother being an artist, I grew up surrounded by creativity, countless art lessons, and projects.
Corinne took as many art classes as she could during her undergrad at University of Georgia. Ultimately she realized make-up was her favorite medium because she gets to work with people. In 2013, she moved from Atlanta to Los Angeles so that she could attend Cinema Make Up School where she studied Beauty, Character, and Prosthetics.
Has it been a smooth road?
Unfortunately, it has not been a smooth road, there have been a lot of bumps and disappointments. But I have a dream of becoming a successful makeup artist and working in the beauty industry and I have not and will not let those discouragements get in my way. I have had potential clients who have chosen to go with someone else, applied to numerous set jobs where I was not chosen and have had some financial struggles along the way. I have made mistakes which have bettered my artistry and I have learned patience and practice is the key to success.
What has been the proudest moment of your career so far?
I would have to say that this moment right now is one of my proudest moments in my career. Being chosen out of so many talented artists to be featured in this magazine is such an honor.
Tell us more about the struggles you've faced along the way.
There have definitely been moments of struggle throughout my career, there still are. Being a freelance makeup artist is not easy, it is a constant hustle, people telling you they want to work with you and never hearing from them, email chains that sound promising but end up a disappointment, and taking free work so that you can build a name for yourself and a solid resume and portfolio. But at the end of the day I still love what I do. The struggle is a part of it, and all of the makeup jobs that I do get are a constant reminder that the struggle is what makes my job so rewarding.
Is LA a good place to do what you do?
I definitely believe that Los Angeles is a great city for someone to start their career in makeup or any type of entertainment career. This city is full of very talented, open minded, and creative people who are willing to work together and collaborate with one another. Everyone here is striving to make something of themselves, and that in itself is inspiring to me. I choose to surround myself with people who inspire me everyday because it makes me want to be a better artist. Yes, there is a lot of competition. but the competition makes me work harder for what I want and makes me a better artist.
Contact Info: