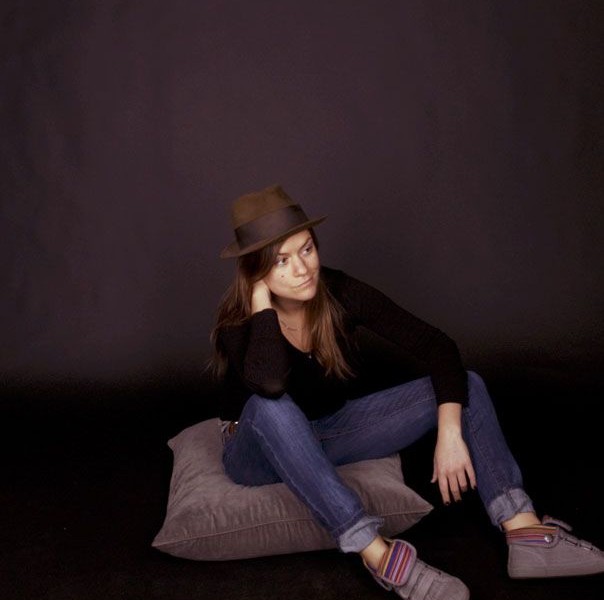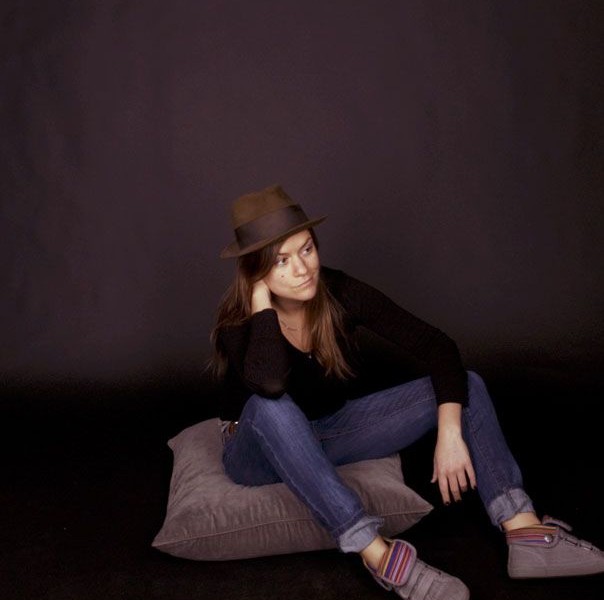 Today we'd like to introduce you to Chrissy Hampton.
Chrissy, please share your story with us. How did you get to where you are today?
My love for photography came when I received my first camera as a child. I used to dress up our family dog, Cookie, hang quilts for a backdrop & shoot what I deemed the most beautiful photos. From then on I always had some sort of camera, disposable or not, with me at almost all times shooting my friends & any photo opp possible.
My first photo class was in high school, where my teachers helped me realize photography was an art that I should never stop creating. From there I continued shooting in various art classes through my business degree, as business was in my family an actual career. It wasn't until my junior year that I realized photography was inevitably my passion & where I truly belonged in life. Bursting with enthusiasm over this decision, I headed for my 2nd degree out to Santa Barbara where I attended Brooks Institute of Photography.
Finishing Brooks I headed to LA, where the photography industry was thriving. However, upon my arrival & finally coming up for air from the back to back super intense photo program, I reverted to finding a career that wasn't necessarily shooting. I wanted something that had both a photography aspect yet weighed heavier with more of a business-minded skill set. Production was my new love.
From here & making a long story short, I worked freelance in production for over 5 years with a final commitment to a full-time position hiring on-set photographers at ABC. It was amazing & introduced me to a world I was never aware existed! Additionally, it was my coffee that woke me up full circle. I need to be shooting! Specifically, I need to be shooting on sets! I jumped again.
Currently, I am working on my submission days for joining the Local 600 union. In the mix, I shoot part-time downtown for an e-commerce company as well portraits, architecture & events ranging from concerts to galas. I have also just expanded with Chrissy Hampton Family & am excited to add maternity, infant & family photos into my niche.
Bottom line, I love shooting! It is the fuel for my world. I can shoot anything & look forward to creatively shooting everything!
Has it been a smooth road?
It has been a relatively smooth road. Moving from production back into only photography has been a bit challenging, as building somewhat new networks are.
Has luck played a meaningful role in your life and career?
I really don't feel luck has anything to do with it. I am a very spiritual person & a very strong believer in self-realization; hence manifestation. I have been blessed time & time again with stepping stones that keep leading me in the right direction. In addition, I have also had the opportunity of learning from, at the time, not so seemingly positive experiences, but feel fortunate to always come out in the wiser.
Do you feel like there are certain traits that increase the likelihood of success?
Not to be sappy, but being positive is one of the most important qualities a person can possess. We must always find the positivity in each situation because everything happens for a reason. We, in turn, attract & have the power to create our own happiness. We also neglect the power of being able to ruin & destroy it just as easy.
What do you love about our city and what do you dislike?
When it's good, it's amazing; when it's bad, it's the worst. LOL
I'm from the mid-west, home of strip malls & cookie cutters, where people go to school, get married, have kids, have grandkids & retire in FL. I love the uniqueness of LA & it's crazy amazing melting pot of people!
Contact Info:
Email: contact@chrissyhampton.com
Instagram: champton0314