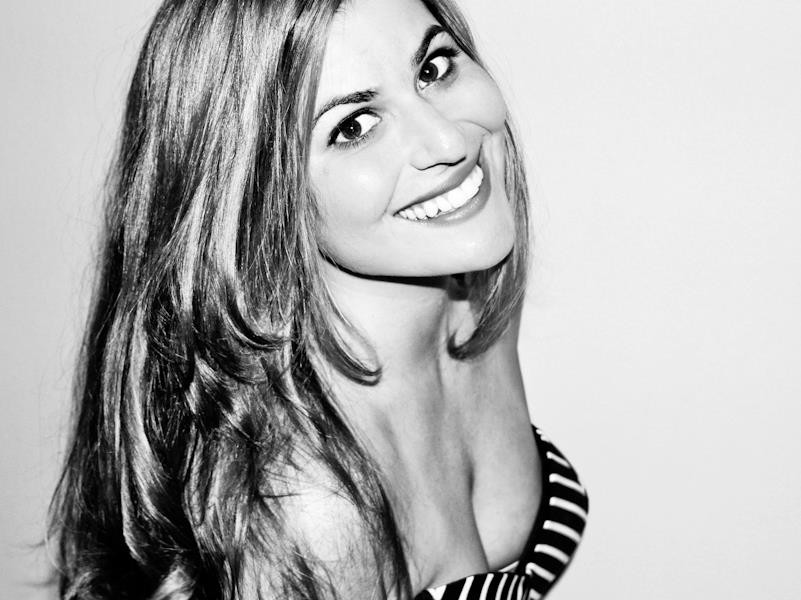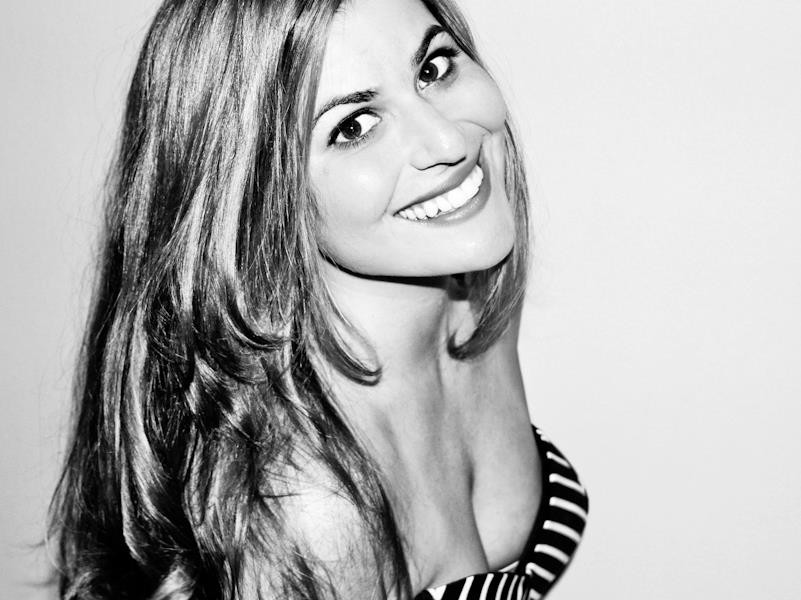 Today we'd like to introduce you to Dyana Carmella.
Dyana, please share your story with us. How did you get to where you are today?
I guess it would have to start in high school where I took my first photography class. To this day it's the only class I ever failed. I couldn't develop prints in the dark room to save my life. I was almost embarrassed to bring any of my work home being my father was a photographer. I had ideas but wasn't smart mixing chemicals. I still had an interest in photography, yet hated having my photo taken. I've concluded that my aversion began in grade school when kids relentlessly teased me for being a skinny and awkwardly tall girl with a short haircut. Their behavior made me feel self-conscious and socially awkward, and, as a result, I'd always shrink away from being photographed. I'd also take over the camera whenever possible to guarantee my absence from group photos — and to secure my position as the designated shooter.
When I got to college, I took a break from photography to focus on sports and academics… but mostly sports.
After I graduated college, I started working as a journalist for a film magazine called P3 Update. I started interviewing big Hollywood producers and directors and needed a better camera to look the part of a serious journalist. I bought my first DSLR, a Canon 7D. Aside from focusing on photojournalism, I started shooting friends just for fun it renewed my self-confidence to make others shine. I never took another photography class after high school. I learned everything by trial and error and becoming obsessed with shooting. I would shoot everyday until I perfected something I was trying to master. I did one shoot on the sands of Venice beach with one of my girlfriends and afterwards, she broke down crying after she saw some of the photos we took. She said she was always considered the ugly girl and seeing beautiful photos made her feel like a different person. It bestowed more confidence in her and I suddenly remembered being that awkward skinny girl in grade school. I didn't want any woman to feel like that. Over the next four years, I shot anyone that would let me.
I learned more about others and myself though taking photos than anywhere else. Through photography, I've noticed how most women can display a confident and cheerful façade even while battling a host of insecurities. Making an insecure woman feel beautiful through photography can bring their minds out of the darkness and show them how stunning they truly are. It's especially inspiring to photograph a strong woman whose talents and power were achieved after an unimaginable hardship.
I started heavily traveling about 5 years ago to write and photograph for P3 Update and different publications. Through that, I started to become obsessed with video shooting and documenting my travels through videos. A year ago I decided to take my photography and journalistic talents to a new level in starting my own travel show called "Outsider" in which I host as well as shoot along with my cameramen. I photograph and interview fearless people who are living life to the fullest and making steps to better the world as well as some of the most breathtaking places on the planet in hopes to inspire people to realize anything is possible with a little movement and never giving up on something that ignites a fire deep in you.
Has it been a smooth road?
I can honestly say that photography helped me get through struggles in life. Photography, shooting and starting a company wasn't a struggle. It actually mentally saved my life.
How would you describe the type of kid you were growing up?
Growing up I was this tall, skinny, awkward girl. I grew up with two brothers so I felt more comfortable hanging out with boys. Young girls can be vicious to each other. I got made fun of constantly. I think the boys in school accepted me because I loved sports and was somewhat good at throwing a ball around. I have a love affair the outdoors, especially hiking and camping. I always felt more comfortable being outside then hanging with a group of girls at the mall wasting money on the latest hot-pink-cheetah-fur purse. I was also (oddly) very good at public speaking. Since 4th grade, I've always felt really comfortable talking in front of large groups. I loved the attention. But if I had to speak to someone one-on-one I stuttered and couldn't get words out have the time. I was always creative and liked creating things that were not along the lines of being "normal." But no matter how many times I would bring home weird art projects my mother always said: " it was the most beautiful thing she ever saw."
Do you look back particularly fondly on any memories from childhood?
A lot of my favorite memories were of my birthdays when I was younger. My parents would throw me these elaborate birthday parties in our yard and one year when I was 5 or 6 they rented ponies and I got to ride one up and down the street. I felt like a badass.
What are your plans for the future?
I'm currently working on creating my own travel show called Outsider, to inspire people to get out of their house and head and challenge themselves to see and understand the world better and not be so damn blind. We highlight outdoor adventurers, food and unique individuals making an impact. Outsider has really given me an even bigger platform to showcase my shooting using the latest technical advances in capturing footage and then mixing it with the outdoors. It's pretty exciting.
Contact Info:

Image Credit:
Photos by Dyana Carmella