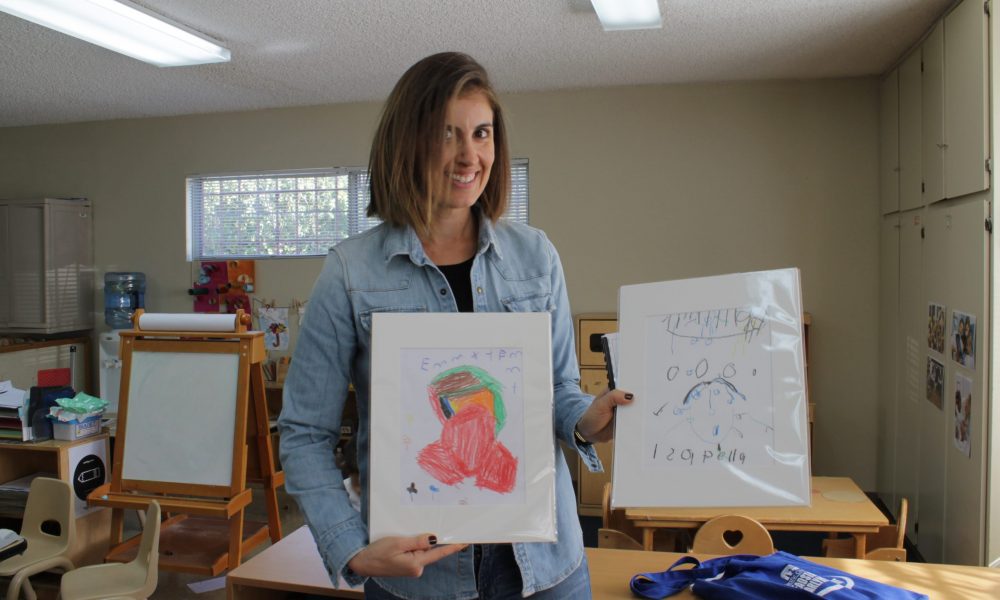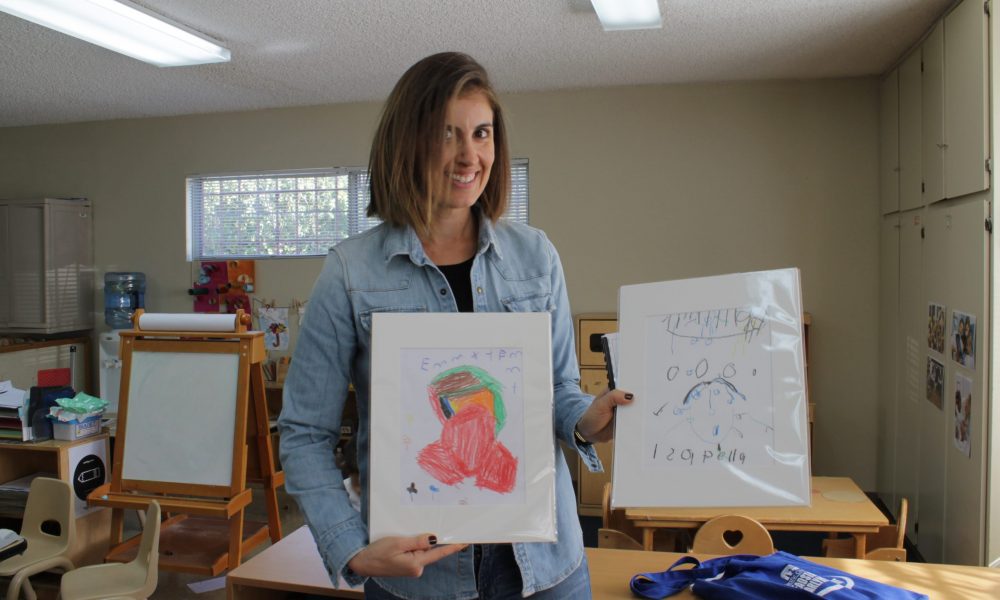 Today we'd like to introduce you to Sheila Morovati.
So, before we jump into specific questions about the business, why don't you give us some details about you and your story.
When I was very young, I visited Mexico for the first time in my life. I recall going for a walk into the town and having dinner at a restaurant that was quite family friendly.
During the meal, the hostess gifted me little trinkets to play with and to keep. These were nothing more than little paper made baskets and colorful chewing gum. As we left the restaurant, the hostess handed me a red balloon, which is why I believe all the street children ran toward us as we headed back to our hotel. Within moments, there were about 10 small kids squealing in delight and pointing to my balloon and the trinkets in my hands. It was the first time I really understood what poverty meant. These children had no shoes and were there because their families were on the street begging for money from all the passerby's. It was clear that they wished they could have these small tokens of childhood and my mother whispered in my ear that I should hand them over to these kids because I would only have another 10 minutes of joy while these kids would enjoy them for weeks to come. Reluctantly, I gave away everything in my hand, the balloon included and suddenly the joy I saw in these kids was a feeling I had never experienced.
Giving was truly better than receiving. Later in my adult life, as we went to restaurants with my own daughter who was 2.5 years old I realized she would receive a brand new 4 packs of crayons at each visit. She would barely even take all of them out of the box before her food would arrive.
Then, as we would leave I would guiltily eye the perfectly good crayons be trashed with the remnants of food. It was then that my experience in Mexico came rushing back to me and I remembered that there are children out there who would yearn for a crayon like these that were so quickly being tossed away. I started to do some research and learned that restaurants alone throw away over 150 million crayons per year, which never decompose. These crayons are normally barely used and teachers in America need to fill their classrooms with these very crayons and are spending an average of $900/year out-of-pocket. I had to think of a way to get the crayons from the restaurants into the classrooms so I came up with a solution to pair restaurants with schools on a local level. The restaurants appreciated giving back to their own community and the schools valued the donation. It worked! Today, we provide a standards compliant Art Education Program that we developed with the help of students in the Doctorate Program of Education at Loyola Marymount University. We also work hard to get kids involved so that they can also experience giving back at a young age and learn the many lessons of environmentalism that are embedded in the Crayon Collection program. It's a win-win.
Overall, has it been relatively smooth? If not, what were some of the struggles along the way?
I began calling restaurants 8 years ago and they were very resistant to the idea of saving crayons that were left behind. Some wanted me to sign a waiver stating that I would claim all responsibility of the crayon collecting process. I realized that people are comfortable recycling and reusing items that they have heard of before, such as bottles, cans, paper etc. The crayon was something new and something that was very normal to throw away. I started a concept called "finding eco-normal" because what we need to do today may be very different than what we would do 20 years ago. It's a new way of thinking about wastefulness and the environment. I needed to prove to restaurants that the idea I had was a good one and that the benefits outweighed the negatives. The restaurant chains felt that the crayon collecting was going to add work to their staff, but I immediately learned that the employee morale is higher in environments where giving back is a part of the regular day. There was a lot of persistence and convincing happening until people finally gave in and gave it a try. We are so grateful to those few who were willing to collect the crayons and make this new concept a reality.
Alright – so let's talk business. Tell us about Crayon Collection – what should we know?
Crayon Collection is an idea that I invented and that was never done before. No one else does it today although there are a few other crayon recycling charities that depend on people sending in their crayons via US Post or UPS/FEDEX. Our model is extremely green and depends on community symbiosis and volunteers around the globe. The idea of collecting crayons for schools near you is what is so special about us. Once a person learns about the idea, they can take it as far as they'd like in their neighborhood. We have some who have brought on over 20 restaurants and made that contribution, we have other people who are so inspired and are building out the Crayon Collection in their country i.e. Australia. What sets us apart is that we can salvage MILLIONS of crayons per year because of the number of people who can work on this at one time. Anyone can do it – anywhere.
What I am most proud of is creating an Art Education Program that is compliant to Common Core Standards. I can't believe that we diverted something headed for the trash and created an entire Art Program that brings creativity back into classrooms. We have even attracted professional artists to help us by creating out-of-the-box crayon project ideas that are virtually free, meaning the crayons come from donations and the rest of the materials are found or recycled objects. We then took the artist projects and also applied them to Common Core Standards, which allows teachers to teach art within the limitations that the Department of Education imposes on classrooms around the United States. Sadly, most of the schools we serve have zero art due to budget cuts so bringing this back into classrooms makes me feel incredibly proud and satisfied with our work.
Any shoutouts? Who else deserves credit in this story – who has played a meaningful role?
One of my mentors is Dereck Kayongo who founded the Global Soap Project. He used to take left over bits of soap from hotels and send them to Africa in order to eradicate basic diseases that would be resolved with simple hand washing. It was this story that inspired me to start the Crayon Collection. The concept was similar but all localized within communities nationwide. I met Dereck and he told me something that I will never forget when I shared how difficult fundraising is. He said remember Sheila, we are offering solutions to big problems, we are not beggars asking for money. It is with the support of individuals and corporations that we are able to continue to resolve these problems. He really made me see the worth of our work and that the toughest part of my job was really the most essential part of my job. Fundraising is the key for us to continue and Dereck made me see that.
Another mentor I had was a woman who started the LA Diaper Drive, Caroline Kunitz. She and I shared that starting a non-profit was like being in finals week every week. She guided me at the beginning on ways to get the support I desperately needed and to transition from being a one-woman operation to a team of caring people coming together to work efficiently and effectively.
Caroline was who recommended that I attend seminars on running a non-profit and taking courses on learning ways to survive as a small charity – something that is very rare!
I am so grateful to both of these individuals because they were both founders and knowing that it takes so much passion to get something off the ground and to keep it going. They understood my struggles because they had experienced them too. I owe a lot to the both of them.
Contact Info:

Image Credit:
Crayon Collection
Tanya Barcessat
Getting in touch: VoyageLA is built on recommendations from the community; it's how we uncover hidden gems, so if you know someone who deserves recognition please let us know here.