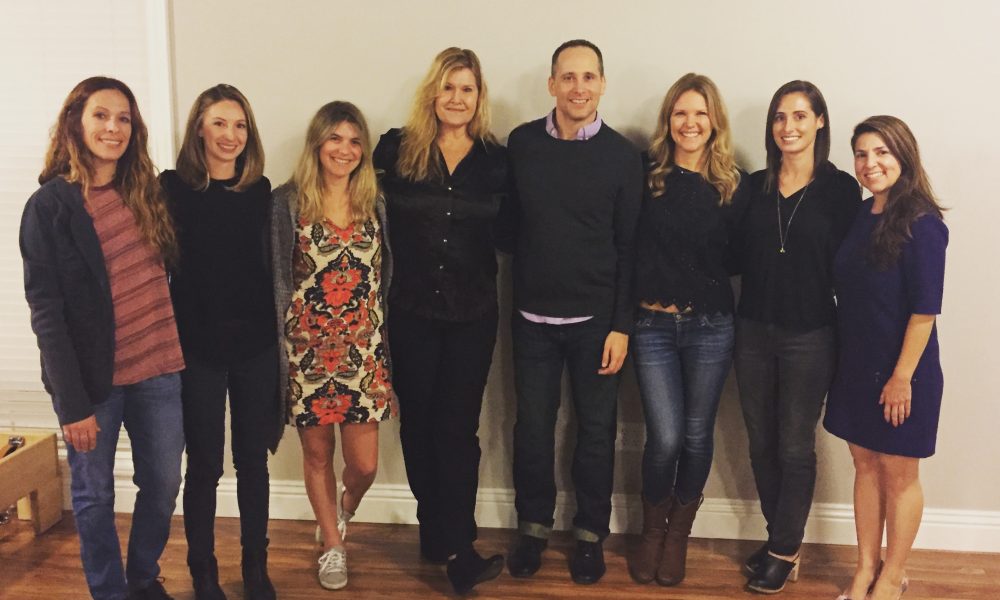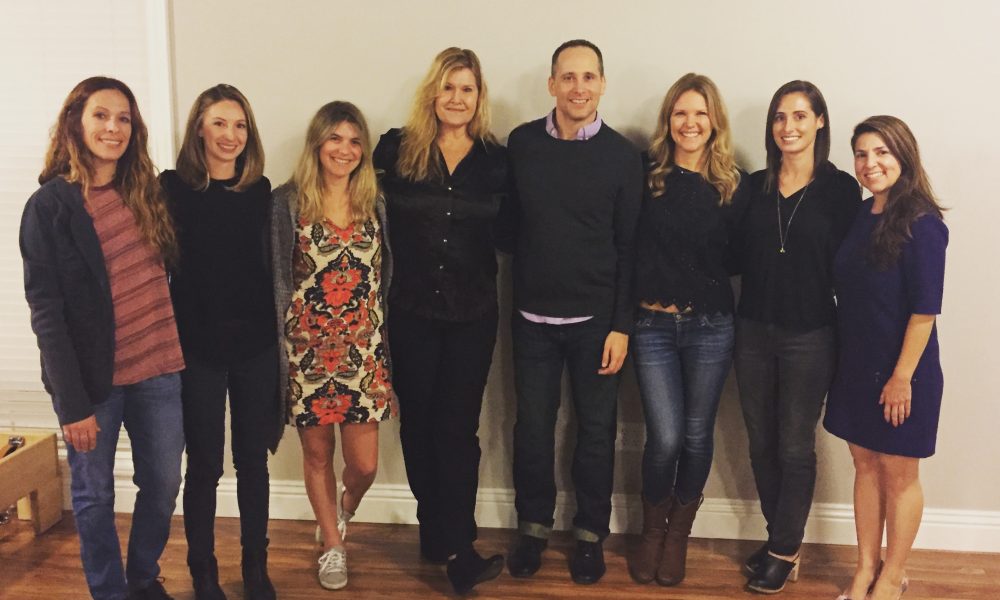 Today we'd like to introduce you to Shannon Schroeder.
Shannon, please share your story with us. How did you get to where you are today?
The Pilates Studio started in my living room, really! I was a newly certified teacher and eager to practice on my friends. It started with casual Sunday morning mat classes, and in time I bought a little equipment and it went from there. I opened a store front space in 2011 in Montrose, CA. It was tiny but it was all mine and I was an eager entrepreneur. In time I hired a first teacher, and then a third, and so on. Eventually we were busting at the seams space wise and I renovated a back room that was available. I stayed in that space for 5 years until the business had truly outgrown it. Last April, I renovated a new studio space and moved the studio. Today, the studio has 8 teachers, including myself, each bringing their own unique training and expertise. I am lucky to love what I do– teaching Pilates and running a business. I find both very exciting.
Has it been a smooth road?
It has been a lot of work. I opened a studio because I love teaching Pilates, not because I knew a thing about business! I've learned a lot through trial and error, and good instincts I suppose. One thing I feel I have done right is that I pay attention to what is organically coming to me– meaning, I notice what the universe is presenting me. I had a teacher walk in and ask if I was hiring, when I wasn't, and while I was in the middle of a session and too busy to think on it. I told her no, and as she started to walk out something about her made me change my mind. I told her to leave her resume and the rest is history. She has worked for me/with me for over 3 years now and is a well-loved instructor. Finding good people is hard. I'm thankful I didn't let her walk away.
We'd love to hear more about your business.
We specialize in Classical Pilates. Pilates is exercise. It can be therapeutic and corrective in nature, but it is exercise and you will work in the studio! As you progress and build strength, the work gets harder. You get better. It is very rewarding.
The studio is proud to use Gratz, Pilates Designs by Basil, and Balanced Body Pilates equipment. We offer Private lessons, semi-private and prenatal Pilates lessons. We also offer small group Reformer classes, 4 clients max, Pilates mat classes and Stretch Therapy classes based on work by Kit Laughlin.
The studio is welcoming and intimate. I am most proud of the connection we have to our clients. When a client tells me how much we've helped them, that they are standing taller and pain free, or that they have more awareness about their body and movement patterns and are learning skills to correct that, I feel proud. Clients have told me that the studio feels like the bar from Cheers, where everybody knows your name? We have fun and we work hard. We have been able to maintain that small studio feel while growing.
Is our city a good place to do what you do?
Los Angeles has everything! We are so lucky to live here, and there is plenty of room in the marketplace for different types of businesses, and more specifically different types of Pilates studio.
What makes us stand out is that we are interested in progressing our clients through a system of exercises, a system of Classical Pilates exercises. It's not just a workout. There is a plan. Clients have an opportunity to challenge their bodies and minds, see progress and correct imbalances. As they build strength, new exercises are given. We teach to the person in front of us, and the work is very personal.
Contact Info:
Address: 2506 A Weston Place
Glendale, CA 91208
Website: www.thepilatesstudioglendale.com
Phone: 8187306335
Email: info@thepilatesstudioglendale.com
Instagram: the_pilates_studio_glendale
Facebook: The Pilates Studio
Twitter: PilatesGlendale
Yelp: the-pilates-studio-glendale
Other: The Pilates Studio
Image Credit:
www.erindeuitchphotography.com