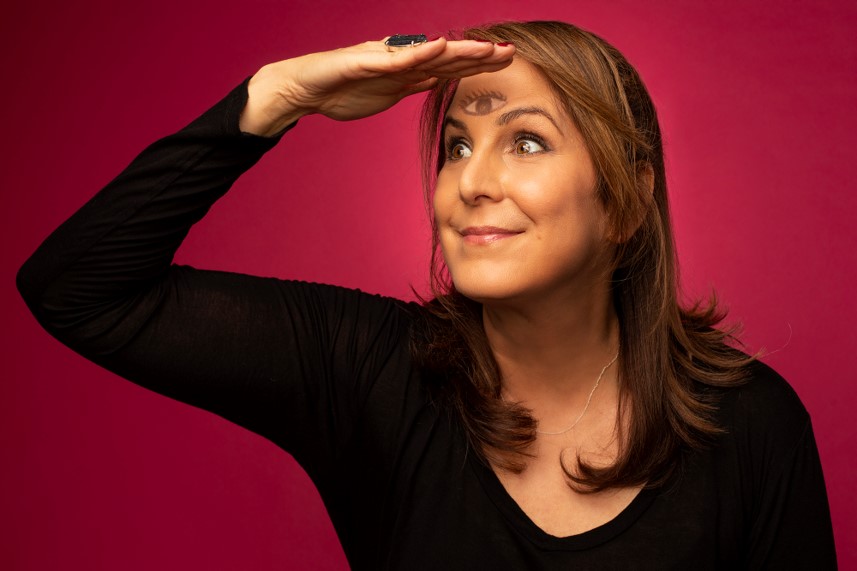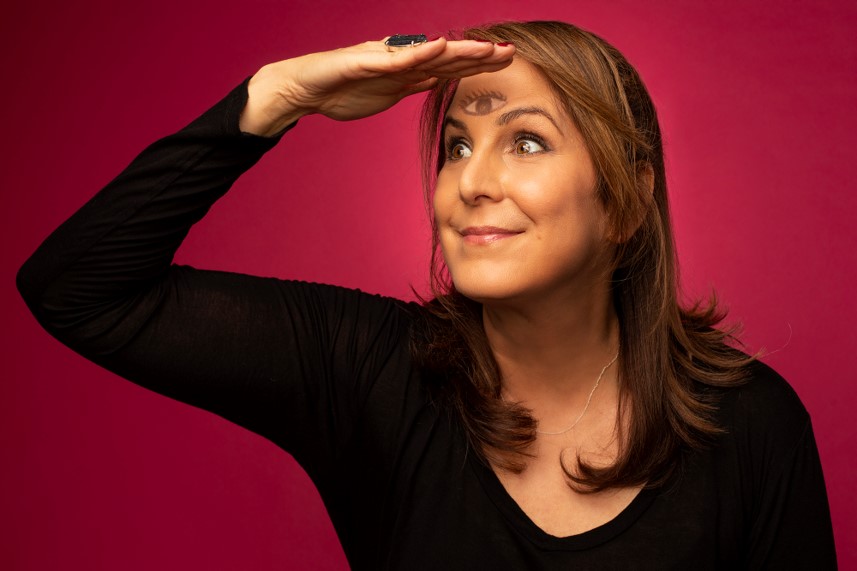 Today we'd like to introduce you to Sarah Taylor.
Sarah, please share your story with us. How did you get to where you are today?
Well, I began performing as a teenager and attended American Conservatory Theatre in San Francisco for a summer and then went off to study acting at Cal Arts in Valencia.
After graduating, I did what every other actor in L.A. does: find an agent, go on auditions, become intimately acquainted with rejection. I've always been extremely sensitive and empathic, and L.A. was an odd fit. I loved the creative process, but not the scene. Plus, I didn't have good inner resources or the kind of support system to help me navigate these waters.
I really floundered for a while. I did some work on TV and in films, as well as some plays, but something felt off. I wasn't happy. But it wasn't until I began meditating and practicing Buddhism that I began to feel more at ease in my own skin. Suddenly, I had tools and a framework. I began to be happy – imagine that! So I began teaching meditation, studied energy healing, and eventually began taking on healing clients.
I became very immersed with this new trajectory. I had a desire to know what was true – deeply true. And to my surprise, I began undergoing some inner shifts that were entirely transformational. Initially, I didn't want to be anxious or struggle so much; I wanted to just get a good night's sleep, you know?
But I ended up getting way more than I bargained for: a radical overhaul of how I perceive myself and the world that has led to a fundamental sense of peace and well-being. So now I help others who are seeking or navigating spiritual awakening and shifts in consciousness. I'm a mentor and energy healer, working one on one, and with groups. But in the midst of all this, about twelve years ago, I felt called to do stand up comedy. Makes sense. Sort of.
I had always written, so I began writing stories and jokes and getting up on the shows around town. I love doing stand up. And I love performing what I write. I perform at the comedy clubs here as well as the alternative shows and have gone on tour. Currently, I have a monthly show called Cosmic Joke at Liberate Hollywood, a crystal shop and healing center in the heart of Hollywood, where I guide the audience through a meditation followed by a line up of some of the funniest comedians in the city.
I also produce the monthly comedy show, Unholy Comedy, With Kim Lupe Smith and Jeremey Beth Michaels at Pig N Whistle. It's a good balance for me to help people on their spiritual path by day, and make people laugh by night. Going deep and lightening up is a good mix for me.
Has it been a smooth road?
Life is never a smooth road. What fun is that?
As I mentioned, I struggled a lot. I had anxiety and depression and got prescribed a boat-load of antidepressants and a mood stabilizer. It numbed me out and wasn't the answer.
It turned out I had been misdiagnosed. I finally got off medication and began addressing the PTSD and trauma from my early life. That's where meditation and healing work came in, as well as the non-duality teachings on consciousness. So yeah… it hasn't been smooth.
A lot of my younger years here were spent trying to figure out what the hell was "wrong" with me. But it led me to do the deep inner work I began doing, and ultimately to the inner shifts that have been wholly transformative. There's nothing fundamentally "wrong" with any of us, but that impulse can be the doorway into deeper inquiry for many.
I'm a late bloomer. One of the things that's been interesting and challenging at times is that I started doing stand up when I was older than most comics who start out. I mean, I started thinking about doing stand up at an age when most comics are thinking about quitting… for the tenth time.
But I feel like I have something to say, something to offer. I love that I've gone through everything I have. It has been a divine mess. Apparently, there's a Japanese form of repairing cracked pottery called kintsugi, where they fill the cracks with gold.
These bowls have been damaged, but their cracks and weak spots allow for this gold, creating a wholeness from the brokenness. Maybe I'm kind of like that.
We'd love to hear more about your business.
As a writer/performer, I feel I bring a certain gravity and lightness. I can get funny and deep. I'm creating a solo show, as well as a book, about transformation – the pain and the glory of it – and whenever I perform material from it, people say they get a lot more out of it than just laughs.
And as a spiritual mentor and energy healer, I work with people who seek awakening or who are already navigating such shifts in consciousness.
There seems to be a surge in people who are deeply yearning for truth and purpose — who want to know what and who they are beyond what their mind and society tells them.
More people are beginning to undergo shifts that used to take people decades of meditating in a cave. And if someone is undergoing an authentic awakening, your life is turned upside down. How you experience yourself and the world drastically changes.
This can be disorienting and beautiful, scary and wonderful, and it takes time to settle and integrate. It can be helpful to have a guide and that's where I come in.
Is our city a good place to do what you do?
L.A. is a great place for all the proverbial hats I wear, and I now really love living here. It's a fantastic place to develop as a comedian and a great place to get work as an actor.
But I do think that because it's so goal oriented, often the creative process gets left by the wayside. And I loooooove the creative process: the mess of discovering what works and what doesn't, the in-the-moment exploration of connection between the material and the audience.
Here in L.A., there is a value placed on glossiness and pre-established form. But I'm seeing a lot more artists doing their work outside the box, and that's cool to see. As for the spiritual work I do, because I work online, I have clients all over. People in L.A. are very curious and open spiritually, which is wonderful.
But there also can be a tendency toward a kind of "all-you-can-eat-buffet" approach to spirituality here. It's really true that many paths lead to the same place, but people here can sometimes get caught up in trying out flashy workshops, or in psychic answers, or in manifesting more things; whereas the deeper, truly altering inner work tends to happen in the form of more simplicity.
But please… no one bats an eye when I tell them I'm an energy healer and spiritual mentor here. I like the openness. It's almost a requirement within L.A. County that you have a Buddha statue in your home.
Contact Info:
Image Credit:
Kim Newmoney
Getting in touch: VoyageLA is built on recommendations from the community; it's how we uncover hidden gems, so if you know someone who deserves recognition please let us know here.