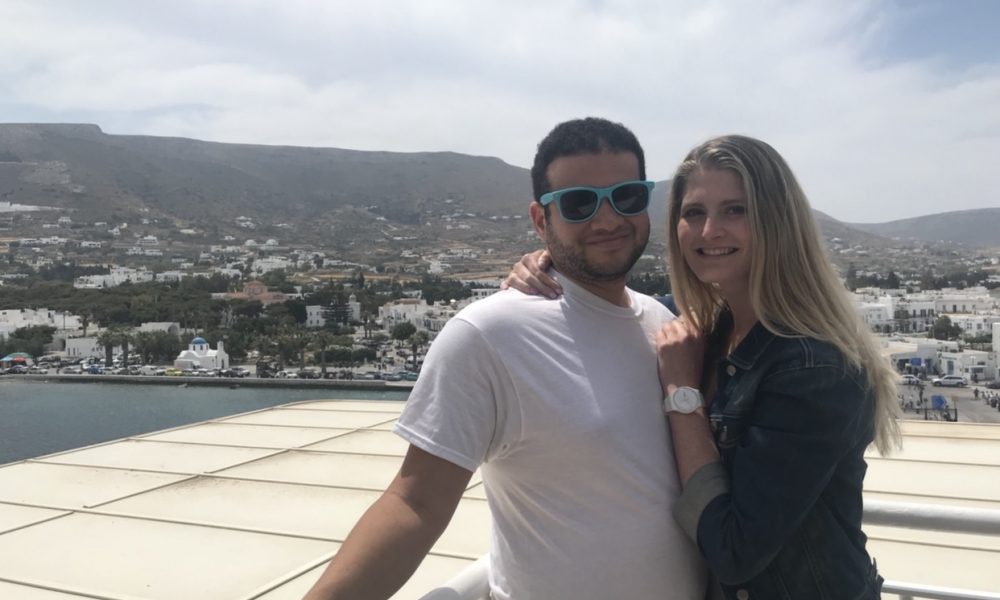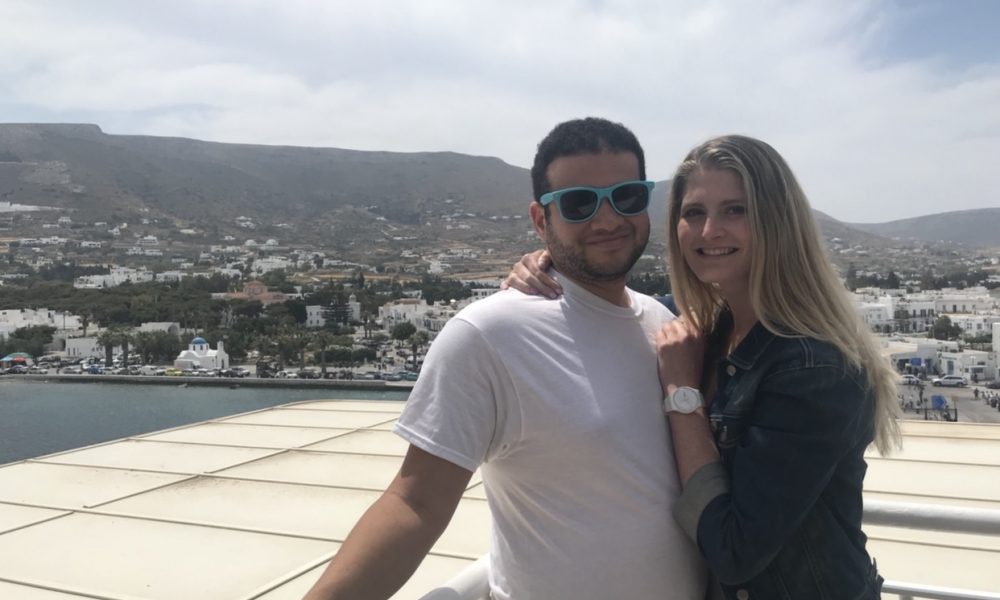 Today we'd like to introduce you to Sarah Naar.
Sarah, please share your story with us. How did you get to where you are today?
I began storytelling from a very young age. I used to get in trouble as a child for getting out of bed in the middle of the night and playing with my dolls, refusing to go to sleep until I'd reached the resolution of whatever drama was unfolding in the Playmobil house. I also used to walk up and down the street where I lived telling stories, or as I called them, plays, very loudly, for all the neighbors to enjoy (I'm sure I wasn't annoying at all). As I grew older, it seemed natural to venture into writing, so I did! I started out in journalism, working for my college's PR company writing articles about local arts, and then went to grad school for documentary journalism in New York City immediately after. I quickly dropped out to travel and do some soul searching, because grad school was very hard.
After my "eat, pray, love" years were done, I eventually moved back to NYC and began working as a comedy writer, which translates to "did a lot of free comedy writing for exposure," and even found myself on stage for a while as an actor with a few different improv groups. I kind of naturally progressed to writing short films as "digital shorts" became popular through SNL, and eventually decided to give grad school another try. It was less hard this time, but I think that's mostly because it felt like a better fit creatively. I got my MFA in film from University of Miami, and that's where I met my husband and film partner, Scott. From there, Blue Nebula was born, and we've been working together ever since. We've freelanced together on short films, commercials, business promos, and even some features, and we've also become writing partners. We moved to LA about a year ago, and have since written another feature film and produced a short horror film.
Has it been a smooth road?
It has been anything BUT a smooth road! I think a lot of struggles came from insecurity on my part. While I was confident in my abilities as a writer and storyteller, it felt very unrealistic, especially coming from a small town, to say "I want to move to Hollywood!" I tried several routes that felt more secure and safe (whoever said journalism was safe?!), in an effort to feel better about my desire to work as a writer. As long as I could write in whatever real job I had, I'd be fine, right? But that never seemed to be the case, and as I continued going down what felt like a more stable path, I found myself more and more miserable, longing for that creative freedom I've only found in filmmaking. I eventually had to decide a few years ago that I'm worth the risk. I believe in myself and my talents enough to give it a go, to move to Los Angeles, and really make the effort to work as a screenwriter and filmmaker. I think that's half the battle, really. Every industry has its challenges, and of course, some work is easier to come by, but at the end of the day, no matter what field you're in, if you don't believe in yourself, why should anyone else?
Another struggle I've faced is of course sexism. I've had a lot of people tell me how I should or shouldn't dress, especially as a former comedian. I'm a makeup and dresses kind of girl, and I've run into a lot of folks, surprisingly a lot of women, who wouldn't take me seriously because they thought I was just trying to "flirt" my way to the top. I'm not sure what their idea of flirting is, but I promise, I have zero flirting skills. I'm just friendly and don't want to look like a troll! No offense to trolls, obviously. I've watched as after a live show, people congratulated the men in my sketch writing groups for the "funniest sketch of the night," when it was something I wrote. And rarely did those men ever give me credit. That always surprised me – I'm standing right here, and you're taking credit for my work? Cool, bro.
Over time, you learn to stand up for yourself in moments like that, but I remember I used to be too afraid to say something. Not anymore! I know my worth and what I bring to the table, and it's worth defending. I guess that's the overall theme here – know you're worth it, and keep fighting to get what you want!
Please tell us about Blue Nebula.
Blue Nebula is an all-around film service company. We specialize in development, production and post-production, including editing, color and sound mixing. We have excellent communication skills and really excel in casting a vision from start to finish for commercial and creative projects. I think what sets up apart is the fact that we're truly a team, and we love all aspects of production. We're versatile and are able to work on a variety of projects, including commercials, business promos, and short films.
How do you think the industry will change over the next decade?
COVID has obviously changed everything about production. We're going to have to shift to smaller crews, smaller productions, films that are "easier" to produce. I believe there's going to be a huge resurgence in indie film, and a lot of low budget projects that might not have seen the light of day before are going to have a moment to shine. It's a good time to be a filmmaker.
Pricing:
Development Meeting / Consultation – $50
Full Edit (30 minute film) – $1,000
Color correction – $30 an hour
Suggest a story: VoyageLA is built on recommendations from the community; it's how we uncover hidden gems, so if you or someone you know deserves recognition please let us know here.