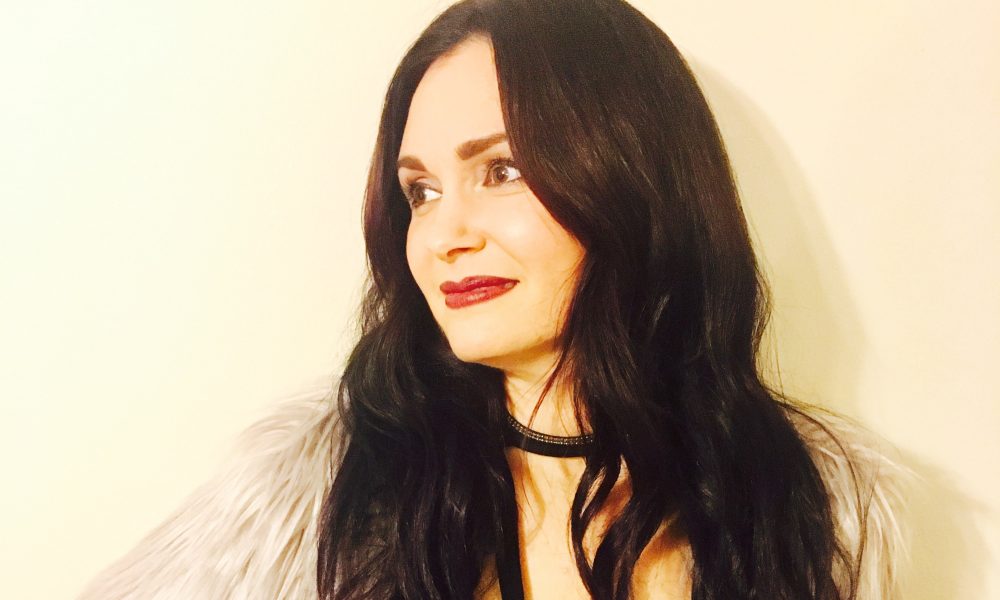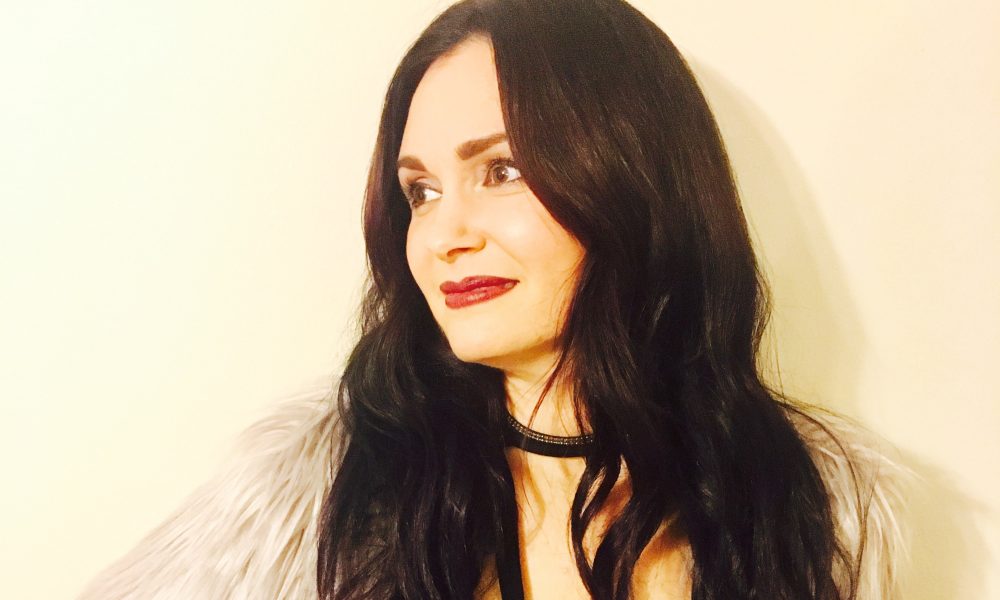 Today we'd like to introduce you to Sarah English.
Thanks for sharing your story with us Sarah. So, let's start at the beginning and we can move on from there.
I've been working in a Hair salon since I was 16. It was my after school job. Shampooing, mixing color, sweeping, & answering phones. I remember my boss Flo, would have a lit cigarette hanging out of her mouth while she was spraying her client with hairspray! That was back in 1994 in a small town called Antioch, Illinois. The next town over was Wisconsin. It all started there, but I knew there was something bigger to work towards.
Fast forward to 6 or so years later, & I moved down to Chicago after finding a job in the city, right on Randolph & Halsted St. I had some of the best times of my life working there. We were in our late 20's & salon was packed with cool clients, & it was always a fun work environment.
But again, I knew there was something else out there. So I moved to a salon that allowed you to rent. That's when I felt I had more control over my business. You see, it's a hard thing to be working your ass off doing hair, making deep connections with each & every individual client, but then your paychecks didn't show otherwise, because you are only making 40-45% commission after all the deductions.
So I rented for the next 10 years. And once again, I felt that creeping desire that there was more out there. So it wasn't till after my first time going to California with some friends, I remember saying, how can I get back here!? I fell in love with the place. Mostly because of all the vegetation & weather. Fast forward to August 2015, I
had an acquaintance from Chicago that owned a little live/work salon space in Hollywood & I heard she was looking for a stylist. So I contacted her, & next thing you knew I was heading out to California to meet her. She was the typical crazy, unstable Hollywood party girl. But it seemed (from social media) that she had her business intact. So I took the chance anyway! It was my excuse to move across the United States to a town I've been drawn to for years! I completely started all over from scratch, at 39 years old, with NO clients, in a new city with my boyfriend. I left my business of 15 years, along with wonderful clients!
So, I worked in Hollywood for 6 months at this chick's salon & realized it was way worse than I had expected. My first job experience working in LA was with an unstable, pill popping drug addict that would constantly be having nervous breakdowns. I even had to take her dog for 2 months because she couldn't get out of bed. I had to remove myself from that environment because I started getting anxiety from all the stress. So ever since then, I have been looking for a good salon to work at. And so far, my experience has been disappointing. Everyone talks a lot about how they are going to do this & that, & they will help you, etc. But bottom line, out here there's a lot of vultures. So, I've learned in this town, very quickly that you must be confident, believe in yourself, hustle, give credit where it's due & depend on no one.
Fast forward to almost 1 1/2year later & I have my own private suite with a hairstylist friend, right in West Hollywood! We just moved in & are so excited! We are ready to hustle, on our own terms, in our own little environment & safe place. With the power of social media, self-marketing, you can build & create anything. We are ready!
Overall, has it been relatively smooth? If not, what were some of the struggles along the way?
Well, like I said before, I think my main struggle was the disappointment I faced after first moving here to LA, working at that unstable salon, quitting & then hustling to find another place to work at, with only interviews lined up. I was trying to find my place here. Starting all over, no one knows me & has seen my work. That's what was the most difficult for me, I just wanted to work in a good environment & I wanted people/clients to like me & come back. I really just wanted to do Hair & I felt like everyone else was holding me back for their own selfish reasons. So I had to create that environment for myself. It has always been in my heart. The opportunity came, & once again, I grabbed it.
Please tell us about Hair by Sarah English.
I have been a hairstylist for over 19 years. I cut, color & style hair. It's just little ole me, an Independent Hairstylist, doing what I've always loved. I specialize mostly in color. Lots of blondes & some creative colors, some grey hair! I do a lot of it & each client is my palette. Our industry is constantly changing, so I am constantly keeping up with new trends, education, products, etc.
I think what sets me apart is my down to earth approach with everyone. Maybe that's the Midwest in me, but I'm just honest & genuine. And I bring that in to my work. Sort of like a doctor, we prescribe what's right for each individual client. It it has to be based on honesty, not $$. And it's more than just doing hair, it's about making connections with your client.
If you had to go back in time and start over, would you have done anything differently?
Honestly, I wouldn't want to start over. There's no regrets. Everything that I've experienced in my life was exactly what I needed to experience at that time. Including the bad ones.
Pricing:
Haircuts
Woman's Haircut $80-$125
Men's Haircut $55
Color Services
Balayage/Ombré $150 & up
Partial Highlight $150
Full Highlight $200
Retouch $60
Single process (all over) $80 & up
Creative Color add on $60 & up
Keratin Treatments $200-$300
Styling
Shampoo, Blowout $45
Blow dry, curls or flatiron $55
Bridal Styling $200 & up
Contact Info:
Address: Hair By Sarah English
Salon Republic Suite 53
8000 Sunset Blvd. Suite B-200
West Hollywood, CA. 90069
Website: www.hairbysarahenglish.com
Phone: 18478456924
Email: sarahrockinhair22@gmail.com
Instagram: @hairbysarahe
Yelp: Hair by Sarah English