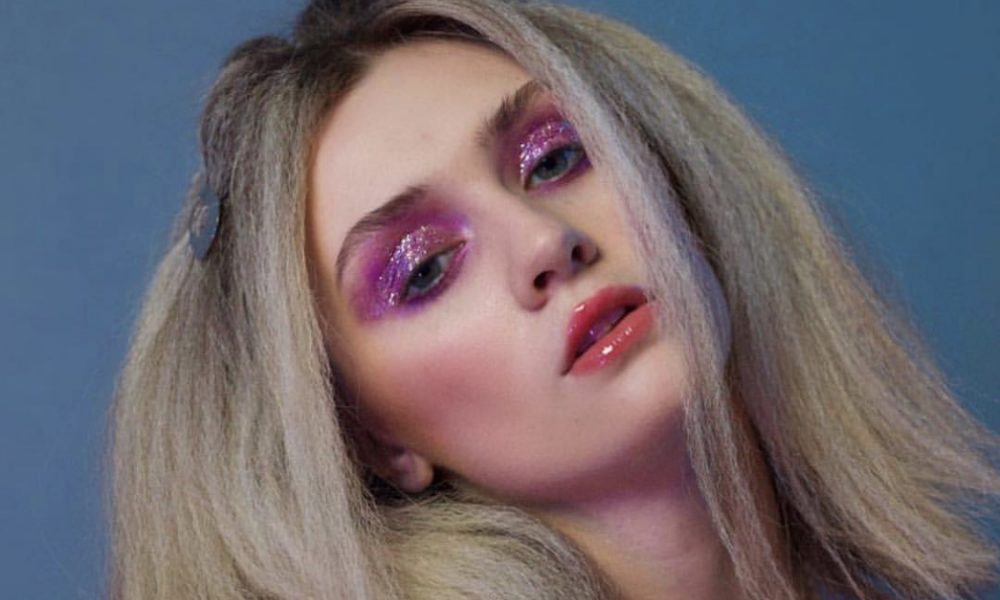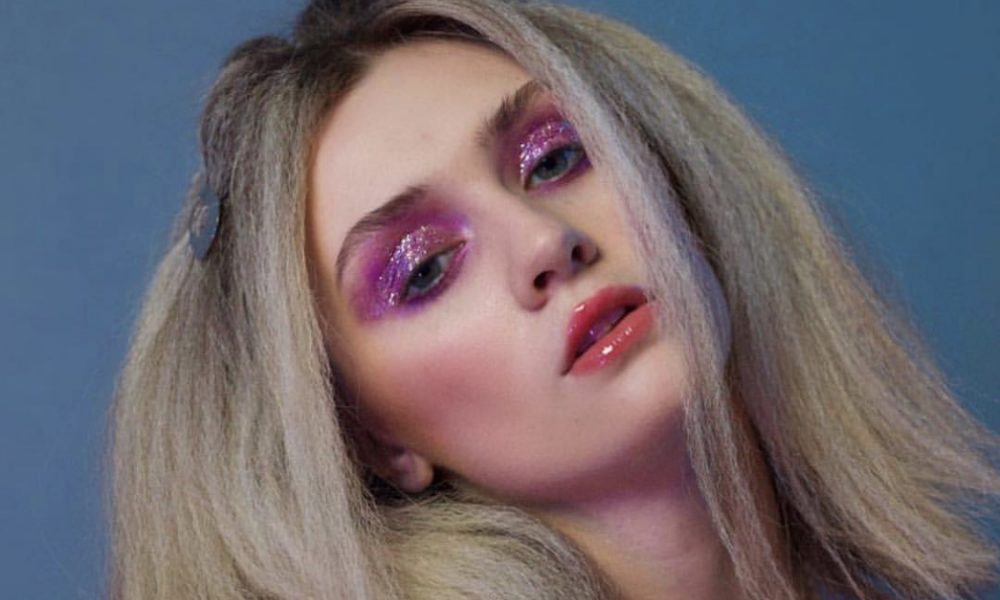 Today we'd like to introduce you to Sara Murphy.
Sara, let's start with your story. We'd love to hear how you got started and how the journey has been so far.
I'm from a small town called Osage, Iowa, where crops outnumber people 1,000 to 1. My town was one of those cliches from a high school drama, where everybody knows everybody and you go to the same school with the same people year after year. I'm grateful for where I'm from and I wouldn't have wanted to grow up anywhere else – but for as long as I can remember I wanted to live somewhere with much more happening. I spent a lot of my childhood and teenage-years feeling really lost, not really knowing where I fit in and struggling with anxiety, body image, and depression.
Once I got to high school, I started taking part in drama competitions, debate and really experiencing my first interactions with passion. I loved writing and performing, and I found this certain sense of home every time I was able to stand in front of a group of people and be something. I really clung to that feeling throughout high school and my struggles with mental health, and many days it was the one thing that kept me going. Those years were incredibly difficult for me in other ways – I was sexually assaulted at the age of 15, I struggled with eating and exercise disorders, and I was a diehard perfectionist. I wanted everyone to view me as a model student, a talented actor, and a popular girl – yet I felt the most miserable I ever had on the inside. These inner arguments with myself lasted my entire way through high school and into my early adulthood – all while I kept a spick and span image to the public.
I knew come graduation that I wanted to live somewhere larger than my little lazy town, and I knew that the only thing that made me feel at home was performing. So, I put two and two together, and I packed up and moved to LA the month after I graduated high school. My first year in the city was incredibly lonely, so I spent a lot of time navigating auditions and making connections on my own. I struggled finding friends, but I started finding acting gigs and modeling jobs that would help me connect with like-minded creators. I dug my nose into my work and sought out auditions, gigs and shoots on a daily basis. I found a strong liking for modeling in addition to acting, so I started making some side money and shooting weekly.
My first two years in LA were very work-focused, probably because it was much easier than focusing on my personal life. I was incredibly lonely, I still struggled with food and body image, and over time I had fallen into an abusive relationship. My confidence was at an all-time low despite my pretty pictures on Instagram, and I was completely dissociated from life itself. Acting and modeling, which had once brought me happiness, started to feel like a drain – I didn't know who I was, I didn't know what I wanted, and I didn't think I deserved to.
Eventually, I found myself mourning the relationship I'd been in, but in that heartbreak, I started to see the first few sparks of who I really was. I remember sitting on the floor of my bedroom, crying, before looking into the mirror and saying, "I'm going to make it through." I started seeking therapy after my doctor recommended it to me, and it really helped set me on the right path. I started learning how to communicate with myself and started processing the abuse I'd experienced. I started to learn the value in imperfection, in portraying the truth and having patience with myself. My anxiety with food and body image started to get better, and I was navigating my true values on my own for the first time, without the opinions of anyone else to alter them.
I'm by no means perfect today, but I've recognized the beauty in my journey and am in a much healthier place now. It's by no means my final evolution, but it's the best place I've ever been in, and for that I am grateful. I still seek therapy, and I work every day on mindfulness, boundaries, and most importantly self-love and communication. I've taken a step back from acting and modeling while I'm on this journey in finding myself, but I still love to create and have taken up painting and oil pastels. I'm in college currently, studying business, which is another one of my passions. I'm not entirely sure where I will be a year from now (or even next week, for that matter), but these days I work to practice the mindset of enjoying the ride.
Overall, has it been relatively smooth? If not, what were some of the struggles along the way?
The last five years of my life have been the bumpiest thus far, but I found the road got smoother once I learned to like myself. Looking back on those difficult years, I can clearly see that I suffered from immeasurable self-doubt, and to be quite frank, I hated myself. If you can't live your life for you, then every road will be bumpy. I'm grateful for the roads it took to get here – but I'm enjoying this view much more.
What is "success" or "successful" for you?
Success to me is a state of mind and self-compassion. Can you look back and see where you've improved from where you once were? Can you be kind to yourself about the mistakes you've made, and can you be honest enough to analyze the lessons you need to learn? I felt the most successful when I embraced the fear that I may never be successful – and in that, I found love, confidence, and compassion. I've also learned that I don't need to push my success outward in order to be successful. I don't need to flash it to the public or impress anyone with my success – I know it because I can feel it.
Contact Info:
Image Credit:
MAIN PHOTO – "Wonderland" by Val @ambitionv; Gallery photos – Una Carisle, Josh @joshthepoet_creative , Irena Dimova @irenadimova & Momchil Bonev @photosbymomchil
Suggest a story: VoyageLA is built on recommendations from the community; it's how we uncover hidden gems, so if you or someone you know deserves recognition please let us know here.