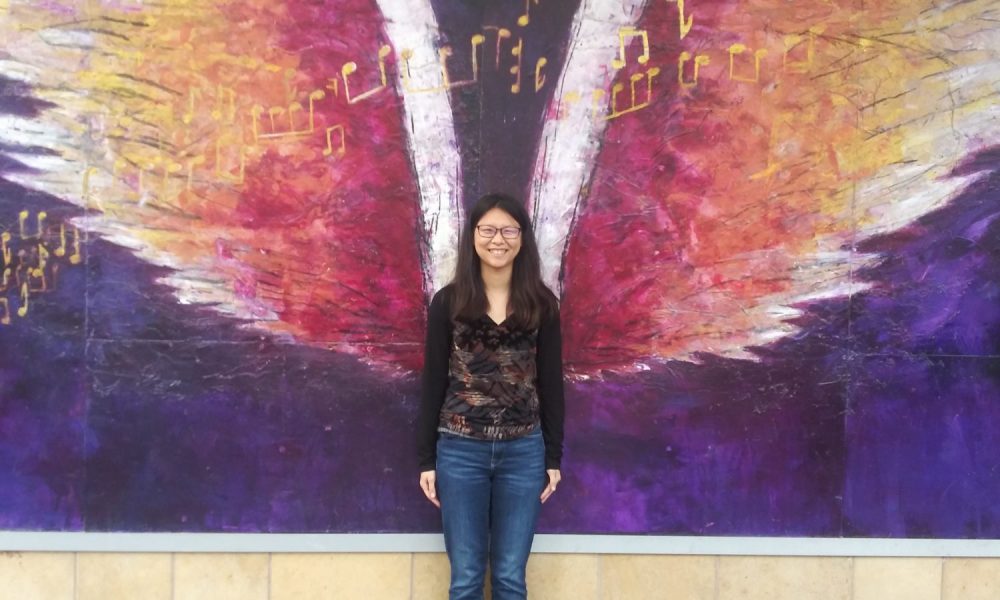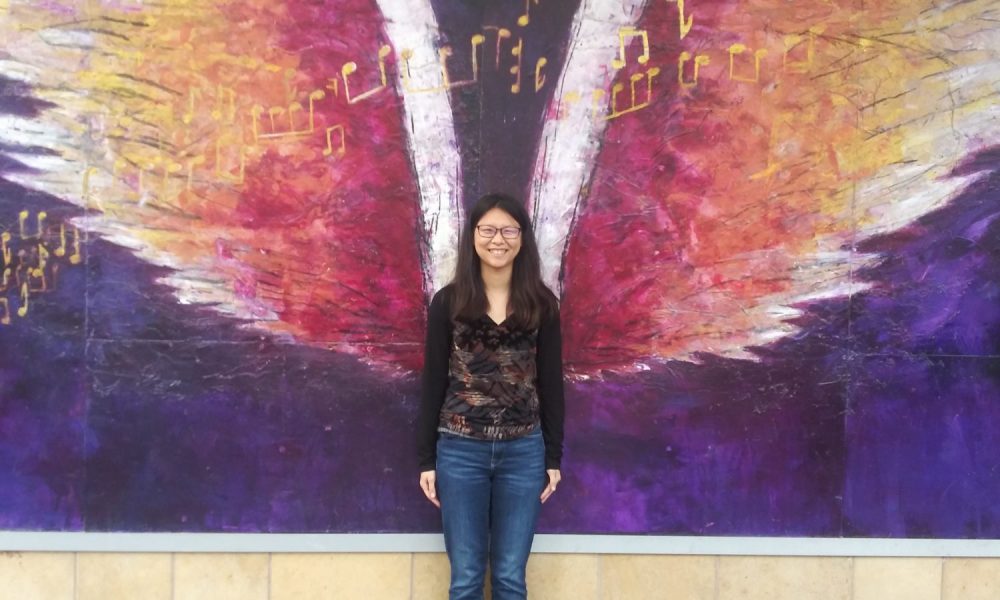 Today we'd like to introduce you to Sara Kil.
Sara, can you briefly walk us through your story – how you started and how you got to where you are today.
As a kid, I like to talk to people to hear stories and read about stories in books. In high school, I was on the school newspaper. It was in high school when I was 16 years old when a teacher told me I wrote well. I didn't think I was a good writer. I didn't take writing seriously. I thought it was more of a hobby.
It not until I was 33 years old when I took it more seriously. I sent in my story to the Christian Publishing House. They liked my transcript sent over the contract for me to look over.
I looked it over and prayed about it. And I didn't go through with it; it wasn't the right time. However, this gave me a boost of confidence in my writing.
Blog Statement: Here is a safe place to share, communicate, and be heard.
I love writing stories. Everyone has a unique story. My passion is to help and encourage people by telling their stories and journeying together. By sharing our stories, we can find hope in healing together.
Writing is my gift from God, and all glory goes to Him.
For I know the thoughts that I think toward you, says the Lord, thoughts of peace and not of evil, to give you a future and a hope. Jeremiah 29:11 New King James Version (NKJV)
I want God to be in everything I do. I want to keep on writing in different forms. I am going to tell stories of truth and inspire people to share their truth.
I want to challenge myself by trying something new, keep on learning, and growing.
My goal is to write a screenplay, and ultimately my autobiography.
I want to write, speak, and travel. I will keep on sharing my gift to the world while glorifying God.
Overall, has it been relatively smooth? If not, what were some of the struggles along the way?
I was born in Los Angeles, Koreatown, and moved to Buena Park. I was born in the year of the 1984 Summer Olympics, held in the Los Angeles Memorial Coliseum near my church. I was born on Election Day. I'm home, back in LA, where it all started.
I grew up in the Korean church. I went to church until high school. Then, for 11 years, I didn't go to church. At the age of 28 years old, I went back to church. I had low self-esteem and self-worth growing up. At the age of 28, I found Jesus again; my identity restored in Jesus Christ. I didn't go to college after high school. I went to Bible College when I was 29 years old.
During the summer of 2018, I did a Fellowship Program in Koreatown at 33 years old. During that time, I met people and made connections. I started my blog at 33 years old. I write stories, poems, and songs. Then recently, I started sending my written work to different publications. The Voyage LA Magazine was the first to respond.
I'm on the Fashioned Magazine and the West Angeles Church Blog. Currently, I'm a BA Student in Theology. I am going to Newstory Church in Downtown LA.
I would like to share my work; it's called We Love LA.
To the City of Angels
Angelenos, La La Land
My City, My Home, My Love
The weather is nice
To the people who call LA their home
To the visitors, who are passing by
To the people who come here with dreams in their hearts, don't let them die.
As I cruise on by,
I put my hand out the window
with the music on, way too high
There always traffic on the 5, doesn't matter the time of day
I feel better, turning on the radio
just jamming, wishing it was back in the late 90s
Driving along Hollywood Hills to Skid Row on 5th and Crocker Street
The palm trees swaying to the music
I see many colors, sights, and sounds
LA is like a bowl of salad
We're all tossed together around
Different ingredients, different flavor
Always something new, creative
LA can make you happy or sad
Even angry or very lonely
LA can chew you up and spit you out
But also, it can be a fun place
And dreams come true to those who hustle
Remember it is what you make of it.
In these streets of LA
Doing the daily grind
We work hard
Play harder
Love hard
Fight with all our might
We cheer for the home team.
From getting King Taco to Korean Barbecue in Koreatown
LA food makes my mouth water
From the Lakers to LA Dodgers
Whether you're for UCLA or USC
School pride strong
We know how to do it right
LA culture is lit, we light up the sky
so bright nobody can deny
We are known, heard
We're LA strong
Living life
Doing life
Expressing ourselves to the fullest
I feel connected
I feel moved
You stop at a red light
you nod your head
To the car next to you
As if seeing an old friend
You wave goodbye
And onto the next adventure
Singing at the top of your lungs
Crazy dancing, hands up
Don't care who's watching.
Yeah there's been some few bad days
The riots, people fighting,
homelessness, and the rats
The racism is worse than the LA fog
From earthquakes to wildfires
Our fire for life never goes out
We shake the dust off
start over, bigger dreams
Beauty for ashes
The ugly turn to victory
Navigating through the concrete urban jungles
Seeing the needs of the people around us
Churches are fulfilling those needs,
people are working together, standing together
different colors side by side,
shoulder to shoulder
People helping people
Churches are partnering with others to reach others.
We may not speak the same language, but we understand
We are the church, we love
And having fun while doing it.
Once chaotic streets now shining bright with positivity
Kids once scared to play in the streets play freely.
God smiles
We rebuild, thrive
We collaborate,
We're a community
We stand together
We are more alike than not
We are better together
We win
My Love Letter to the City of Los Angeles
Who else deserves credit – have you had mentors, supporters, cheerleaders, advocates, clients or teammates that have played a big role in your success or the success of the business?  If so –who are they and what role did they plan / how did they help.
I thank those who God put in my life that taught me to grow, learn, and heal. Who gave advice, corrections, and lots of grace. Who saw something special in me, even when I didn't. Who wants me to be the best version of myself. I want to thank those who have helped me in my journey. Also, thank you to those people I haven't met yet who will continue to help with my transformation.
Contact Info:

Image Credit:
Shane Wongsriphorn, Jonatas Da Silva, Jimmy Hahn, Nam J. Kim, David Sohn
Suggest a story: VoyageLA is built on recommendations from the community; it's how we uncover hidden gems, so if you or someone you know deserves recognition please let us know here.