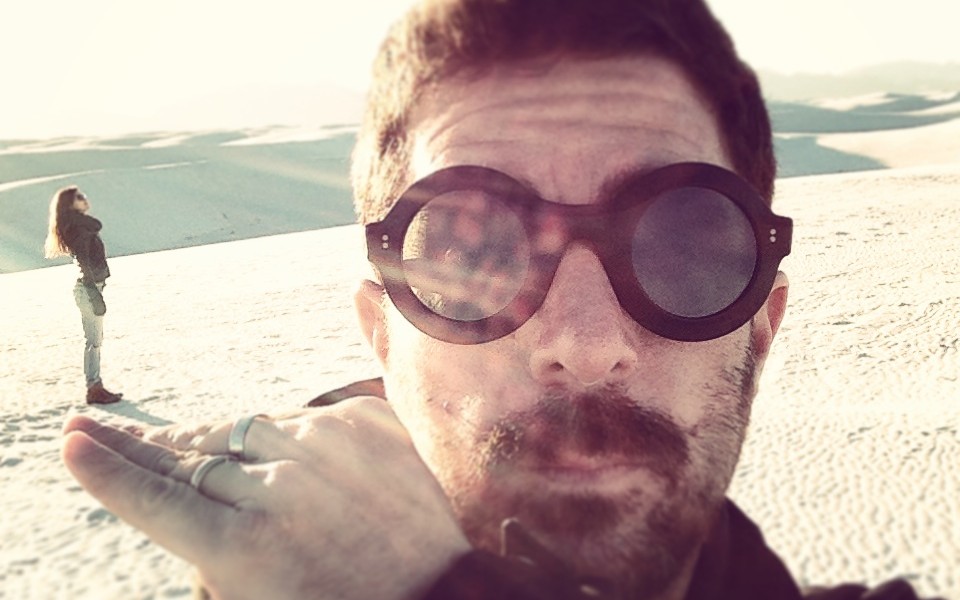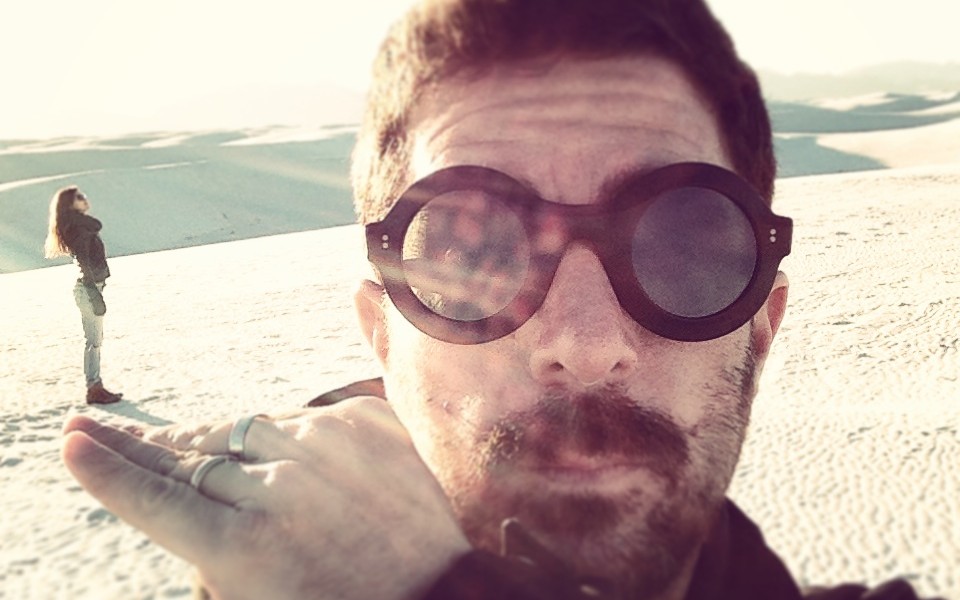 Today we'd like to introduce you to the charming Alberto Guglielmi.
Alberto, please share your story with us. How did you get to where you are today?
I was born and raised in Rome, Italy. My father was an amateur photographer, and I started using the camera since I was 12. When I was 16 I bought my first camera in Gran Canaria, Spain. Mainly to take pictures of me and my friends windsurfing. I was a professional windsurfer and snowboarder while playing the sax and photography were other passions growing up. I achieved a master degree in Economics in Rome and moved to London to be  a management consultant. During a brief vacation in NYC, I met with a large consulting firm, and they offered me a job there. During that vacation, I bought my first digital camera (Leica). I moved to NY, bought another film camera and started snapping around during my free time. I moved from consulting to a branding and design agency after a little while, where I worked as vice-president. In those years I spent some time in LA for projects. After three years, I quit my job to pursue photography as a full-time job. I started with a portrait exhibition at a local cafe, and then from there started building a clientele. At first, I did a series of jobs for brands in the surfing world. I traveled around a bit for different clients and got covers published all over the world. One of my photos was a finalist for the first Red Bull Illume. After a while, I developed more connections in the advertising world and decided that I prefer surfing as a passion, and keep photography as a separate one. While the photo career was going up, I started receiving requests for motion commercials and videos. I have been doing both for over 7 years now. Two years ago we moved to Los Angeles in search for more waves, better weather, and different photos.
Has it been a smooth road?
I broke a leg on a boat in the middle of the Indian Ocean while taking photos. That was quite a bump on the road. Mainly is the freelance struggle. Sometimes you are on top of the world, sometimes you are looking for clients. From a technical and working perspective, everything has been relatively smooth. Once on set, all the problems needs to be solved, and there is nothing else but create.
Has there been people or an institution that has played a pivotal role in your career?
There was really no one specific. Of course, my wife Stacy has always been an inspiration and support. I also met many brilliant people while working, and I tried to learn and be inspired by them as much as possible. I guess if I need to pick a specific person would be my father, who was the first who gave me a camera to play with. He always believed in me and he was very supportive when I decided to change career. He is probably the one who was the most convinced that I could do everything I set my mind to do.
What kind of work do you look forward to most?
My favorite projects are the ones where the favorite clients are.
I believe that advertising creative work is a team effort, where there is a combination of creativity and respect. So basically clients and team worker make for favorite projects. It is great to work with an art or creative director who share his ideas and who is also ready to listen to yours. The ego is lost in favor of the process of creating visuals. In the past, I was very lucky to work with great agencies, creatives, and clients.
As for advertising projects: TIM in Italy with Gaetano Di Tondo was an amazing person to work for. And I loved doing productions with Indiana (both in the US and Italy). Lately, I loved a project with Havas Worldwide because of the art director I was working with. She was absolutely phenomenal.
As for direct clients, I am currently working with Lonely Whale, an environmental organization, and they are absolutely great to be with.
If you had to go back in time and start over, would you have done anything differently?
I am not sure if I wish I would have started out of high school, rather than the detour of Economics I took. I think life is full of lessons, and they all apply.
So probably the main thing is that I wish I started with creating a more cohesive portfolio at the beginning, listening to all whose people who told me to specialize. But I always liked photography too much to decide not to shoot something…
Contact Info: