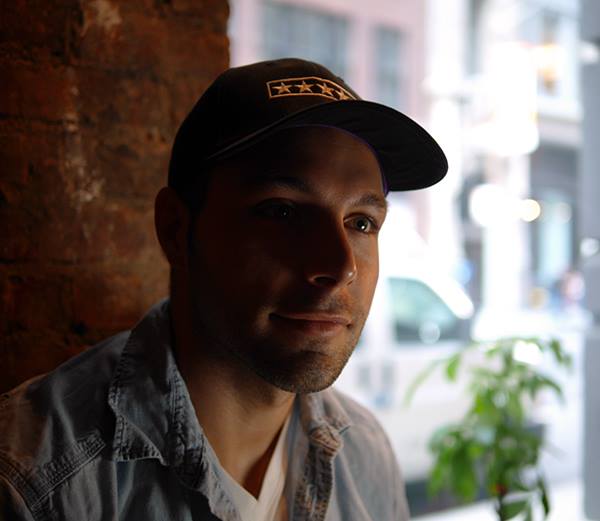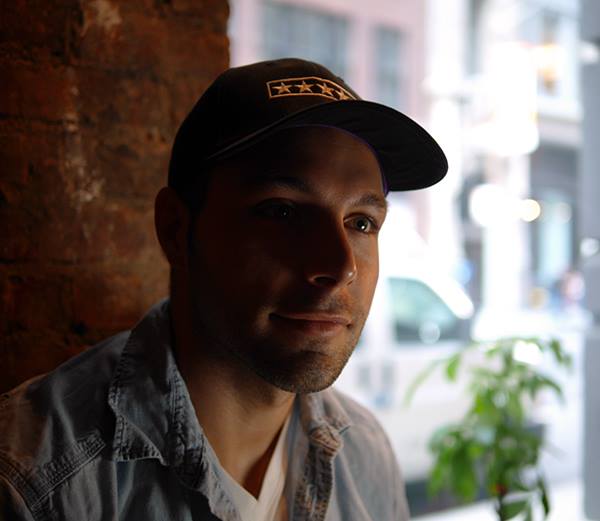 Today we'd like to introduce you to Paul Farino.
Paul, please share your story with us. How did you get to where you are today?
I got into design by accident. When I was in high school my father had a mortgage company in Long Island, NY(where I grew up). He commissioned a local design firm to create a logo. Unsatisfied with the logo and branding strategy, I created various iterations of what would be a new logo for my father's firm.
In retrospect, I was too young to help with loan processing and mortgages so I chose to help my father by providing digital design services and IT around the office.
Soon after I started getting referrals for identity design and branding work. This type of work led me to website design. I freelanced for small to mid-size businesses throughout college. I played football at the University of Nebraska and unlike most student athletes I wasn't on scholarship. Freelancing help offsets out-of-state tuition bills and gave me a creative outlet. During this time I became fascinated with the intersection of design and technology. I learned to code in various languages and frameworks including Coldfusion, PHP, Flash et al.
Towards the end of college, I started looking for positions in tech companies and ad agencies. I freelanced for various tech companies but ultimately decided to move back home to NY because there were more opportunities.
In NY I landed a job as a UI/UX designer at Visual Revenue. Visual Revenue provided predictive analytics and content recommendations to editorial teams. Editorial teams would use our platform to proactively work their digital front pages and to react to trends and patterns they were seeing in the data. The success of the product led us to be acquired by Outbrain.
At Outbrain I served as a Creative Director. I focused on creating a unified design and interaction language across our various products.
After Outbrain I joined Pivotal Labs in NY as a Product Designer. I worked out of the NY office for 2 years and then relocated to Santa Monica last year. At Pivotal I build products and teach clients best practices including lean, agile and XP. My current role as a practitioner includes user research, facilitating workshops, implementation and more.
During my tenure at Pivotal, I also joined x.ai as a Design Advisor – and artificial intelligence driven personal assistant who schedules meetings. I also co-host the Framer JS meetup in Los Angeles as well as contribute to various open source projects. My current focus is building tools to help designers facilitate prototyping and close the gap between design and engineering.
I'm currently moonlighting building a product of my own – Waitlist
Has it been a smooth road?
Challenges came in many forms.
Some are framed as hard skills. Those would include learning technical things and process. Other struggles included soft skills. I had to learn how to communicate more effectively and learn how to sell my ideas to a team.
What moment in your career do you look back most fondly on?
When the company I worked for Visual Revenue was acquired by Outbrain. Contrary to public perception, getting acquired as a tech startup is very rare. I was proud of the team, the relationships we built with each other and the product we delivered to our customers.
Were there moments when you had to struggle?
Working at a startup is high risk, high reward. We worked long hours and at a fast pace which made it a stressful job. I spent a lot of time outside of work leveling up on the skills I felt I needed to improve upon. In retrospect, I'd do it all over again. I learned a ton of applicable skills and saw first-hand how to turn a product into a business. It's all about perspective.
Is our city a good place to do what you do?
LA is a great place my career. There's a great tech scene with various companies who are innovating in large markets. Notably, there's a strong representation for VR, gaming, auto and entertainment in LA.
I'd recommend LA because there's good, local talent, access to capital and a strong startup culture.
Unfortunately, our city makes it difficult to travel across town. Traffic is a huge hindrance that prevents people attending networking events and meetups. Meeting people who are passionate about the same topics that you are interested in is a strong driver for partnerships and entrepreneurship.
Contact Info:
Website: PaulFarino.com
Email: paul.farino1@gmail.com
Other: Twitter – @paulfarino

Image Credit:
x.ai