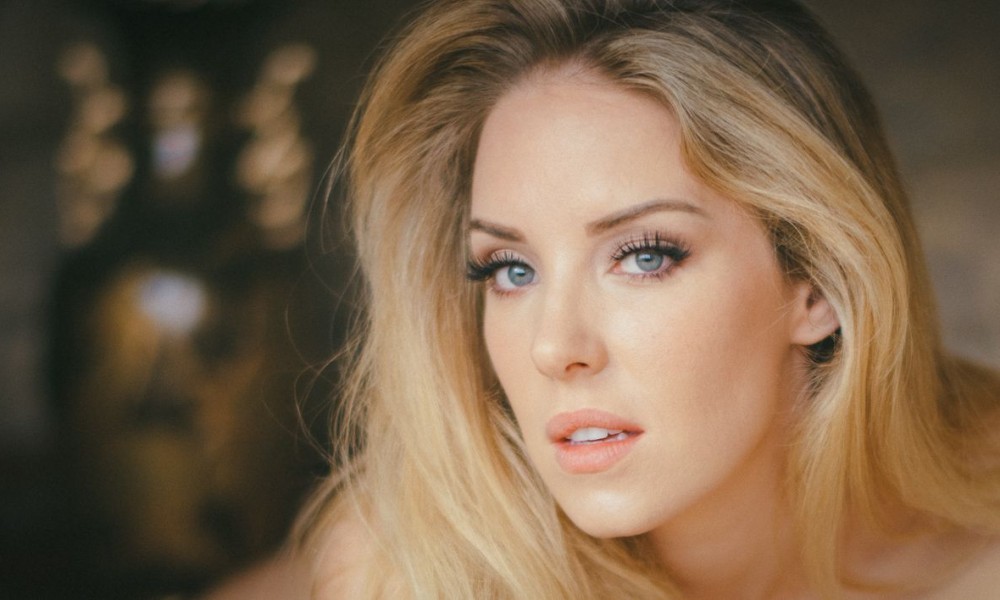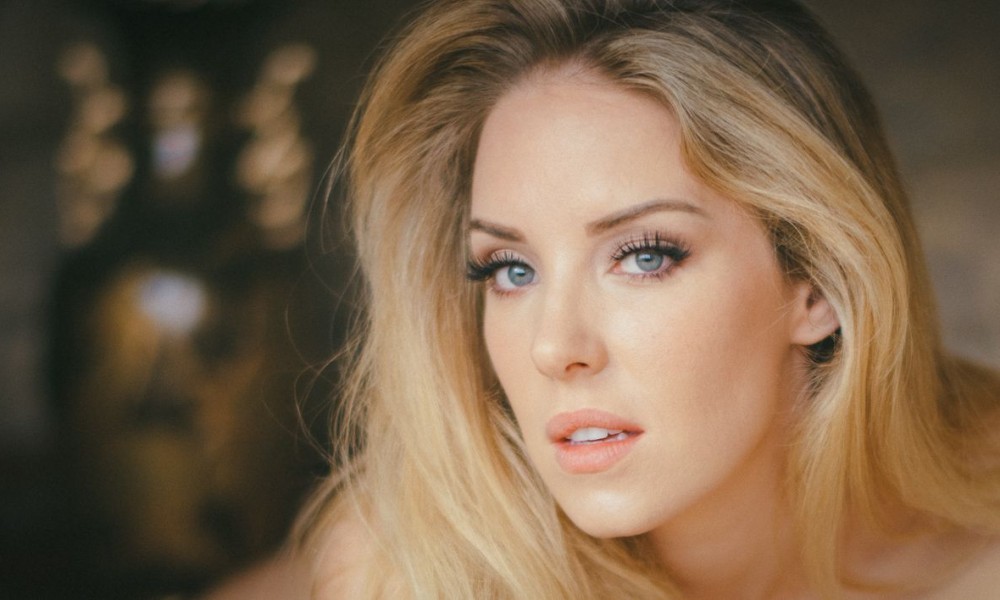 Today we'd like to introduce you to Emily from Santa Monica.
Emily, please share your story with us. How did you get to where you are today?
We got started by taking some artistic, sexy photos of ourselves in our own bedroom and the occasional posh hotel suite when traveling. Not iPhone snapshots—we leaned on our combined experience in advertising and film production to go all out, painting walls, purchasing props and décor and rigging lighting. Our bedroom looked more like a film set from every view except the one looking through the camera. From that angle, everything came together in a unique style.
We posted the results of that work online under anonymous moniker of JuicyDeluxe and it caught the eye of an art director at one of the largest adult novelty manufacturers in the country. Since we had the experience of running major advertising shoots, ramping up from our bedroom to a full-scale production wasn't an issue. We were thrilled with the results, our client won awards for the work and the project continued for a few years.
We're looking for similar opportunities to produce sexy, atmospheric imagery that appeals to a contemporary audience. We also welcome individuals who want to be featured in their own JuicyDeluxe photo-shoot.
Has it been a smooth road?
We aren't your conventional boudoir photographers. We often get asked how much we charge for a shoot. It seems people have been accustomed to selecting from a menu of boudoir package deals. Our challenge is to get people to think differently and rather than decide based on a price, discuss ideas for amazing photos of themselves. Once we have a great idea then we figure out how we might need to make the cost work to get it done. Choosing the deluxe package with 3 looks for $750—where's the creative concept in that? It really is our biggest challenge with individual clients.
We each bring our own strengths to JuicyDeluxe and between the two of us we feel like we can execute on a very high level and communicate and express a great deal through our images.
Do you feel luck has played a role in your life?
I think a lot of success can be attributed to ambition, planning, and hard work but…. sometimes it boils down to timing. The timing of meeting people, making the right connections…. especially when it comes to art. Sometimes the greatest things come from a moment in time or circumstance. I don't know if you call that luck, but I think the timing of us meeting was pretty lucky…. that's how this whole thing came about. So, yes, I guess we wouldn't be doing what we do with our careers and getting to work together without having had that good fortune. 😁
Is there a quality or characteristic that has played an outsized role in your success?
Pure unadulterated talent….. oh and also a sense of humor.
What do you love about our city and what do you dislike?
Favorite things about LA: other than the obvious proximity to the beach and then mountains within 40 minutes of pretty much wherever you are….. the foodie culture. The wave of culinary artistry with so many new restaurants popping up everywhere with emphasis on farm to table and stellar artisanal cocktail menus is just the best thing ever to happen to this place. My top three favs I think are Factory Kitchen in the art district, Laurel Hardware in Hollywood and Rustic Canyon in Santa Monica.
Least favorite thing about LA …I don't think this question needs to be asked. The answer is always -traffic- (so grateful for uber pool)
Least favorite thing about LA …I don't think this question needs to be asked. The answer is always -traffic- (so grateful for Uber Pool)
Contact Info: