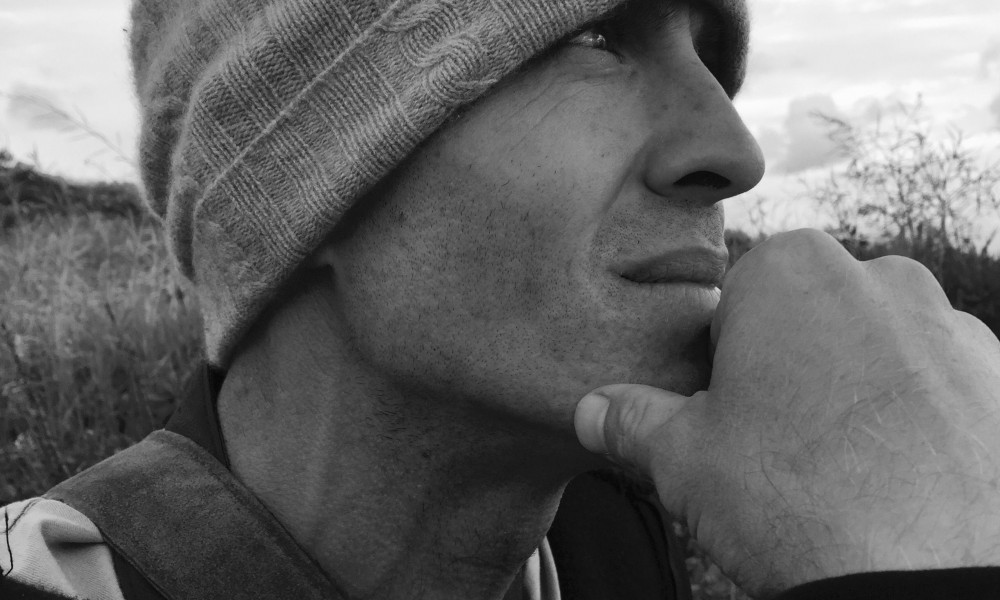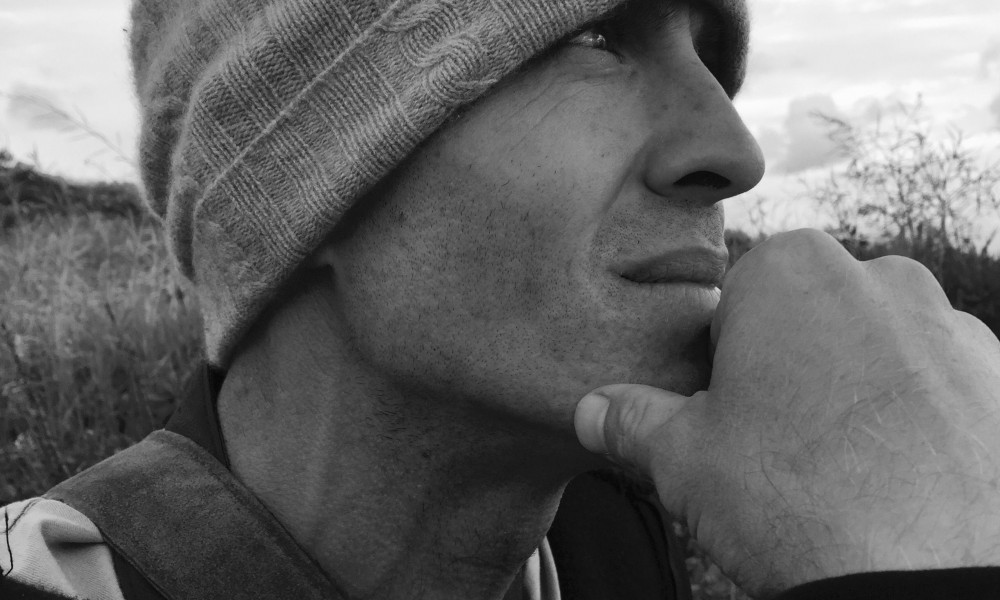 Today we'd like to introduce you to Michael Manfredo.
Michael, please share your story with us. How did you get to where you are today?
I began producing short films as a teenager and grew into working in the film and television industry during a time when it was very difficult to produce a quality moving image on a budget. So working for major networks gave me the opportunity to learn production, lighting, etc, however, it did not afford me freedom in creating my own images. Acknowledging the challenges in having creative control over my images, I was encouraged to seek freedom in shooting unhindered from the hurdles found in the motion picture medium so I turned to still photography and quickly found great passion in the freedom and creativity the medium afforded me.
Has it been a smooth road?
No, it has not always been a smooth road, but I don't think many things in life are perfectly smooth. I think one of the biggest lessons in the last 15 years, is with the many changes to technology and its effects on photography. It is very important to be flexible in attitude, to be aware of the traditional and the emerging technologies and methods while allowing yourself to fit into the evolving landscape.
How would you describe the type of kid you were growing up?
Growing up I was very physically active in athletics while allowing my imagination to bloom. In 7th grade, I began making short videos, where I created, shot and edited short films on the VHS format. I suppose you can say that when the time came to pick a college, I realized I wasn't going to be a professional athlete, so attending film school where my imagination could be used was my logical choice.
So, what should we be on the lookout for, what's next in store for you?
My plans for the immediate future will be creating several photo projects surrounding Taijiquan (Tai Chi Chuan) and Authentic Himalayan Yoga. This is a real passion project for me and one that offers beautiful images with unique stories embedded in each photo.
Contact Info: