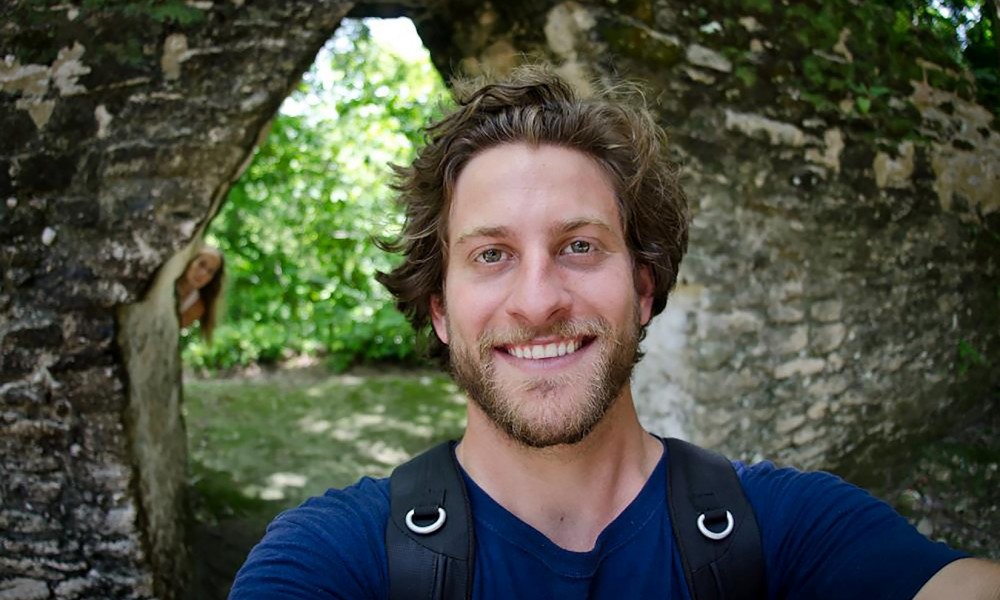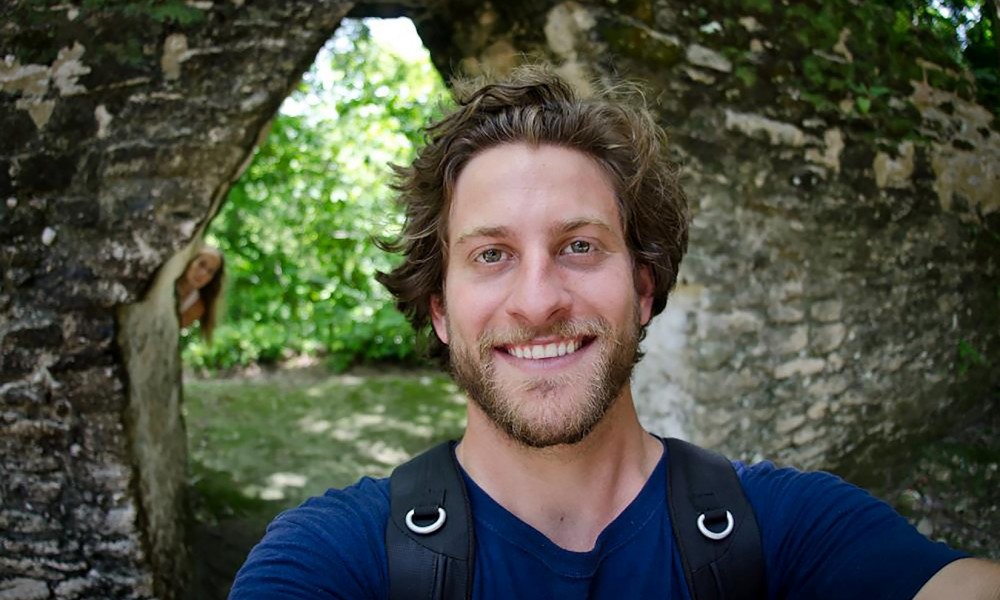 Today we'd like to introduce you to Matt Misisco.
Matt, please share your story with us. How did you get to where you are today?
I have always had an attraction to art and creative expression. When I was a senior in high school I had the opportunity to participate in a job shadow program with Kim Weston. Working with Kim allowed me to identify photography as my means of self-expression. I went on to study Art History in college and spent my free time working under local professionals, learning everything I could about photography. With the tools I gained working with other photographers, I moved to LA to open my own studio and pursue a career as a commercial photographer. Soon after, I was asked by a friend to photograph his stand-up comedy showcase. The job was a blast and made me realize that I wanted to focus on capturing the life, feelings, and personas of stand-up comedians. Combining my passion for photography with my love of comedy just makes sense.
Has it been a smooth road?
Smooth is not an adjective I'd use, no. Starting a business and working independently is tough stuff. Having to financially support myself since 18 meant having to work extremely hard to establish my business as quickly as possible and get to a place where I could ditch the coffee shop job and focus on my photography full time. Patience also isn't my strong suit and growing an awesome and trusting client base takes time. My clients are all from referrals and I'm now at a place where I get to spend my days being creative and photographing really awesome people, so while it certainly hasn't been smooth, it continues to be incredibly rewarding. You won't know what you're truly capable of unless you have to overcome obstacles along the way, right?
What has been the proudest moment of your career so far?
Making the move from Santa Barbara to Los Angeles was a pretty proud moment for me so far. Making the choice to leave a place where you're comfortable and established to pursue what it is you really want is courageous. When you are working for yourself, though, you can't rely on anyone else to take you where you want to go. You have to act on all opportunities and make it happen for yourself.
Were there moments when you had to struggle?
Making that move to LA was also my biggest time of struggle. Establishing yourself and making relationships as a photographer in a new city is difficult. Growing my clientele and getting to a place of consistency required a balance of both patience and persistence.
What's your outlook for the industry in our city?
LA is for sure the best place for me. It's worth that infamous LA traffic…which we know is saying a lot. I would definitely recommend starting out here. While some may view there being many other photographers here as a downside, being surrounded by so much talent in your field is extremely encouraging and inspiring. I'm never comfortable and always striving to be better. That's my favorite part about this place.
Contact Info: