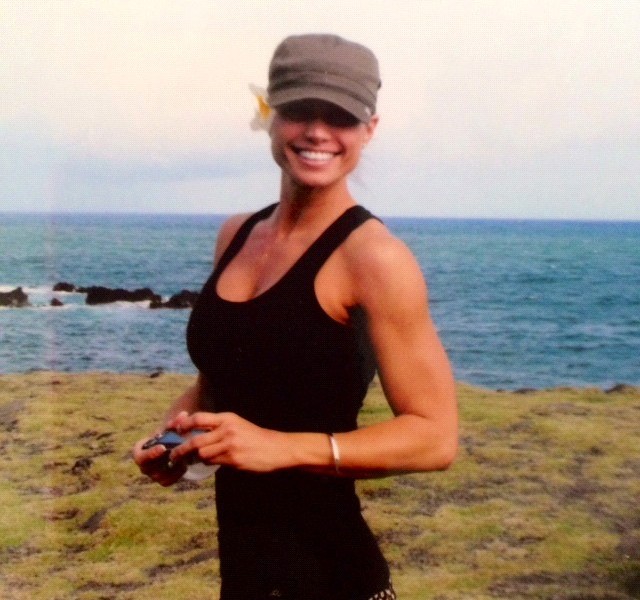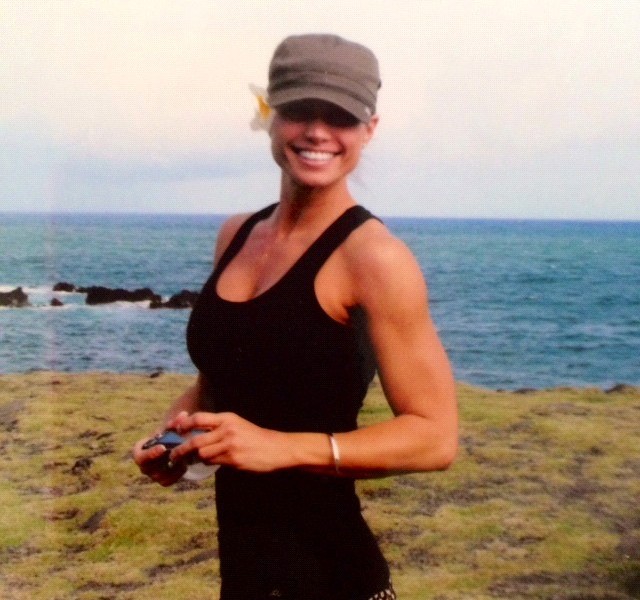 Today we'd like to introduce you to Jennifer Dapper.
Jennifer was in a life-changing car accident, resulting in three bulging disks and multiple surgeries. However, she did not allow life's twists and turns to dictate how her life would ultimately turn out.
"I hope to inspire and motivate others to appreciate what they are capable of today and challenge them to step out of their comfort zone safely. I continue to physically challenge my body while nurturing the inside by eating mostly vegetarian diet."
She used her positive attitude, determined spirit to build a thriving career in the fitness industry over the past 18 years.  Along with teaching many different formats of group aerobics she has also ran private boot camps, travels to teach yoga five star resorts, and has been a master trainer/assistant fitness manager for a Fortune 500 company. Although her commitment has been to fitness training and health coaching, she felt massage therapy gave her the opportunity to dive deeper into the body to help her clients.  She shares, "my passion and belief of mind, body, and spirt has become my career and what excites me the most is to see the success in my clients through hard work, discipline, and commitment."
She's looking forward to her trip to Santorini, Greece for two weeks to teach yoga on a gulet that travels throughout the islands with a company that she worked with last year in Greece and Turkey. She will also likely be heading to London again with a private client she trains when he travels for business.
"As for the future I am following the path that I am on and would like to add more corporate wellness clientele for speaking engagements and begin to work in prenatal yoga." 
Contact Info:
Check out her work below: