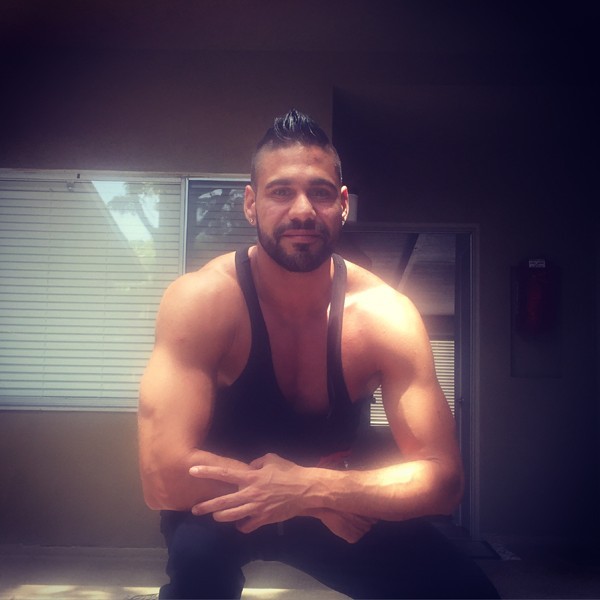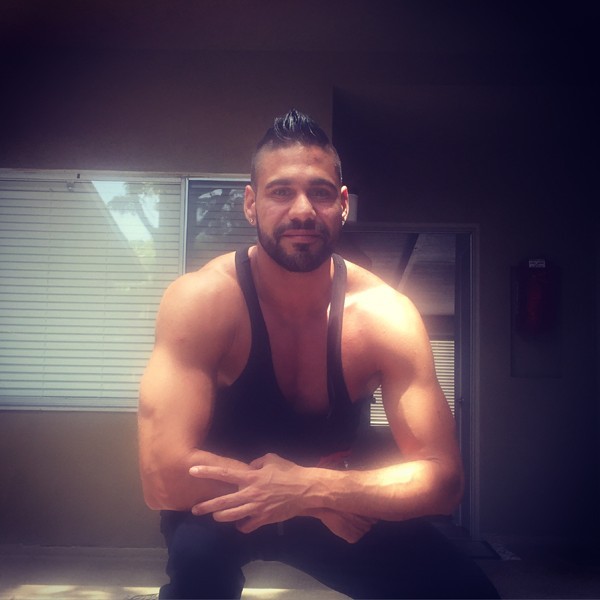 Today we'd like to introduce you to Oliver Bozzi.  Below you'll find edited excerpts of our interview with Oliver.
Oliver, please share your story with us.  How did you get to where you are today?
A little over 3 years ago I had lost everything, and was at a very low point in my life. I decided i wasn't going to give up, and my body was the last thing I had left. When I made the decision to become physically fit it changed my life.  My willingness to accomplish that goal would not let me give up under any circumstances, and when I started to see all the rewards and benefits I only wanted to learn more.  Now I'm an NASM certified personal trainer, and currently studying nutrition.  In addition, I've spent the last 18 months training with Olympians, and I've learned to sculpt, build, and balance the human body.  I am currently preparing for my first classic physique bodybuilding show, and I train all my clients with the same passion and experience that I train myself
Has it been a smooth road?
Since my journey in fitness started I have welcomed all the challenges and obstacles because I knew they were making me stronger. I've overcome old injury's that had been bothering me for years, and I've fixed muscle imbalances that I look uneven. Today I help my clients overcome their challenges.
What are your plans for the future? 
My plans for the future are pretty big, and it's going to take a lot of hard work. I plan to compete in my first classic physique bodybuilding show by the end of the year.  I also plan to build Train with Boz into a brand, start a website, and a YouTube channel.
Pricing:
Private training sessions are between $70 and 80$ a session
Group training is $50 a session 
Contact Info:
Cell: 323-282-9025
Instagram: @train_with_boz
Facebook: Train With Boz
Email: oliverbozzi84@gmail.com
Check out his work below: