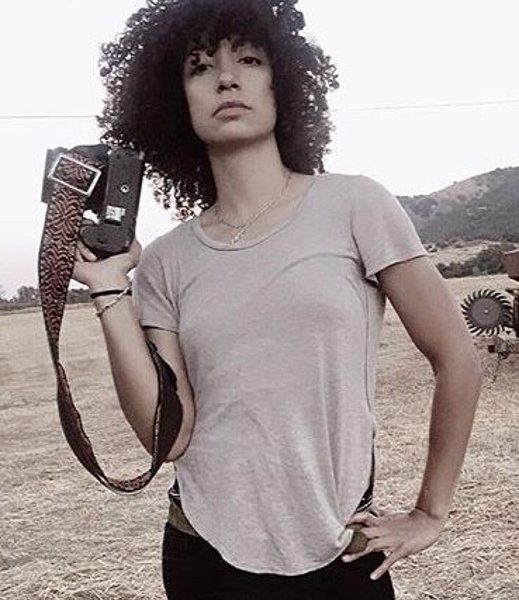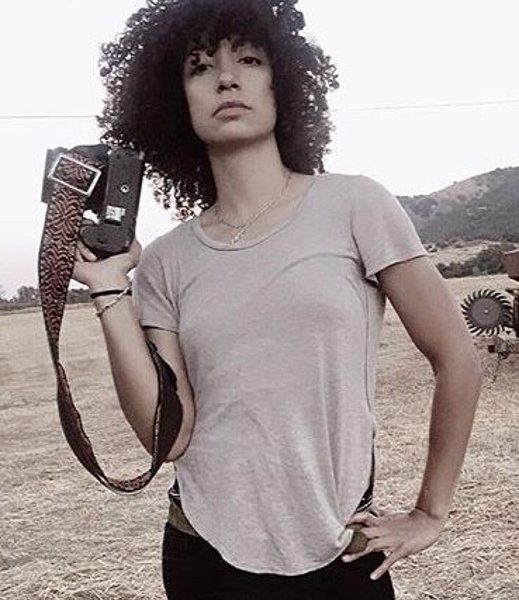 Today we'd like to introduce you to Nikolitsa Boutieros.
Nikolitsa, please share your story with us. How did you get to where you are today?
For photography, I think it all started with my mom always watching those black and white movies when I was a kid. I guess I secretly had a love for them as a young girl myself because I now see how my photographs have a similar style as those movies. How I got my first camera was by fate actually. I bought a laptop that was on display at an electronic store, but after taking it home I changed my mind. I think there were some issues with it. I couldn't get my money back so I exchanged it for a few things that added up to the amount of the crappy laptop. I ended up getting a home phone that I needed, headphones and the Canon Rebel 2000. I remember having to look around for what I really wanted. I felt like a kid, with the permission to get whatever I wanted and it had to be great! When my eyes saw that camera I had to get it. I had never even thought about photography or knew anything about cameras. It's as though it wanted me to take it home. I just started taking pictures in the auto mode and loved it. It felt like magic. Shooting with film is always magical but I still think with digital the process of taking pictures is adventurous and mysterious. I also started taking pictures of random and some friends' bands playing at small music venues. All the great feedback just built my confidence and I just kept on doing it. But, most importantly I enjoyed the results as well. And that's been pretty much my process, along the way I've meant some more well-known artists and it's just building. I still photograph some my favorite artists, exhibit my art in galleries and find muses to photograph to keep the fire going. ..
Has it been a smooth road?
It has just been a long journey that's for sure. Since I'm also pursuing leading my own rock band and writing music. Maybe, the only obstacles were mainly the ones I've created in my head, my fears, my doubts and time.
Has there been people or an institution that has played a pivotal role in your career?
After high school, I began an internship at the Actors Theatre Workshop. I was intrigued by the acting workshops and studied there for almost 7 years. I'd have to say that's where I discovered my talents. But, the only thing that really plays on a pivotal role in my career is being open and having faith along the way… I've taken so many classes and met so many people that have helped me and inspired me. –
What type of clients or projects do you look forward to most?
I love projects that allow raw expressions and freedom. I love taking pictures of artists, working on sets, people who want to express themselves with emotion; who like depth and mystery and not just looking for a headshot or trying to be pretty. I want it to be fine art.. well at least close to it.
Pricing:
Contact Info:

Image Credit:
All photos by Nikolitsa Boutieros