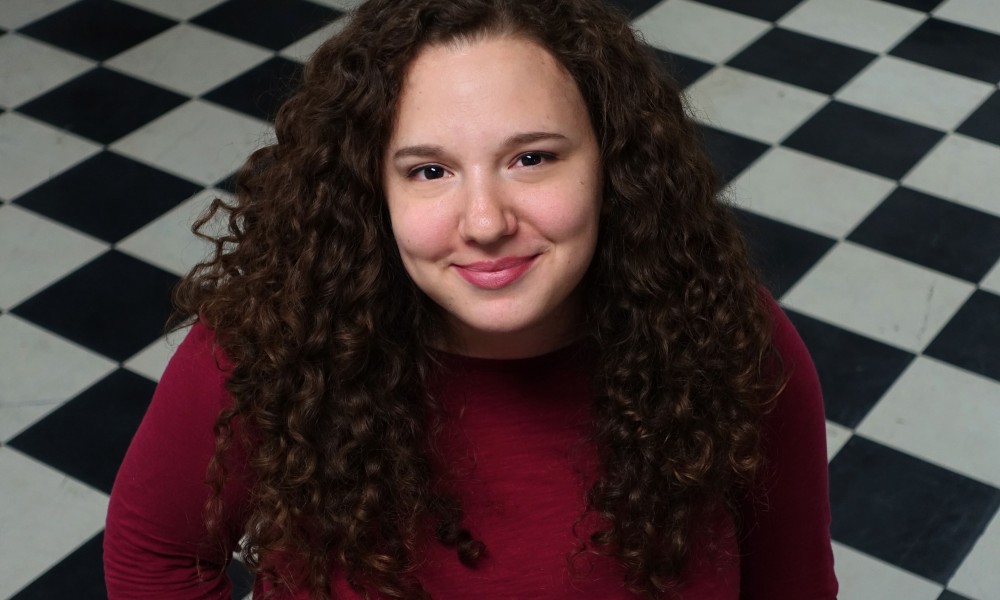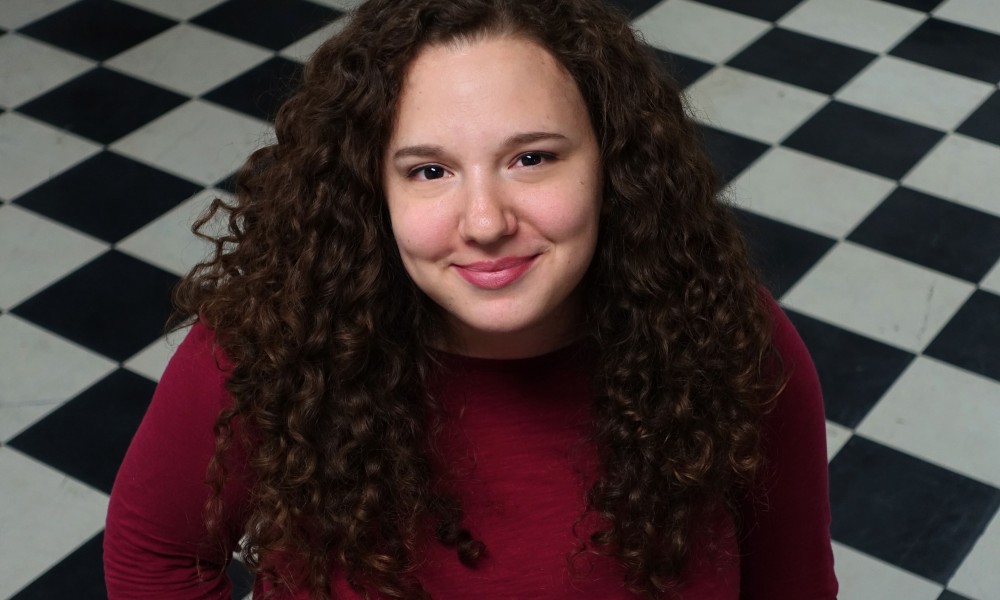 Today we'd like to introduce you to Ruth Baraz.
Ruth, please share your story with us. How did you get to where you are today?
After being raised in Israel, my family and I moved to Washington State when I was 12 years old. 2 years later, I was watching DreamWorks's 'How to Train Your Dragon' when I suddenly realized that I wanted to work in animation! In 2014 I was accepted to the famous CalArts Character Animation program, and since then I've been having the most challenging (and fun!) time making films and artworks in school!
Has it been a smooth road?
Moving to a new country was a challenge, joining a new culture and learning a new language was complicated, but the experience shaped me into a better person.
It was also difficult to enter the art world when both my parents are not really experienced in the field, thankfully they were always very supportive.
Meanwhile, within art, it is always difficult not to compare yourself to others, as well as finding the inner strength to keep working even when you aren't feeling very creative.
Tell us about your childhood, what were you like growing up?
I was always an artist. According to my mom, I was drawing before I turned 1. I took art classes since kindergarten, decorated all my school supplies during grade school, and made posters for events and shows for my high school.
Personality wise, I had no sense of humor at all until I was 12! I was a very serious kid and followed every rule at home or school. I was also completely silent unless I truly believed I had something important to say. However, once I figured out what I want to share, I could talk for hours on end (whether the audience liked it or not.)
Is there a specific memory from when you were younger that you really miss?
The first thing that came to mind was the day my sister was born. I was equally happy when my brother was born, but I was 4 at the time so I can't exactly remember how excited I was. I was 11 when my sister joined the family, and I remember coming to the hospital. My brother and I looked at her and began listing names we liked when we finally said 'Naomi' she gave a tiny smile and it was so sweet.
So, what's next? Any big plans?
I am currently making my 3rd student film in CalArts and I am very excited about it!
While I am completing my film I am also developing a portfolio to help me find an internship for the summer of 2017. I hope to participate in the production of a studio, but I do not have a specific place or position in mind. I just want to help make something great!
Contact Info:
Image Credit:
Maija Burnett