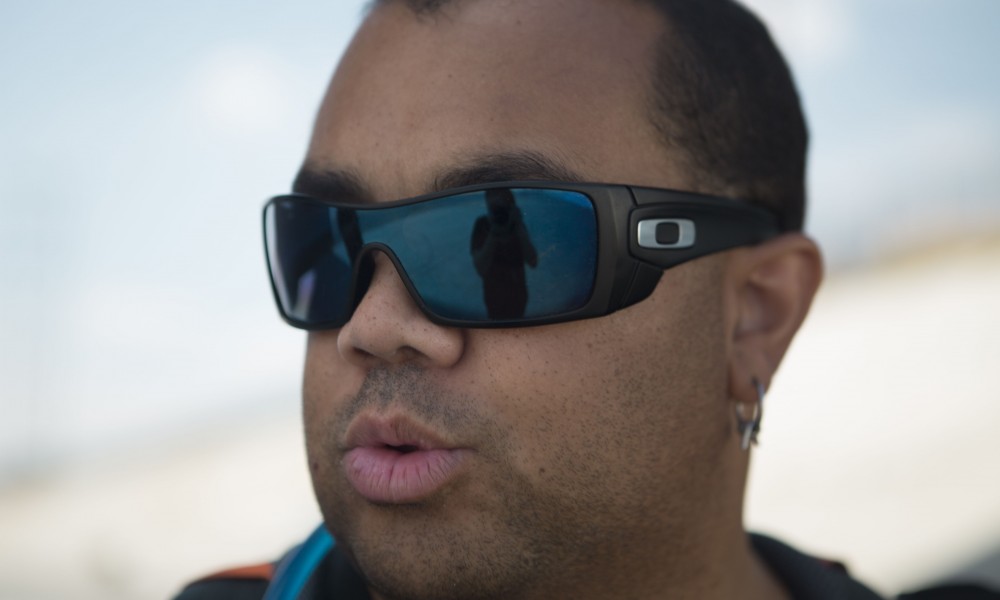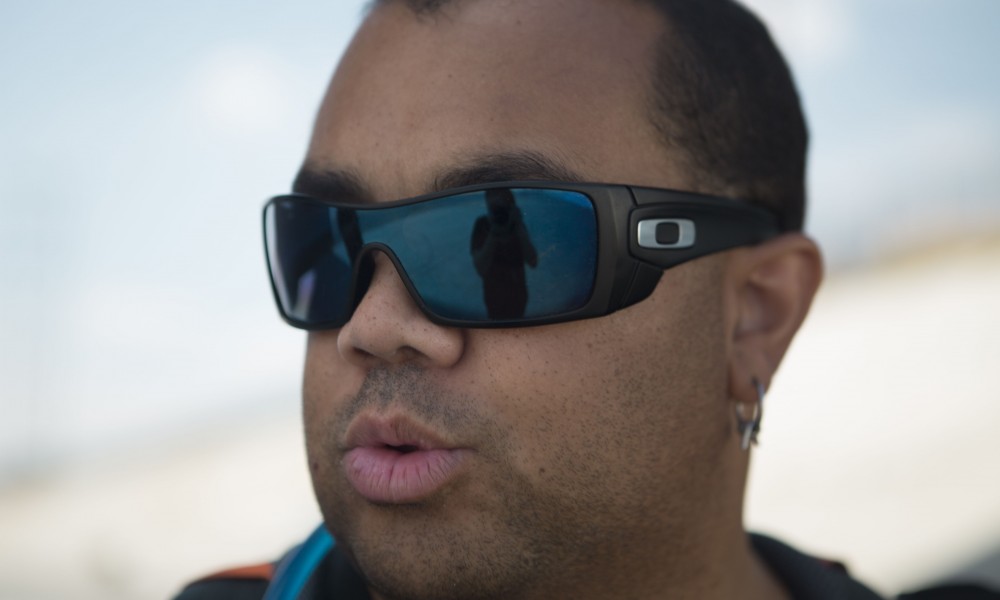 Today we'd like to introduce you to Travis Lane.
Travis, please share your story with us. How did you get to where you are today?
Photography was always just a fun past time and hobby as I was growing up. When I went to a traditional college they had a film photography class complete with a dark room where I could develop my own film. It ended up being one of my favorite classes. Fast forward a few years I took a digital photography class and it made me fall in love with it again. I decided to pursue it more and went to art school to give myself a better foundation. Going in I was more about landscape and nature photography, but after awhile I grew to love working with models. I worked to combine both of those together to create my aesthetic. I got to where I am today by continually working at my skill, learning what I can, slowly building up a name for myself.
Has it been a smooth road?
It hasn't been a smooth road, there are some definite struggles. Some struggles have been finding the right genuine people to work with, earning respect for what I do, having people understand that I do is an actual job, and just trying to financially support myself.
What are your plans for the future?
My plans for the future are to keep improving my skills and building up my business connections. At this point, I don't have any big changes coming up, but I always try to keep myself ready to adapt to any changes that may come up.
Let's dig a little deeper into your story. What was the hardest time you've had?
I would say the hardest time for me so far has been trying to figure out what I wanted to do for a career. Growing up in the Midwest there's always this strong work ethic that is drilled into you from all sources. Need to be able to provide for yourself, have a good job, start a family, and so on. It took me awhile to find what made me happy and what I wanted to do for my life. I had the support of my family though and that's what helped me through. They were behind me no matter what and didn't want to push me into anything that wasn't going to make me happy in the long run.
Are there days when you feel like you've done everything you wanted to, careerwise – the "I've made it" kind of moments?
I still don't think I've made it, I think there are still many milestones I should achieve. Just this summer though I was hired to shoot a big calendar which I have to say is a big accomplishment for me.
Contact Info:
Image Credit:
Models featured are David Ratcliffe, John Strand, Taylor James, Jase Dean, Taylor Wade, Alex Kuzjomkin, Dylan Bradley, and Justin Wilkerson. Taylor W, Alex, Dylan, and Justin are all with MSA Models LA