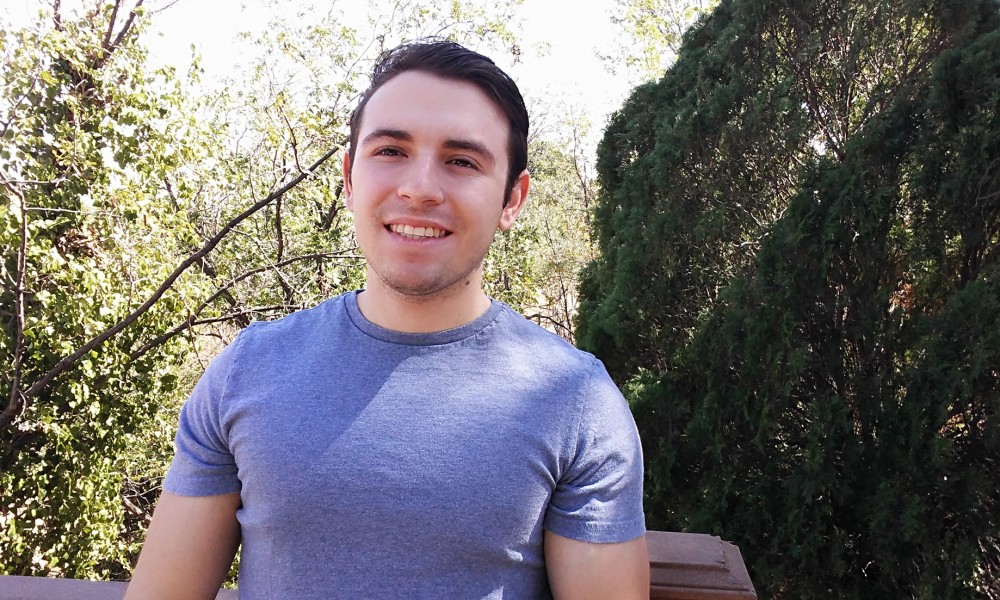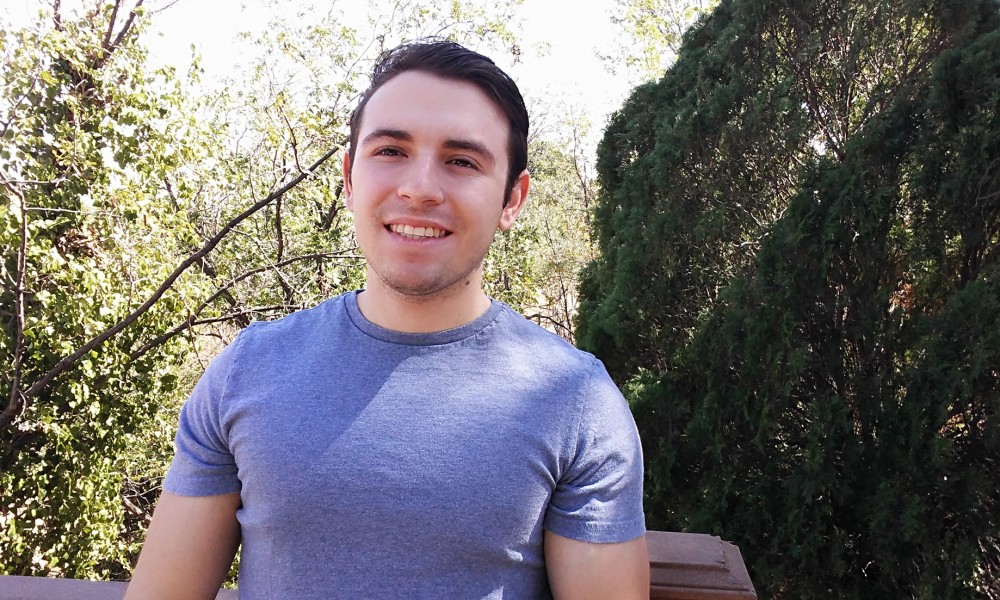 Today we'd like to introduce you to Matthew Bianchi.
Matthew, please share your story with us. How did you get to where you are today?
Growing up I was always involved in three major things- music, video games, and sports. Being a musician taught me a great deal about discipline, being a team player as well as a leader, while my other ventures were really just hobbies at the time. Later in life around high school I had started devoting most of my time to music, really honing my skills as an alto saxophone player.  But at some point I realized that it was no longer my dream. I had been watching my father develop and create a startup business which was very exciting to me. Gradually I became very interested in business and entrepreneurship and decided it would be my focus of study when I went to college. Fast forward a few years and I was a business student at the University of San Diego. While studying at USD, it became clear to me that video games were more than just a hobby, but a true passion of mine. Additionally, I had been following the eSports industry which really grabbed my attention. Eventually, I decided that I would try and get my foot in the door. It was the perfect combination of two of my passions, video games and sports. So, I started my very own eSports organization Olympus Gaming, focused in hosting online tournaments for the game League of Legends. While not the most successful venture, it was an amazing opportunity through which I learned so much about branding, marketing, business development, etc. With my renewed interest in gaming and eSports, my next career pivot was to pursue game development and design. In order to accomplish this goal I transferred to California Lutheran University to get my degree in Multimedia with a Digital Gaming emphasis. At Cal Lutheran I've grown quite a bit as an artist and designer. In my studies, I found myself with an affinity for graphic design and decided that it would be my foot in the door for whatever career path I ultimately choose. One day, I hope to either own my own game studio or eSports organization, but until then I hope to make my mark as an accomplished designer and businessman.
Has it been a smooth road?
Naturally, as with most people in the world, my life hasn't been a walk in the park, but it hasn't been the roughest road either. I've been privileged enough to attend good schools and grew up in a loving home, however, that doesn't mean that my life hasn't come with its fair share of rejection and loss. At 21, I feel like I've accomplished a good deal, but I also think I've failed at a good deal. The key, for myself, is to learn from those failures and to continue to grow and develop in whatever way I can. I am not, nor will I ever be a perfect human being, but that won't stop me from trying to hardest to become one. Many of my obstacles have come in the form of rejection. Rejection from top schools I wanted to attend, rejection from job opportunities, or even rejection from the social world. Yet, I feel like it has never hindered me. I always continue to move forward.
Do you feel luck has played a role in your life?
I actually don't believe in luck. I think that certain circumstances simply favor others and much of the time it is up to us to put ourselves in the right circumstances to succeed. Of course, the randomness of the Universe sometimes leads to situations that feel lucky but personally I have never felt truly lucky in any of the success I've had. I think that my triumphs and failures were mostly due to my own effort or lack thereof.
Is there a quality or characteristic that has played an outsized role in your success?
I have always prided myself on my ability and willingness to analyze things critically, and express those feelings to others. This has allowed me to learn quite a bit over the years. So long as I can check my ego I have the opportunity to digest new information almost all the time. It's also important that I can translate information, new and old, to others. Being personable is critical in almost every profession and those who rise to the top are more often than not, people who can relate and converse well with others. I think these are my two greatest qualities, as well as the ones that will launch my career to the top.
Let's touch on your thoughts about our city – what do you like the most and least?
Los Angeles is such a diverse place so it's always a treat to travel around and see how many different kinds of people live here. Not to mention that LA is a hub for the Music industry, Gaming industry, Movie industry, and more recently I think it will be a hub for eSports. There's so much going on here and I think that's why I like it here so much, even if I'm not really in the city, I always feel like there are events going on around me. Like most people, though, I could do without the traffic. Sometimes getting around just feels so awful depending on the time of day. If that were alleviated, LA would be a dreamland.
Contact Info:
Phone: 818.515.8239
Email: mabianchi13@gmail.com
Instagram: Halloammort
Other: Twitter: Halloammort