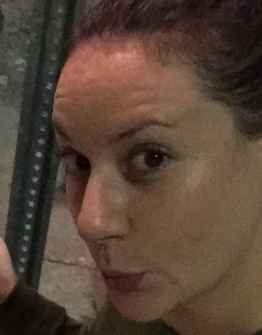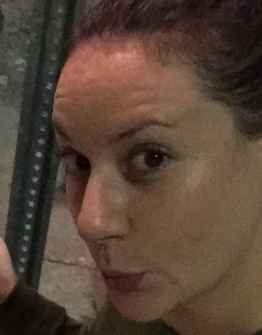 Today we'd like to introduce you to Anamarie Twomey.
Anamarie, please share your story with us. How did you get to where you are today?
I always knew I wanted to work with fashion. I have a list of life goals written when I was 10 yrs old that includes becoming a fashion "deziner"- that's how I thought it was spelled, hah! I grew up in Louisiana and got a degree in Apparel Design from Louisiana State University. After working in Philadelphia for home goods and fashion accessories design studio, my husband and I moved to Los Angeles. I have worked full time for a few different companies out here and am now freelancing as I wait for my 1st child to be born at the end of December!
Has it been a smooth road?
It definitely hasn't been a smooth road and I'm still not sure where the road is taking me! This is a tough business because it is crowded and fickle. There is so much competition in a city this size that it can be hard to stand out, whether you are looking for a job or trying to bring a new product to market. I'm a very versatile designer and I've had some prospective employers tell me my work is not "mass market" enough, only to have the very next interviewer tell me I'm not "couture" enough! I've found that staying true to my own style is really important and the rest will fall into place.
What is the most difficult part of what you do?
The hardest part of my work is choosing what to focus on. I'm inspired by so many different things that sometimes it can be hard to narrow it down to one project at a time!
What is "success" or "successful" for you?
Completing something that comes out exactly as I envisioned it is the goal I am always aiming for. Sometimes it feels like there is always one more thing that can be improved or tweaked and I have to tell myself to step away from it.
So, what should we be on the lookout for, what's next in store for you?
Huge changes are happening right now as I'm about to have a baby soon! I'm in between jobs right now as well and deciding whether I want to start my own venture or find another awesome company to work with so, this is a very transitional and also very exciting period for me. Stay tuned!
Contact Info:
Image Credit:
Jason Mehrtens, Chanel Marie Koi