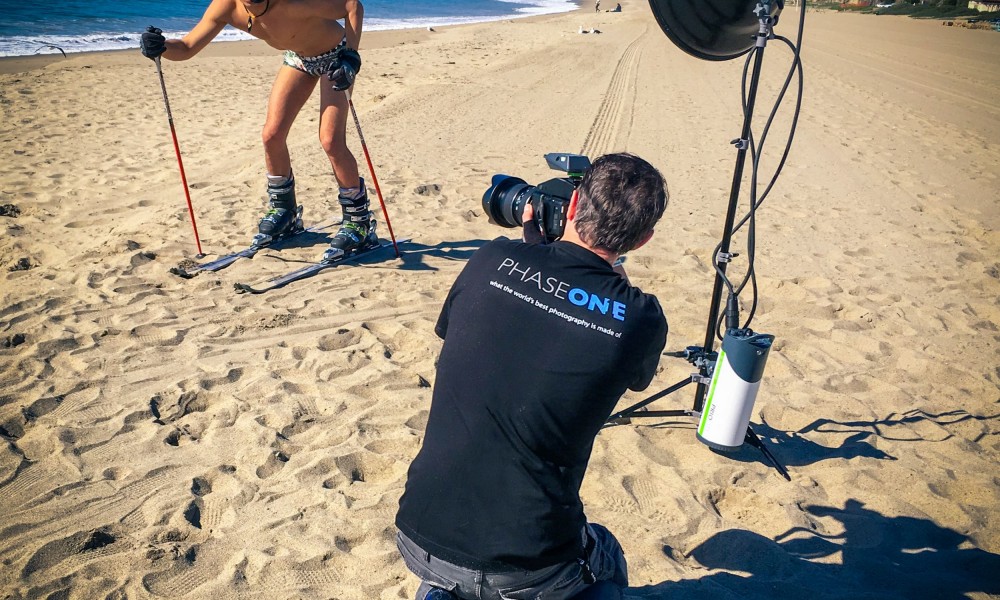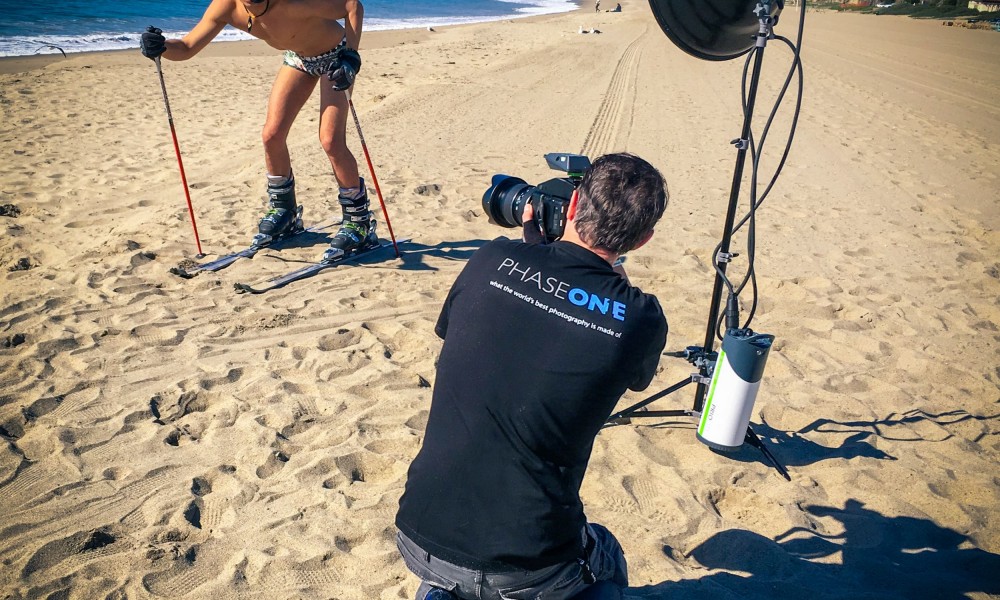 Today we'd like to introduce you to Alex Munoz.
Alex, please share your story with us. How did you get to where you are today?
I am not going to win any prizes for transatlantic sailing. I didn't have time for the IronMan this year either, and my paragliding wing is busted. I'm not sure the light from 5,000 feet would work out too well anyway.
Ever since I got fascinated by cameras and lenses at the age of 6 after taking my first picture, I have dedicated myself to helping businesses with visualizing their story. I love shaping the light on set, being creative, and meeting all the people I get to work with. Being able to imagine a concept, executing a vision, and bringing stories to life together is what makes this the most interesting and rewarding adventure I can think of.
As an artist, Certified Professional Photographer, certified commercial small SUAV Pilot, and PhaseOne Brand Ambassador I believe in visual storytelling through still and motion; it is my passion, my calling, and I wouldn't want to do anything else. I also believe that creativity is the result of experience, thorough planning, collaboration, and a lot of hard work. It is an experience that teaches and makes one comfortable with using the right tools for the task at hand because you simply can't drive a screw with a hammer. Every project is a new and a unique challenge, but also an opportunity to apply what I know about my craft, enabling me to deliver the results my clients are looking for.
Has it been a smooth road?
As artists, we have to continuously demonstrate our skills to clients and ourselves, and the influx of less-skilled competitors not only brings down prices, but also expectations. It's hard to value a luxury car if you have never owned one, and being a truly professional artists is the culmination of skills, expertise, experience, intuition, reliability, and empathy.
When you look back, what are you most proud of?
Probably the first time a company approached me and asked if they could become my sponsor. Doing your thing is great, but getting an endorsement from someone important in the industry, because they like what you do as an artist, but also how you engage with your community, is definitely a highlight in probably anyone's career.
Were there moments when you had to struggle?
As artists, we always struggle. Anyone telling you differently is not being honest. The challenge is not only to find new clients while reinventing yourself over and over again, but also to stay true to yourself. I got into visual arts because I am in love with creating visuals. I enjoy the process of collaborating, creating, and finishing a final product that only exists, because a bunch of creative people got together and made it happen. If a reward is purely reduced to financials, what's the point of doing it? My passion is not money, my passion is visual arts. So the real struggle is not about the creative process, but how to balance creativity, freedom, and the need for being a business person as much, or maybe even more so, than a visual artist.
What's your outlook for the industry in our city?
As a visual artist, LA is probably one of the best locations to be in, but also one of the worst. LA isn't really the center of fashion photography if that is your thing. For everything else, there is a lot of competition, probably thousands of others who do the same thing as you do, offer the same services, have the same equipment, and probably try to desperately outsell you with lower prices. My advice? Make sure you are selling something unique, make it about your creative process, and not the product. There are many photographers who can take great images, but there is only one who can take them just like you do. I know it's sometimes challenging, but there are artists, and there are photographers. Who do you want to be?
Contact Info:

Image Credit:
© Alex Munoz