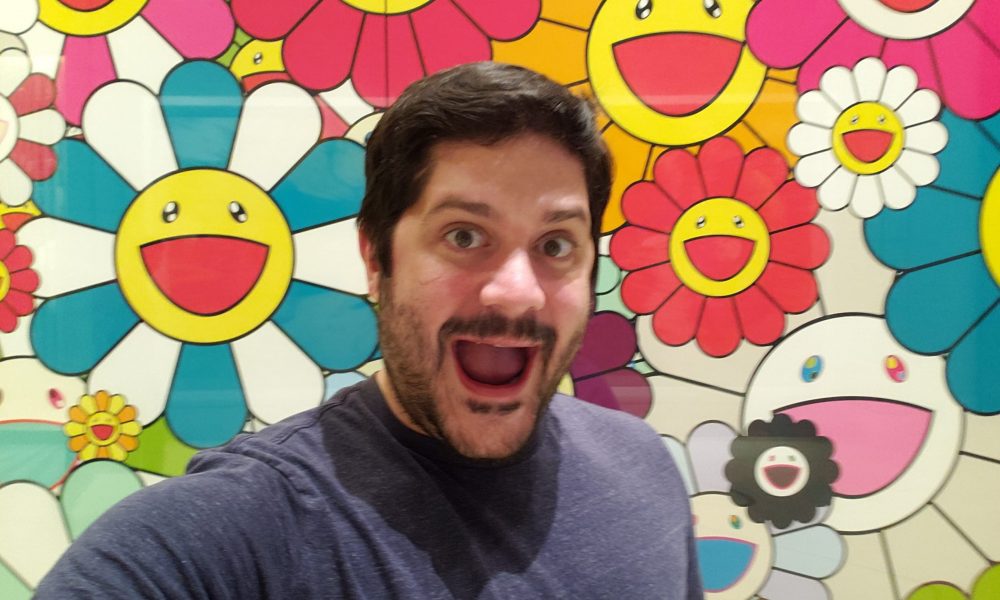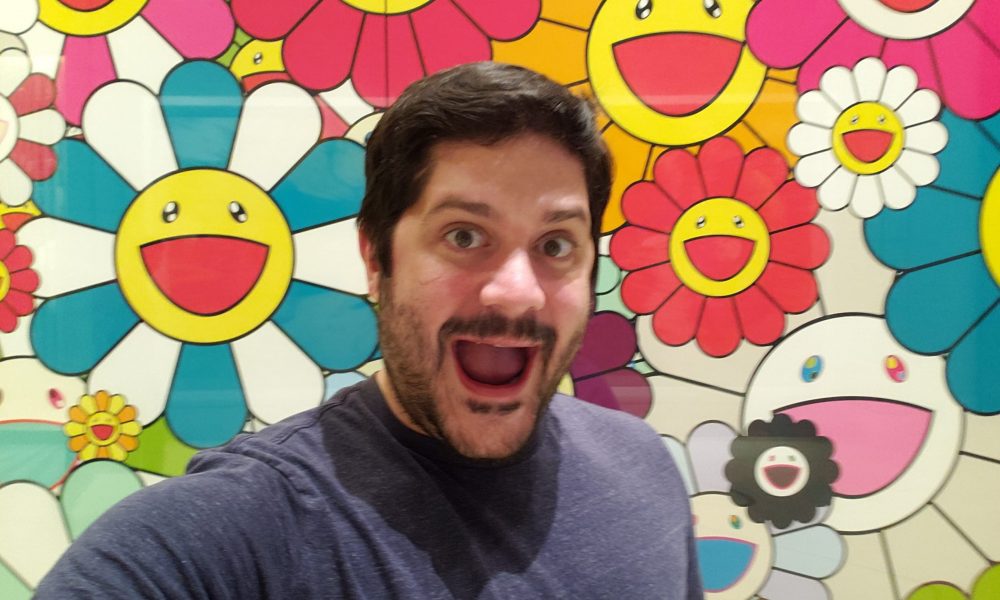 Today we'd like to introduce you to Samuel Lock.
Samuel, please share your story with us. How did you get to where you are today?
I had a weird path that led me to where I am today. At 17, I had no idea what I wanted to do with my life, so I joined the Army from 2005-2011 doing aviation. It was a really difficult six years as I really didn't enjoy what I was doing, or really agreeing with the impact I was making on the world. It got to the point where it just felt like I was wasting my life away after two deployments to Afghanistan and an overseas tour in Korea. So I left the military without a plan. It took a few anxiety-ridden months to figure out what the next move was going to be.
I had to ask myself what did I really enjoy doing? I remembered that the only thing keeping me sane was my guitar and making people laugh. As a more practical person on those days, I decided not to make the jump just yet, and study business. One day, I popped a movie in by request called Scott Pilgrim Vs. The World. It blew me away… I can't explain why this is the best movie ever created, it just is/was. It inspired me to drop everything and finally make the jump to entertainment. I did research and found that LMU was the perfect fit for what I wanted to do.
Very soon, entertainment became a calling to me, that I needed to add less to world suck by making people laugh. I doubled down and became obsessed with what I was doing. I didn't have much of social life at LMU. I was either on set or on stage up to 18 hours a day for years. I experienced burn out, fear, stress, anger about not being better or faster. I always thought (and still do sometimes) my age requires me to work twice as hard at my goals. Nothing worse than a freshman asking me if I'm a professor in my senior year (angry or flattered? Maybe both?).
But since 2012, I have been working every single day making a name for myself. There is no such thing as a project that is too small. I've worked with a crew of three, but also have worked with biggies like MTV, Youtube Red, BlumHouse, etc., etc. I got to where I am today because there is opportunity everywhere. Do yourself a favor… say yes. Go to your friends (probably stupid) thing, do that free read. Everything leads somewhere except the decision not to leave the house.
Currently, I'm in the process of producing a 65 million dollar film with G.O.A.T. Squad LLC, as well as working with non-profit organizations that work with the Cal Endowment Foundation, as well as creating content for the Hollywood Winners Circle with talent manager Wendy Alane Wright… in other words, always and forever busy. Last bit of advice, reach out. There are a million people who want to help you be successful, you just have to ask for it.
Has it been a smooth road?
There's no such thing as a smooth road in the entertainment industry (unless you are already rich, that's its own set of issues). There are times where you have to stop and take care of yourself. There will be setbacks. You will experience what it means to survive.
Maybe it's crashing with a friend for a while, skipping a meal, waiting for that dental or medical issue, or sleeping out of your car, or living with the parents for a while, or even straight up homelessness. You will hate yourself sometimes. You will hate/envy your other successful friends. You will lose friends, significant others over your "pipe dream," You may even get some flak from the entertainment community.
Your manager will tell you that you are too tough to market, and your agent will tell you to drop 10 pounds. No one will read your script, and if they do they will always have notes you hate… You will doubt yourself, you will start looking for a way out… anything to feel like you are on firm ground. THIS. IS. NORMAL.
Get mad, get angry, look for revenge, write a release blog, sing your face off, go to therapy, cloister in friends that support you and your vision… but never quit. Everyone will make it as long as you are working towards the goal. The question is when Hollywood does call your number, will you still be in line? If it's everything you want in life, then you must be willing to do anything to keep the momentum going.
So let's switch gears a bit and go into the Steam Bunny Productions story. Tell us more about the business.
Steam Bunny Productions does a lot of different things, but we've carved out a decent niche over the years. We do comedy on Youtube primarily and help NPOs and companies build narratives for their content. I'm proud of how much research we put into the various companies we work with. We don't just sit there and make some cookie cutter content that gets re-branded as we shift to other companies.
We take the time to hear each companies goals, visions, issues, and ideas. We want to make sure the story is made in a way that is engaging, thought-provoking, and really lands the message home in a way that hasn't been done before with the resources at our disposal. What really sets us apart from others? We won't/don't say we can't do that. We will make the impossible shot, in the impossible timeframe, with the impossible budget.
There was one point, where we were shooting three videos a week, with a 3-day turnaround for each video in a two-month timeframe. One of those videos sent us to landmarks all over LA, and it had to be edited in 8 hours after the set. It was like the 24-hour film festival every day, and I loved every second of it. That video ended up as being distributed internationally within the company. The manta is as simple as ABC: Always Be Creating.
Where do you see your industry going over the next 5-10 years?  Any big shifts, changes, trends, etc?
Oh, man/women/general reader….yes.
In the next ten years, here's what's gonna happen:
1. 3d is finally going mainstream. Every single enthusiast will have some type of augmented/VR headset.
2. Foldable tablets/phones, making every editor curse up a storm in the process as new rez becomes a thing.
3. 8k comes out commercially… no one will care.
4. E-sports/twitch will become the dominant form of entertainment for ages 8-30, and anyone older than my current age (31-35 at the moment) won't understand it and/or may resent it
5. The golden age of comedy will reach a saturation point in the next three years.
6. Movie musicals will continue to see commercial success.
7. No more Trump coverage hopefully? There is other news in the world… just saying.
8. Disney will continue to slay.
9. Television will continue to nosedive. I imagine cable going the way of the VHS in 25 years or less.
10. The first digital cable company may soon exist… this is already sort of a thing, but it will become the main focus.
11. YouTube will continue having creator issues, and a newer platform will eventually replace it as the main point of creative entry (maybe Instagram at this moment).
Contact Info:
Image Credit:
Samuel Lock, Major Latimer
Getting in touch: VoyageLA is built on recommendations from the community; it's how we uncover hidden gems, so if you know someone who deserves recognition please let us know here.