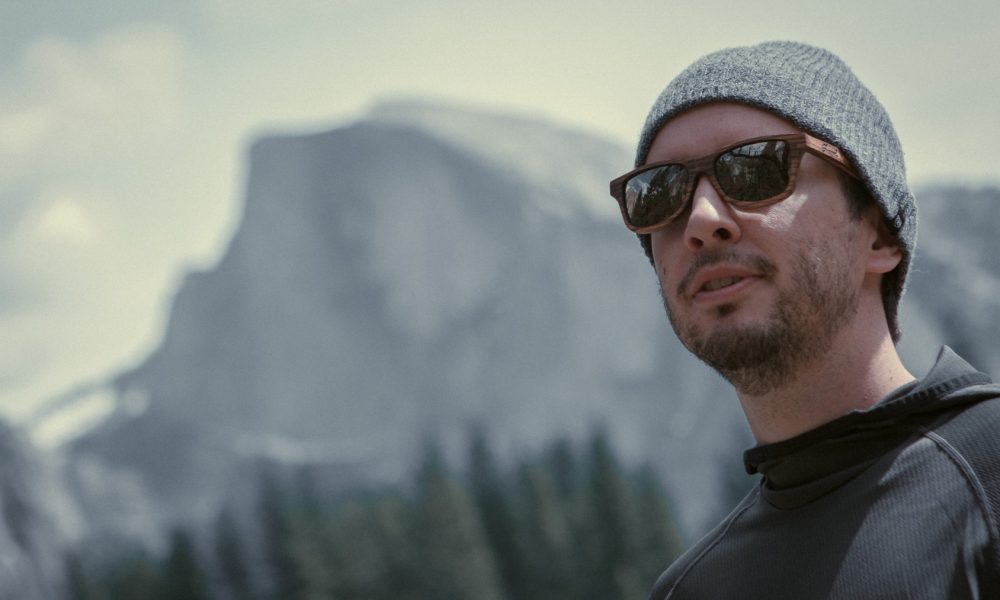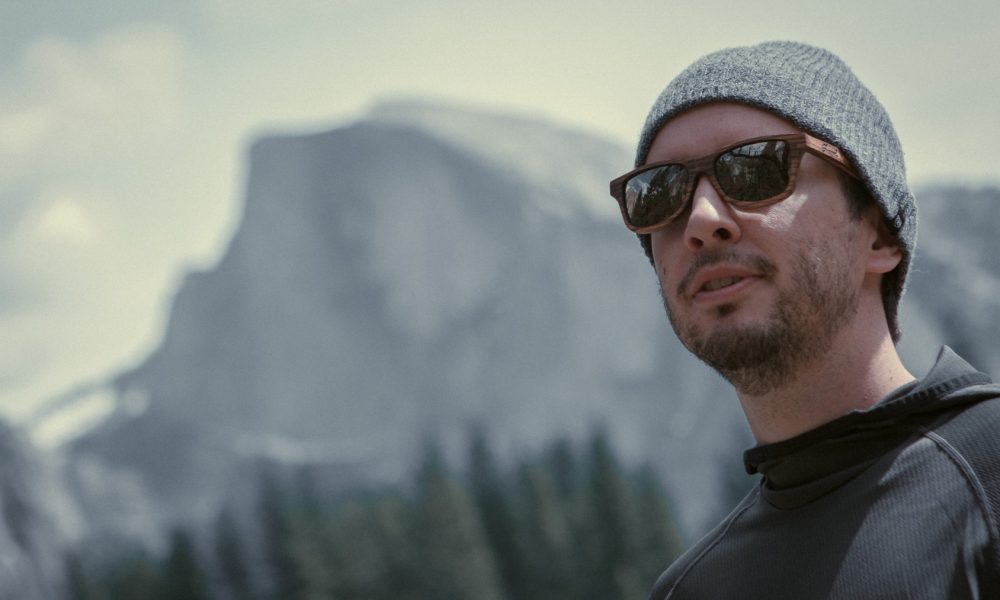 Today we'd like to introduce you to Ryan Guerra.
Ryan, let's start with your story. We'd love to hear how you got started and how the journey has been so far.
My journey started at an early age, growing up with my parent's camcorder and my Dad's Macintosh Classic II computer. I can remember the hours and hours my brother and I would spend filming with the camcorder, creating movies with our Star Wars and G.I. Joe action figures. When I was a little older my parents bought me a computer with video editing software on it, the Performa 6400/200 with an Avid Cinema video I/O card. Bringing together my passion for computers and for creating movies was mind-blowing.
Being able to edit the videos we were creating, I was hooked. Having a computer gave me the freedom to add music, sound effects, transitions, and titles. It wasn't until later, after college, that I realized it was even possible to make a living doing this. Up until that point, it was a hobby, not something I could do professionally. I started to help my friends and my church with their projects. I would create my own projects. I was constantly trying to find creative ways to tell stories.
My cousin Matt Hernandez was a big influence on me and has been the person I've looked up to in this motion design industry. He was the one who introduced me to Adobe After Effects. I was blown away by this program and how you could animate graphics with it. I can remember watching Justin Harder, Gmunk, MK12, and other pioneers in the motion design industry and the amazing work they were creating.
I wanted to learn everything I could about the program. I didn't go to art school so I had to figure a lot of this stuff out on my own. I went to motion graphic meetups to meet other artists, to share information and to hear their stories. I learned the tools & techniques by watching a ton of Andrew Kramer, Video Copilot tutorials, Nick Campbell, Greyscalegorilla tutorials, and many other online resources. I attribute my skill development to the countless hours outside of work, at home late at night working on my own personal/passion projects.
Learning outside of school is important for everyone – even those who went to school.  Your story of how much you were able to learn outside of formal schooling is definitely an inspiration.  Has it been a smooth road?  Can you talk to us a bit about some of the challenges you've faced?
It hasn't always been a smooth road. I got my first opportunity to work as a motion/UI designer at a company in Santa Monica, and after eight months, the company released the whole graphics department. Having moved to the area for this job, I wasn't sure what I was going to do, or if I would be able to get another job. I started to doubt myself. I began to think I made the wrong choice to move to Santa Monica to pursue my dream. It was tough and expensive.
I worked hard to update my portfolio and reel and shortly after I was able to get a freelance job working with Justin Harder at his company. Here is this person who I saw as a pioneer in the industry, and now I'm working with him on a project. What an amazing opportunity to work with him and to learn from. Being able to see how dedicated he was to his craft and the time and energy he put into his work was inspiring. After my freelance gig was up, within the next month, I was able to find a full-time job, where I've been for the past 13 years.
In this industry there will always be long days and nights and weekend work, managing time is a big challenge. Right now I battle an hour and a half drive to and from work, I have a wife, a four-year-old boy, and a baby girl just born this year. How do you make the most of your time in an industry that requires so much? It requires you to be more efficient and find creative ways to produce. I am grateful for the opportunity to work in a field I love, but I'm so thankful for my family because they remind me of what is important and it helps keep me balanced.
An important thing I've learned along the way is to be able to adapt to project needs and different pipelines. This industry is constantly changing and evolving, requiring you to learn new programs, techniques, and ways of thinking. Never stop learning or growing. Believe in the value of hard work. If you put in the time consistently, you will see the results. Having been in the business for over a decade, there is still more to learn and accomplish.
My biggest piece of advice is to keep the important things important. For me, that's God, family, others, then work.
Keeping your priorities in check is great advice, thank you for sharing that with us. We'd love to hear more about your work. What else should we know?
I am an Art Director that specializes in designing/directing for interactive, motion and static design. I have been working as an Art Director at Inhance Digital in Los Angeles, where I have been able to work with a skilled group of storytellers to bring complex sciences and technologies to life. From huge multi-touch wall murals to motion graphic animations for network and large formats, to iPad application, and multi-screen presentations, to AR and VR, I have been able to successfully direct and collaborate with a team of designers, UX designers, programmers, and storyboard artist. Having worked for a wide range of clients, I am able to quickly develop visual concepts and designs from pitch phase through production.
I recently got back into photography and it has helped re-energize me. It has become a creative outlet away from the computer which allows me to stop and enjoy the things around me. To be aware of the world around me. It has also made me a better designer and storyteller. For a long time, I wasn't a fan of social media. I didn't understand how I could put it to use for me. I finally decided to start an Instagram account this year where I'm able to post my ideas and photography and use Instagram as a way to share my creative story and journey. It's been a great way to connect with other artists. I'm always looking to collaborate with other artists or to help someone creatively tell their story through design and photography.
Is our city a good place to do what you do?
There is a lot that attracts people to LA. The weather, the beach, the mountains, the culture. Those are all huge draws. And I do think there are more opportunities here in LA for work in the motion design industry. If you are just starting out I believe you gain valuable knowledge being on-site, learning the industry, and working with other artists. There is a lot of good that comes from working on-site and being local.
But you also have the drawbacks, like the high cost of living and traffic. I've seen a lot of companies allowing artists to work from home as well as hiring artist from around the world to work remotely. The flexibility this gives the artist is great. It allows the artist to work when they feel most creative and that's not always within the standard workday hours. Inspiration and motivation can come at any hour, at any place and this freedom encourages it.
Contact Info:
Suggest a story: VoyageLA is built on recommendations from the community; it's how we uncover hidden gems, so if you or someone you know deserves recognition please let us know here.