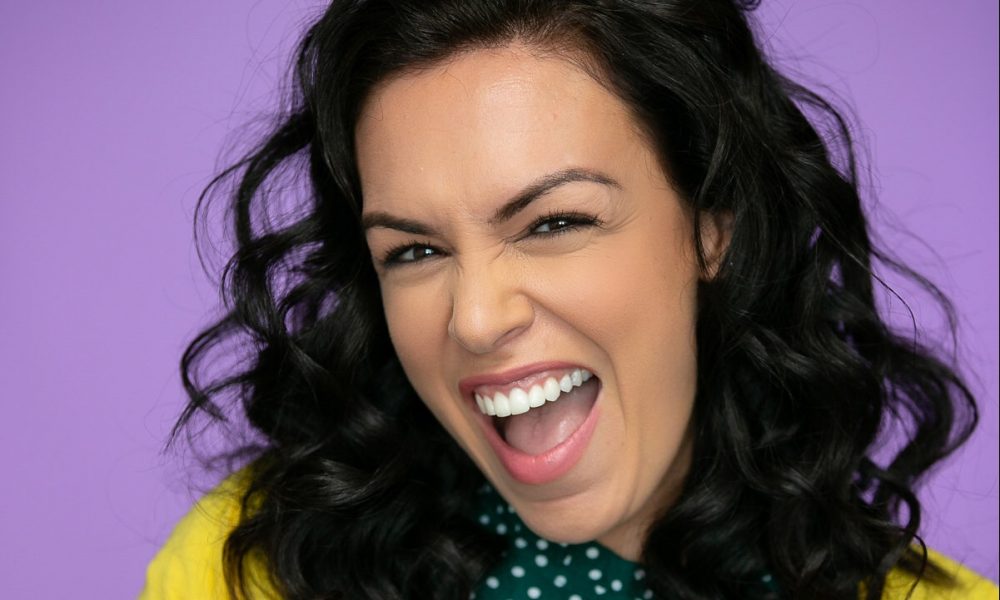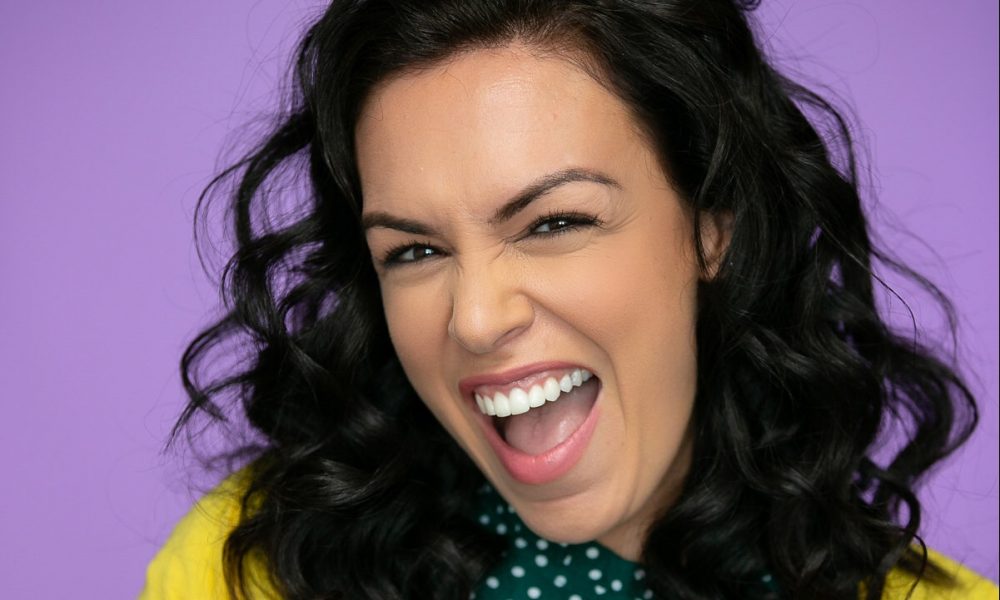 Today we'd like to introduce you to Ruby Mercado.
Ruby, can you briefly walk us through your story – how you started and how you got to where you are today.
I was born believing in magic. Believing in the good of all people. And as I grew up, I was taught fear and limitation but deep down I knew that this wasn't my truth. After going thru a rebellious teenage period, I discovered a new found freedom in college where I began to experiment with drugs and alcohol. This lead me down a self-destructive road but at the same time caused me to ask more questions, to seek more answers, to look for others who believed the world had much more to offer that the belief in material success and a fearful authoritative power.
I was gifted three beautiful daughters and after my third was diagnosed with an "incurable" disease and I was told we wouldn't have her in our lives for long my life changed drastically. I delved deep into spirituality, looking for answers, searching for my magic again and unconventional ways to help her. This lead me to LA where I went back into my acting career, which I had left after a spin in New York before having kids, and into a deep search for a guru, a spiritual teacher, a healer, a shaman; someone who could cure me and so I could then cure her and give me the answers I so deeply needed.
What I found instead was that I had the answers within me all along. I had just forgotten who I was and my truth. I had lost touch with my intuition. I had forgotten my own inner wisdom and my true power. And so, I began going within, being honest with myself. Taking full responsibility for my life, my actions, my emotions and in doing so I healed, I reclaimed my power, my sovereignty. I fully realized that I am the darkness but I am also the light and all of it is beautiful and all of it is valid. I forgave my past and learned that I was highly intuitive, psychic and able to help others heal and find their own power, listen to their own intuition.
It hasn't been an easy journey but it's been a magical one. And I know am I just at the tip of the iceberg. There is so much of myself I am still discovering, so much more love I am learning to express, so much more to be forgiven and accepted. And I have found full blown magic in my life again. I found my eternal bliss and it's all I wish to share with the world.
Overall, has it been relatively smooth? If not, what were some of the struggles along the way?
It has not been an easy road at all. It's been super intense and I feel the more aware I become the more intense the growth becomes but I feel much better equipped to handle it. I have learned the tools that work for me and I am able to discern what is mine and what isn't much more quickly. I am able to see the beauty in the pain and surrender and allow my emotions to flow as they need to.
I have been in the hospital many times with my daughter where fear did enter and I thought we would lose her. There have also been times when my intuition guided me to not take her to hospital and to fight the illness at home and it got scary, to the point where I questioned my intuition but in the end I am glad I did listen because it was what was best for her.
I am also an actor and this is a competitive industry. There are many roles I wished I would have gotten and didn't. Rejection can be difficult but it's a great lesson for self-worth, determination and self-love.
My dad just passed away and that is one of the most beautiful and most painful moments of my life. I love that I able to be by his side and help him transition and the grief of physical loss is intense, thou the magic that has accompanied that is the most beautiful I have experienced. I feel him daily and there are so many ways he has made himself shown to me. And when I need him, I see him and we play.
I am intuitive reader, a healer and a guide and this has had its challenges as well. I've had to learn that not everyone is ready to hear what you have to say. I've had to learn to truly trust myself and my intuition and allow myself to be guided by my heart and not the mind. The mind is persistent and works hard to make sure that you want to listen to your heart, because it will question your heart's guidance every step of the way lol
Please tell us about the Angelic Magic with Ruby.
My calling is to help others realize the magic in their lives. I teach others how to heal themselves and embody their inner Goddess/God. I communicate with Spirit and help guide others to clear energies that are not theirs, to see their innate beauty and power within. I use energetic healing techniques to clear client's energetic fields, heal them, clear past issues that are holding them back or ready to be released and use tarot to give guidance to lead others to the life they truly are destined for. I also use Reiki and Sound bowls for healing. And I facilitate retreats for women.
I am all about following your bliss, being true to your own divine guidance, knowing that not everyone will understand your journey and that's ok because it is your own. I show others what true acceptance feels like.
I am proud of my clarity, honesty and the love vibration I hold for others no matter where they are. And I do all of this with so much fun, magic, joy, and simplicity. I help others find their magic again like I have found mine.
If you had to go back in time and start over, would you have done anything differently?
I wouldn't have done anything differently because everything has taught me what I now know and has broken my heart open. I realize the divine timing and execution of everything is so perfectly orchestrated and am grateful for it all.
Pricing:
Reiki/Intuitive Healing/Sound Bowl Healing $77
Tarot Reading $77
Combined Healing and Tarot $111
Monthly coaching at $350
Contact Info:
Website: angelic-magic.com
Phone: 6264080447
Email: rubyspiritreader@gmail.com
Instagram: rubymercadol
Facebook: rubymercadol
Twitter: rubymercadol
Image Credit:
Exact Digital Photos for image with purple background
Suggest a story: VoyageLA is built on recommendations from the community; it's how we uncover hidden gems, so if you or someone you know deserves recognition please let us know here.