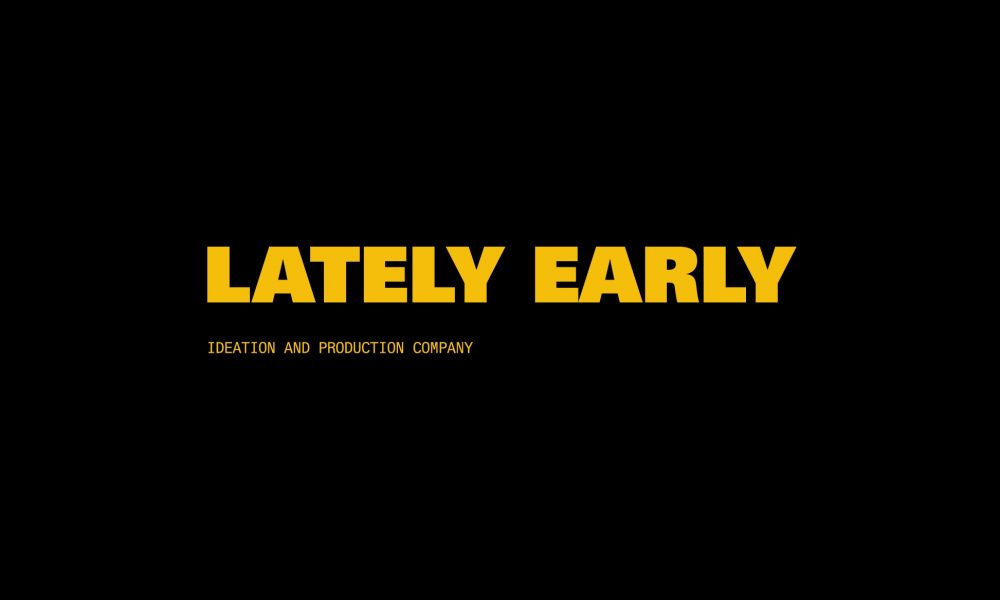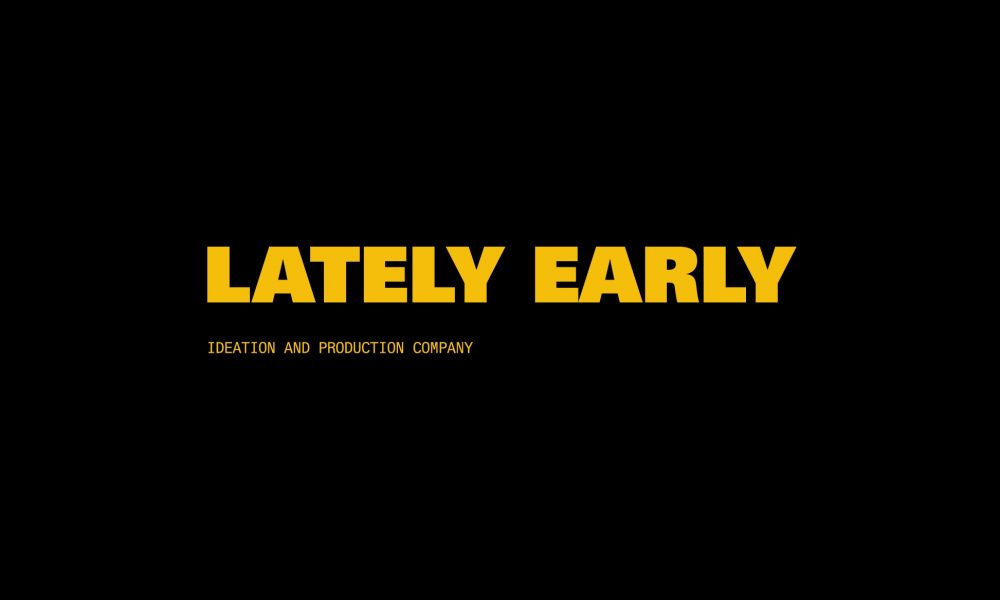 Today we'd like to introduce you to Rodney Rikai. 
Hi Rodney, please kick things off for us with an introduction to yourself and your story.
I was born and raised in New Jersey in a very artistic household. My mom sang in a group called The Shirelles so I was always around high level creatives. Growing up sports were my main focus, but the arts were always my passion. So, after going to college at North Carolina A&T State University, and moving to Atlanta, I found myself frequenting this spot called Apache Lounge. It was like a real live Love Jones poetry house full of jazz music, singers, spoken word, and most importantly Blackness.
In 2007 I was becoming a father and moved back to Jersey to get a job, and there was nothing like Apache so, I founded a company called The heART Gallery – Things We Love in 2009, a monthly traveling artistic series that was a buffet of artistic expression. The centerpiece of it all was music, we had a full live band and we had some great guests like Ari Lennox, Jesse Boykins III, Bilal, Sonyae Elise, Moruf, Emily King, and more. We'd have poets, authors, fashion designers, painters, and culinary artists all selling their products or marketing their services. It was beautiful. In addition to curating and funding the event, I hosted it as well. Mostly because there wasn't any more budget to pay for one, so it was like a "Mr. Miagi wax on/wax off" kind of thing for what was to come.
We did the events in Jersey, DC & New York, and then one day this guy walks up to me is like "Yo you're a pretty good host… You know BET is looking for new hosts for 106 & Park, right?" Long story short, I ended up being referred. And after doing some screen tests, I was on 106 hosting, acting like I knew what I was doing.
From there, I was able to leverage my time and footage from 106 into other opportunities. I ended up getting hired by Music Choice & The CW Network, working alongside Big Tigger. I became the host of the Washington Wizards and working closely with brands like Nike/Jordan & Verizon. I became the host of Broccoli City Festival. Doors just kept opening… At a point though I felt like I hit a glass ceiling and knew it was time to move to LA to do the things that I always wanted to do: writing and acting. So, in 2016 I relocated.
In 2017 Revolt offered me a deal to have my own show called 'R News', and then Hennessy reached out shortly thereafter and asked if I had any interest in becoming the Key Account Manager in LA, which I accepted. The role with Hennessy afforded me the luxury of not just being in rooms,  but curating them. I got to sponsor Gladys Knight's 75th birthday dinner/jam session. I've had the ability to honor and acknowledge my personal network, as well as support Native LA in making sure that the brand isn't just visible in Hollywood & West Hollywood, but also throughout REAL Los Angeles.
When the pandemic hit, I had so much time on my hands and I realized I had been sidetracked from my real mission of creating. So I started my production company Lately Early Productions, and in the last two years we've created 2 short films, sold an unscripted show, shot spots for Nike, TBS, Blavity and more. And helped conceptualize and execute some fly campaigns that I'm extremely proud of.
We all face challenges, but looking back would you describe it as a relatively smooth road?
Has it been a smooth road? Hell nah! I had to learn very early on to be water, to adjust and adapt to whatever the circumstances were. When I was first starting out as a host, I had to learn that I was in a business that I had very little control over. It didn't matter how good I was necessarily, I was in a business that people chose who they wanted for a myriad of reasons, none of which I could ever control. So, I had to learn not to personalize the "No's".
Financially, I had to learn how to make rain last. Money seasons came and went, and I had to learn how to stretch a good payday to last me until the next one came, which didn't always have a definitive date. That was tough. Also, nobody ever told me about taxes as a 1099/independent contractor so THAT was also a lesson that whooped my ass.
I became a parent at 22. And I always say the toughest part of being a parent that young is managing two sets of dreams. I was too young to not give my wildest dreams an opportunity to manifest, so I had to make decisions that at times compromised my ability to bond with my son. I'm fortunate that now he lives with me full time here in LA, we can make up for those couple of years when I wasn't as physically present. And I also have full custody of my 16yr old nephew who moved out from Jersey to live with me. It isn't always easy being a full time, super single dad. But I love it.
Alright, so let's switch gears a bit and talk business. What should we know about your work?
I was a TV Host solely for the better part of a decade. With shows on BET, The CW, Revolt, Oxygen, Caffeine. And I feel like I'm a master of that craft, I take it very seriously. I study it, I practice it. I'm faithful to the work… But I never intended to be a host, it was serendipitous. So, while, most people know me as a host, I'm a storyteller. I write very well; I act very well and I truly appreciate the ways in which my brain operates creatively.
I'm most proud of my continued ascension both professionally and personally. I haven't quit on being better. I haven't gotten complacent. I haven't allowed people to compartmentalize me and say "Oh! He's the Wizards guys!" or "Oh! He's the Hennessy guy!" yes, I'm those things, but I'm also a writer, an actor, a CEO of my own company and most importantly a father.
I have a new non-scripted series that I shot for TBS & Blavity, that'll be out soon. My company produced it, and in addition to being EP I'm also the main talent on the show. I'm just in a great groove and I'm finally starting to put action into my desire, and not just wait for opportunities to come to me, but create them for myself.
Networking and finding a mentor can have such a positive impact on one's life and career. Any advice?
I've always been pretty outgoing and involved in a lot of things. So, my networking has come fairly organically through common interest with people that I was shoulder to shoulder with. And I've been blessed by the Universe to always be surrounded with people who were rooted in goodness. Not to sound like Mr. Badu, but my spirit doesn't even allow me to get close to people who have the potential to do me harm. 
My guys who I grew up playing sports with, now work for brands like Nike, Jordan or financial institutions like JP Morgan, Wells Fargo. My tribe who I debated music and films with have become wonderful artists or creative directors in their own right. So, I guess the key for me in networking has just been to be intentional about being around the things that I'm passionate about and engaging with those who shared a similar passion. Life is crazy, and you never know where people end up professionally. 
As far as mentorship, that one is tricky. There's no blueprint for success in my field, so relying on someone to tell you how to get where you want to go, isn't possible. I've found it far more useful to me to have mentors of peace. When you see someone who looks happy and mentally/spiritually healthy. Ask them how they got there because ultimately that's the thing we all really want: peace and happiness. 
Contact Info: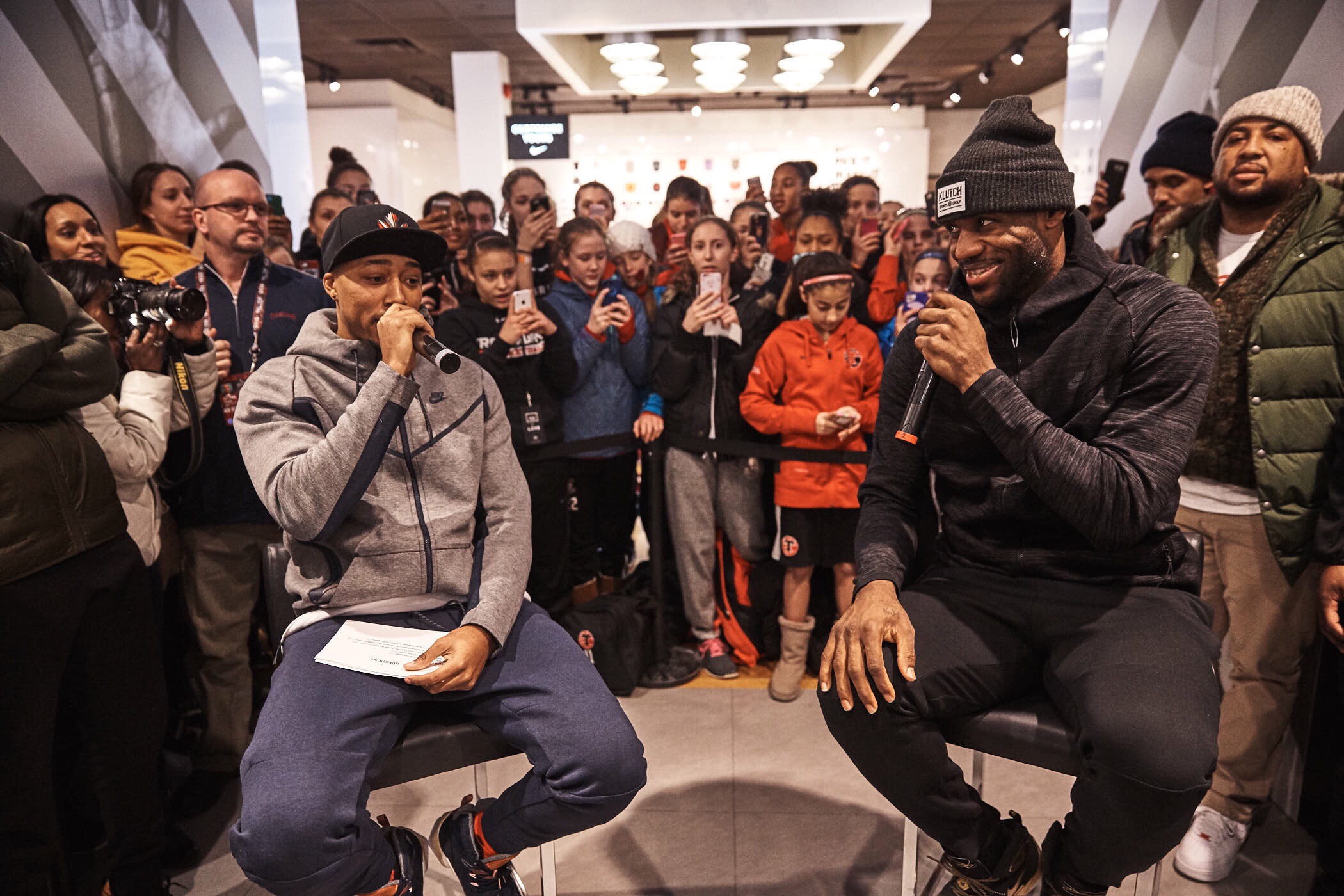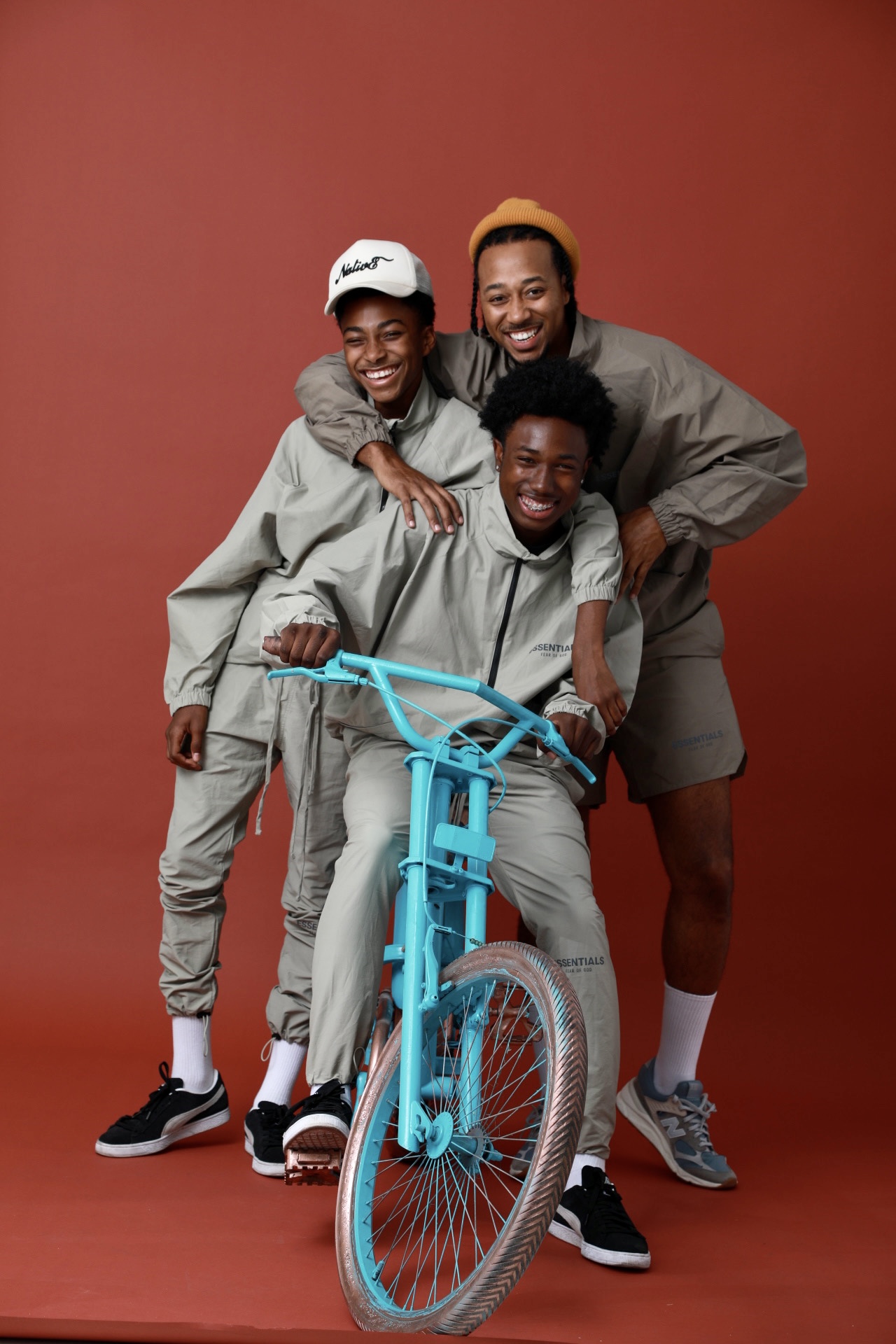 Image Credits:
Natasha Ramos
Suggest a Story:
 VoyageLA is built on recommendations from the community; it's how we uncover hidden gems, so if you or someone you know deserves recognition please let us know 
here.