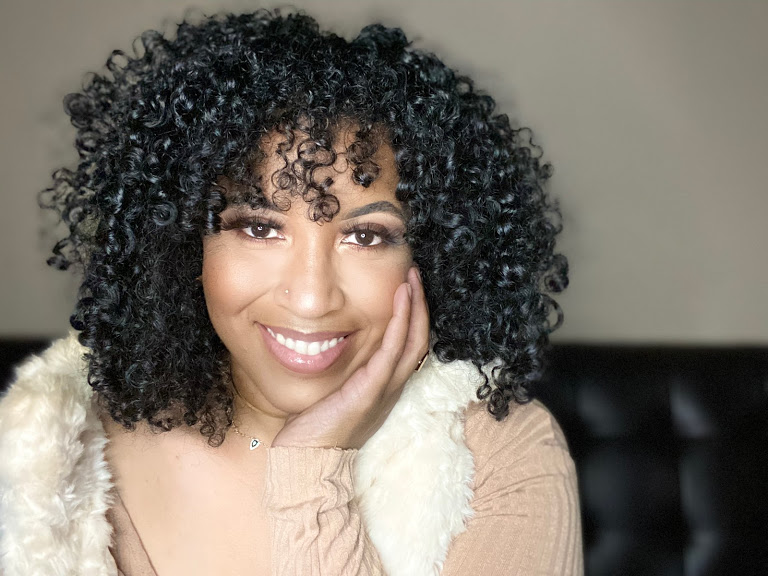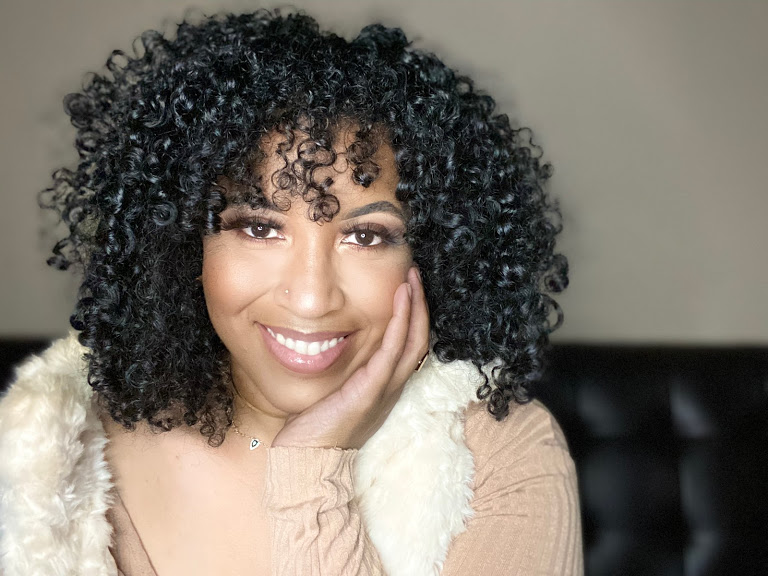 Today we'd like to introduce you to Rissa.
Rissa, can you briefly walk us through your story – how you started and how you got to where you are today.
I have a passion for creating, learning and connecting with people.
I love the new things I'm able to learn, the different perspectives offered and above all finding ways to connect and 'Bridge the Gap' of communication.
All my life, I have constantly been surrounded by insanely talented people and it's almost sinful their creations don't get more awareness.
Then Culture Fuzz was created.
I have ALWAYS been inspired by smaller stories of success not always heard about because it's not 'media worthy'.
I'm inspired by the mom (or dad) next door who needed to find extra ways to bring in money and began baking treats to sell from their kitchen.
I'm inspired by the woman who decided to start a financial firm because she wanted to bring financial awareness and education to her community.
I admire the graffiti artist who blesses the urban streetscape with breathtaking art knowing they will probably never be recognized.
I'm in awe of the musician who isn't signed or famous yet but has found ways to pay bills solely off of the craft and business mindset.
I'm inspired by my close circle of friends and family who have the nerve to dream and crazy enough to go after it, all the while overcoming every mental and emotional obstacle we can ALL attest too.
There aren't enough people telling these stories.
We're missing major components that allow us the want to even sit still long enough to hear them.
I am here to bridge that gap.
Attempting to remind people we are all on the same journey and same going after the same thing.
Which is to find our true selves while finding ways to wholeheartedly and unapologetically live out that truth.
Culture Fuzz bridges the gap to people, places, products and philosophies meant to bring a quality difference to your life.
All this is done through videos, blog articles, interviews, book recommendations, product/ service reviews and any other avenue I might develop along our journey that will help me bridge the gap to your awareness.
Overall, has it been relatively smooth? If not, what were some of the struggles along the way?
I would like to substitute the word "struggles" with "obstacles" if that's okay.
Obstacles are capable of getting past while struggles seem circumstantial and I believe everyone can reach success regardless of the circumstance.
I honestly believe nothing worth it comes easy.
It took me a really long time to truly understand that.
Obstacles (or struggles) are only lessons we haven't learned yet and I think they're needed in order to help mold us into the person we are working towards becoming.
Geling us into someone who is capable of carrying out something that we may never have even imagined doing before.
It hasn't been a smooth road by any means and only recently have I realized why.
My mindset.
I was too busy figuring out dozens of ways why I COULDN'T do something instead of focusing on the hundreds of ways I would be ABLE to just get it done.
Talking myself out of opportunities that I worked my ass off to get all because the story around my self-worth was extremely damaged.
So I began focusing on what was in front of me and working towards becoming someone capable of building a legacy.
Boy does that take some work, but everyday I have the opportunity to choose and be someone qualified enough to build Culture Fuzz.
Culture Fuzz – what should we know? What do you do best? What sets you apart from the competition?
Culture Fuzz ultimately bridges the gap!
Inspired by the brilliant people in my life, I wanted to do something more than just retweet their song, product or service.
I wanted to find a way to showcase it and really bring some substantial awareness.
Wanting to build a trusted source that people can come to get quality advice and genuine information, I taught myself everything necessary to make that happen.
Graphic design, marketing, website building, brand development and anything else necessary to just make things happen.
I read and continue reading all the go to books on influence, marketing and communication.
I created a logo, a mission statement, redid my website a good 20 times and eventually built some consistent momentum.
I've had my platform for five years and only really began to see growth about a year and a half ago when I actually started to invest in creating quality content and doing it consistency.
I've become known for my communication and marketing skills.
I have the ability to lovingly bring out good conversation with ease.
Disarming people by showing them vulnerability and creating a safe space for them to speak or discover their truth.
Something that's very hard to do inside of a culture that doesn't encourage vulnerability or defines it as weak.
I use these skills to bring awareness to Culture Fuzz as well as to the products, services and ideas I think people can genuinely benefit from.
I share my learned knowledge with the rest of my Fuzz Family through blog articles, YouTube videos and any other outlet that allows me to connect with them.
I am most proud of the people my platform has actually helped so far by applying my networking tips to their game plan.
It makes it all worth it.
What sets Culture Fuzz apart from other platforms is my want to tell the stories of those that others wouldn't necessarily think twice about.
Through my writings and visuals, I'm hoping I can help the world see some of the untapped gems the way that I do.
Inspiring.
What is "success" or "successful" for you?
To me success is growth.
It's putting a goal in front of you, no matter how crazy or big, and taking the small steps to the big picture.
Overcoming old habits and old ways of thinking that no longer serve you is success.
Doing a mental 'quick pivot' before going down the spiral of negative self-talk and stopping yourself is success.
The small everyday things we do that are building us up to become the person capable of achieving great things is 100% success.
Knowing that I'm growing and moving forward by not emotionally reacting to situations like I used to, instantly looking for solutions instead of dwelling on the problem and reminding myself everyday that I have quality information I KNOW will help people, shows I'm on the path to success.
Pricing:
Marketing Services – Starts at $100 for Consultation (Packages Vary)
Influencer Services – Starts at $50
Contact Info:
Suggest a story: VoyageLA is built on recommendations from the community; it's how we uncover hidden gems, so if you or someone you know deserves recognition please let us know here.