Today we'd like to introduce you to Riley Rhodes.
Riley has worked with the wine Industry of Malibu for over 12 years beginning as a server for a high end Oceanside restaurant with an extensive wine cellar and eventually ending up as the General Manager for Rosenthal Tasting Room on Pacific coast highway. In the process, he developed a love for Malibu's local wines as much as a love for the mountainous coastal beauty that surrounds us here. "People are often startled by the quality of wines we produce here in Malibu."
With a wide range of differing altitudes and soil structure in the local mountains, and temperature and air moisture differences between the coastal conditions of Malibu and the dry heat of the valley, Malibu is extraordinarily positioned to not only produce a wide variety of wines but to produce them to extremely high standards.
Seeing an opportunity to share both the beauty of Malibu's wines and the beauty of its own natural splendor with others, he stepped out of the tasting rooms and into the vineyards. He says it was the best decision of his life.
"There are no other tour companies that specialize solely in Malibu's amazing wine production. All of the other companies offer Malibu wine tours in addition to their Hollywood and celebrity-focused mainstay attractions and their guides know more about Madonna than Merlot."
They are proud that all of their Yelp and Trip Advisor reviews are 5 stars. It's not because they work hard at what they do, although they do, it's because they love what they do and that shines through.
Their tours allow people to taste and learn about a great many wines that they might otherwise never try. When they buy a bottle of wine they usually choose one they know. He watched guests fall in love with wines they had never heard of before. That makes him happy.
"I guess at the end of the day, knowing that you've shared something that you love so much with others is a reward in its own right. I feel gratitude seeing others laugh and appreciate something I feel so much a part of." says Riley
Has it been a smooth road?
There are always struggles in trying to live your life artistically and doing what you love. We compete against business that drives every kind of imaginable tour in LA.
It's always hard to be the little guy but if you do what you love you never feel like you've worked a day in your life.
The tours I share with our guests are the same tours I share with my family when they visit.
It takes a lot of effort but at the end of the day, there's nothing that can replace that feeling of gratitude and satisfaction I feel having shared the countryside, vineyards, wines, and friendship that we are so blessed to call home here in Southern California.
We'd love to hear more about your business.
We are the only tour company that specializes and exclusively serves Malibu's amazing wine growing region.
I'm proud that we haven't jumped on the band wagon and started up Santa Monica, Hollywood, and celebrity tours. It's not that each of those areas doesn't have their own unique taste on Los Angeles to share.
We decided that wine was our preferred taste, and that Malibu was where our hearts felt most free.
The decision at that point was really no decision at all.
Looking back at choices like that bring a tear to my eye.
I never regret a moment of this journey as difficult as it may sometimes become, especially in the winter when it rains and everything slows down.
A friend recently asked my wife how we deal with the rainy slow season. She said it doesn't happen often in LA but "He's learned to surf in the rain".
We laughed for hours about that because it's honestly what I do.
Is our city a good place to do what you do?
It's perfect for me.
You can do what you love anywhere in the world. It may not be easy but being yourself never really is.
But it's 100000 percent worth it!
Contact Info:
Website: Malibuwineandnature.com
Phone: 310-456-7651
Email: malibuwineandnature@gmail.com
Yelp: Malibu Wine and Nature Tours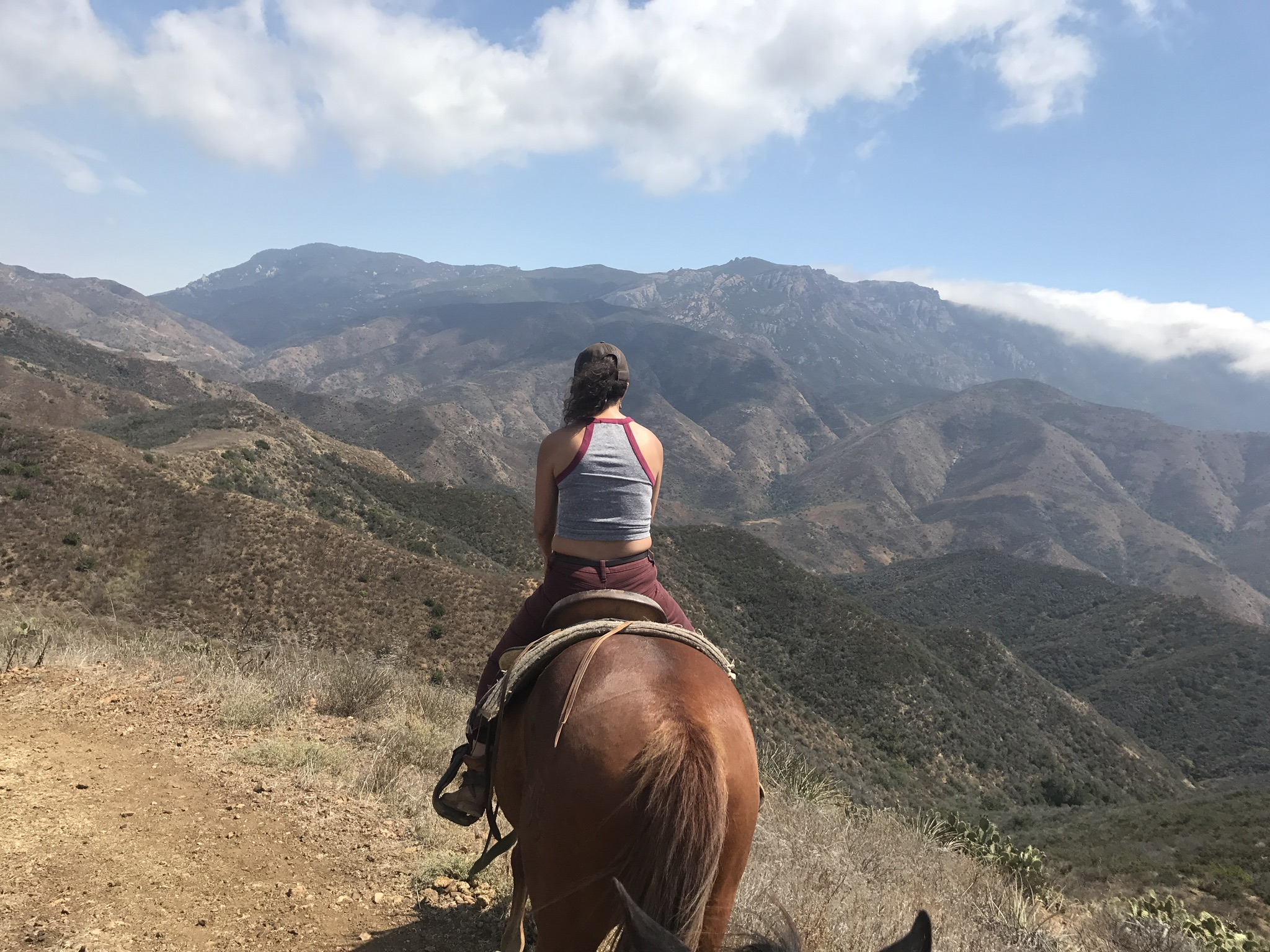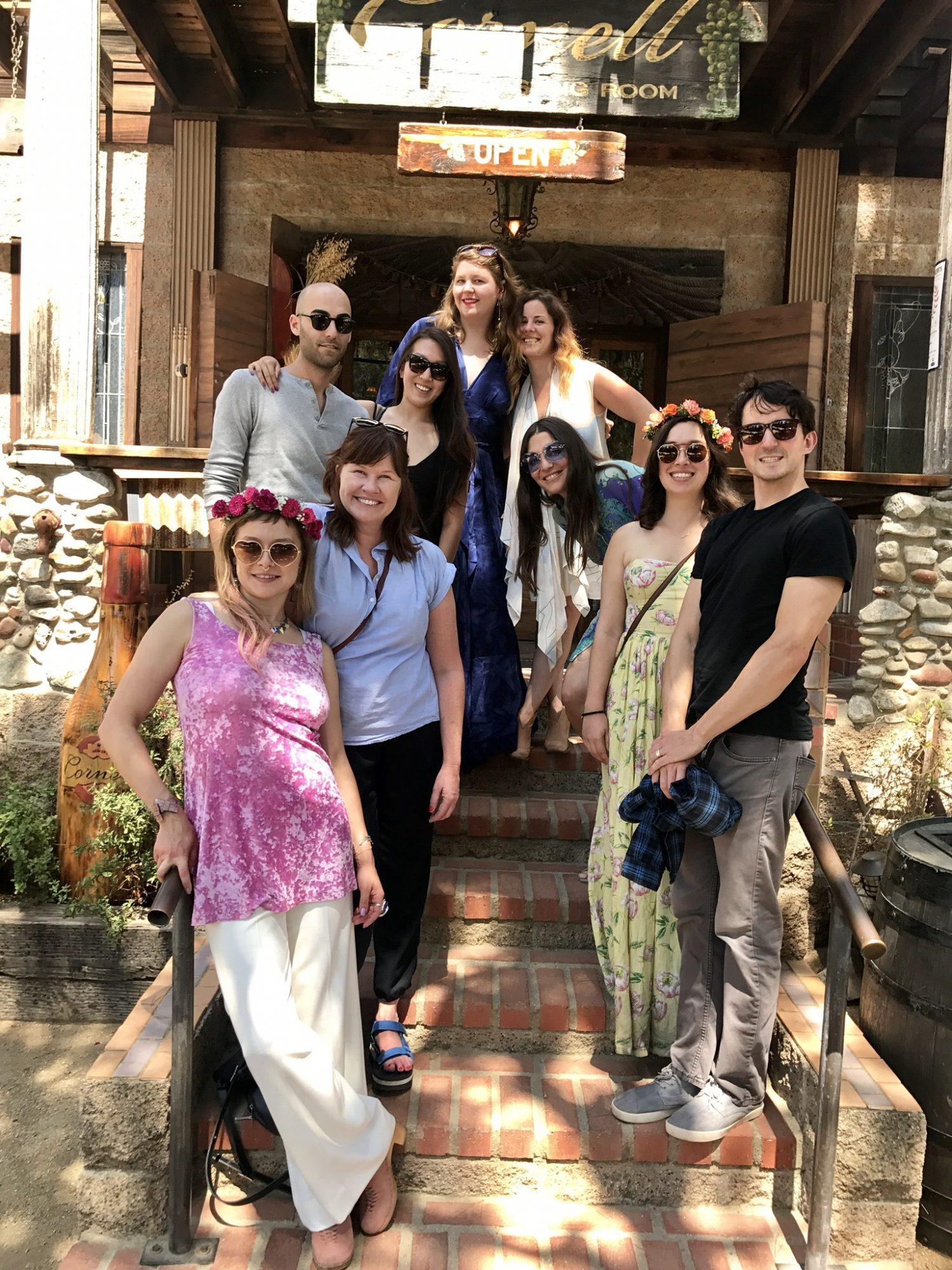 Getting in touch: VoyageLA is built on recommendations from the community; it's how we uncover hidden gems, so if you know someone who deserves recognition please let us know here.