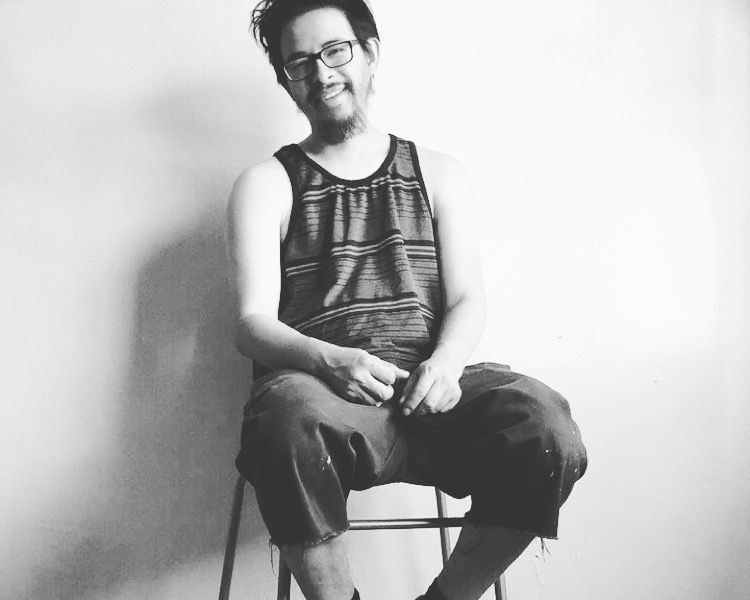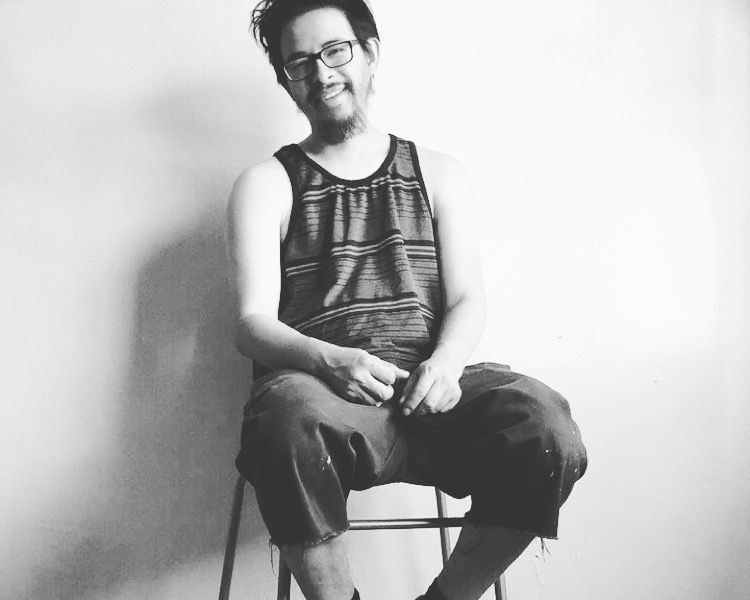 Today we'd like to introduce you to Vini Chav.
Vini, please share your story with us. How did you get to where you are today?
I started working in design and print back in 2006. A friend of mine who was in electrician had a client that owned a print shop in West Hollywood. He told me they were looking to hire a designer. With a portfolio that was composed of just random art I landed a job interview and art test. My job title has been graphic designer ever since. I've freelanced for all types businesses and met very interesting people. Created design work from websites to car wraps and all kinds of logos. I decided to go back to school after watching an episode of face-off and attended The Los Angeles Film School. I Graduated in 2012 with an Associate Degree in Computer Animation. Worked on titles like Just Dance Kids and Stan Lee's Hero Command as compositor and motion tracking artist as well as some Art Direction for the award winning indie game titled Proxy.  I was fortunate to have the opportunity to learn how to sculpt and fell in love with it. Vini Chav Toys was started after attending Designer Con in 2015. It was amazing to fall in love again with the culture and art form that inspired me to become a graphic designer when I was younger. I said "I want to make toys". It was great to find something I really felt positive about and seemed a reasonable goal, not one of those unrealistic goals we set for ourselves. It was the beginning of Vini Chav Toys. Artist like Coolraine Studios, Ashley Wood, Daniel Yu compelled me to jump into the industry. Concrete Jungle was the first toy line I released in spring of 2016. It was composed of 5 animal characters. I molded, casted, painted and designed everything down to the box packaging. I got some positive feedback including a blog article by the world renowned The Toy Chronicle Blog. A response like this has inspired and reassured me that I made the right choice. I just release my first model kit tiled Zombie Skewer on November 2016. It is my take on the zombie apocalypse.  Staying productive is key so I have most of the toy line-up ready for 2017. So expect to see more of me.
Has it been a smooth road?
It has not been a smooth ride it's been more like riding down a hill on a bike. Freelancing and pricing clients and clients trying to lowball you is always stressful. I learned and to pass on jobs, Finding support and funding for an art project is always the hardest as it always comes out of your own pocket and so it's a struggle. Now I'm at the point where I need to advertise and spread the Vini Chav Toys brand not only for my own personal goal and satisfaction but to leave a well-established company for kids so they won't have to struggle like I did. I mean who wouldn't want their dad to have a toy company. Staying positive is the key and having a goal in mind that is a realistic goal a big part of it.
What are your plans for the future?
My plans are to solidify my presence in the toy industry by pushing the boundaries of what people an art toy is. This December I start my new campaign. I will release a new toy every month for the 2017. So I'm super excited to see the response. Hit the conventions and do the advertising. Just got a 3D printer which I'm positive will help step my game up. I enjoy both traditional and digital sculpting and I believe they complement one another. I'm diving into motion graphics a bit more as well   I have some motion comic ideas that have been in development for some time that need to see the light of day and I believe that will be 2017.
Let's go backward a bit – can you tell us about the most trying time in your career?
I believe the hardest time of my career was after I graduated from LAFILM. I wasn't landing any replies from any job openings. At this time I wasn't working because school was a full-time thing. I ended up returning to graphic design work, which I wasn't happy about. But I am happy about where I am today. The toys are getting attention, my work is being noticed, opportunities and new ventures are blooming. So if every bad step I've taken has landed me here then I can't complain.
Do you ever feel like "Wow, I've arrived" or "I've made it" or do you feel like the bulk of the story is still unwritten?
I don't believe I've made it. I still have a long path ahead of me. This is the beginning of the Vini Chav Brand. Lots of hard work and sleepless nights wait. This is only the beginning of the story.
Contact Info: