Today we'd like to introduce you to Regan Phillips.
Regan, let's start with your story. We'd love to hear how you got started and how the journey has been so far.
I grew up in Orange County and I'm the oldest of two children born to high school sweethearts who raised us in a stable, supportive, loving household. Education, hard work and giving back were emphasized, role modeled and expected of us in return. While in college here in LA at USC, I had a number of powerful child-focused volunteer experiences: as a camp counselor for children with cancer and their siblings; a mentor to a youth at a local Los Angeles elementary school; and while studying abroad in Kenya I lived in an orphanage with children of all ages with HIV/AIDS. After college I moved to New York City to pursue my Master's degree in Social Work at Columbia University with a focus on serving children and families. During this time, I interned with a nonprofit that focused on advocacy for children: Court Appointed Special Advocates (CASA). During the year I spent with CASA NYC I witnessed the need for strong, caring advocates on behalf of vulnerable children in need of a voice that people will listen to. I decided that to be a more effective advocate, I should become a lawyer. I returned to Orange County where I graduated from Chapman University Fowler School of Law (side note: law school produced an unexpectedly romantic outcome, but one that is a decidedly important part of my story as it's where I met my husband whom I married right after the bar exam was complete, because priorities.) Upon passing the bar exam, I did what I set out to do which was to represent dependent youth in court. As minors' counsel, I represented hundreds of kids in the Orange County foster care system. Quite literally, at any one moment in time, my caseload included hundreds of children. I found it difficult to be the kind of advocate I envisioned – the large caseload and limited interaction with clients made it difficult to make the kind of difference I had hoped to make. I interacted with Orange County based CASA volunteers in the courtroom and truly appreciated the role from my experience in New York. I found these advocates to be incredibly helpful to me and the other overwhelmed professionals, but more importantly, they were incredibly helpful and supportive to the youth themselves.
I eventually stepped away from my role in the courtroom when I began having children of my own and practiced law in other areas; appellate work, private adoption and civil litigation. I accepted an opportunity to sit on CASA OC's governing board when it was presented and learned more about how the organization is run and participated in some fundraising. I eventually joined the staff as the Chief Program Officer in July 2015 and will step into the CEO role on December 1, 2017. It truly has been a full circle experience that brought me back to CASA, where in many ways, my journey first began.
Has it been a smooth road?
About a year after, my husband and I were married, my mother was diagnosed with Multiple Myeloma. This is the part in my story where everything got heavy, and real and where struggle resided for a long time. Cancer is horrific, ugly and exhausting, always, but particularly when you're "lucky" enough to live for a while under its affliction. My husband and I expedited our plans to start a family in order to give my mom the opportunity to experience being a grandmother – a title she longed to hold. We were lucky enough to be ready, willing and able to do so at that time and, ultimately, she got to experience being a grandmother twice: first, with my daughter, Camryn, and, shortly after, with my son, Jackson. But having your own kids, while unbelievably wonderful, also presents new, and often unexpected struggles, as well. My first baby was born premature and spent a bit of time in the PICU with a very serious RSV diagnosis.
My own mother was hospitalized during that same time. While both were eventually released, each of them continued to have unique and very involved health challenges for the next few years. The medical issues affecting my daughter have thankfully resolved, but my mother ultimately succumbed to her cancer on August 7, 2014. My third child, another boy, Connor, was born just two months later. We all experience loss at some point in our life, and though I was older, (hopefully) wiser, and a mother myself, when I experienced the loss of my mother, it became overwhelmingly clear that no one is ever old enough, wise enough, or prepared enough for such a significant loss. That type of trauma stays with you, it changes you – for better or for worse. Nearly one year later, the opportunity to join the staff at CASA presented itself and I have always felt my mother's hand in guiding me back to a position where my passion, energy and commitment feels authentic and well-spent. We are a busy family of five: my husband, Ben Phillips, is a family law practitioner in Newport Beach, and we have three young children and a (wild) Bernedoodle, puppy, Levi, who is, perhaps, my most significant current struggle; but I feel lucky and grateful to get to be involved with a mission that is important and compelling; that I have wonderful people in my life who can help us manage the day-to-day; and that my family is supportive of my work.
Perspective is a game changer and I think that without the struggle, we can't fully appreciate everything else. I miss my mother every, single, day; but her death helped me to live a little more fully and a little less fearlessly.
So let's switch gears a bit and go into the Court Appointed Special Advocates story. Tell us more about the business.
CASA's mission is to provide a powerful voice for the most vulnerable youth in our community – foster youth – through a unique one-on-one relationship with a trained and supervised court appointed volunteer advocate. We work to ensure these youths are safe, have a permanent home and an opportunity to thrive. Orange County CASA is unique in that our advocates serve in a dual role – both as a mentor as well as an advocate. The CASA volunteer model has long been a codified part of the legal process in juvenile court – our advocates are sworn in as Officers of the Court and provide both written and verbal updates for the judge and attorneys to consider as they make important decisions affecting the youth, however a great deal of important advocacy and support occurs outside of the courtroom.
Our program has an emphasis on the need for educational advocacy, and to ensure our volunteers have the requisite support and resources to address these issues, CASA OC has an Educational Advocacy Manager on staff. Additionally, CASA OC is known for our unique Family Connections program, wherein youth with very few or no connections outside of their CASA volunteer can be referred for more intensive research efforts by staff or other volunteers to identify otherwise unknown or previously unidentified family members. The goal is to locate at least one potential contact with whom the youth can develop an emotional connection if not a more permanent option such as placement or adoption. Our Family Connections department has been highly successful in making new and often meaningful connections for the youth who are referred.
The power of this unique relationship – between the CASA and youth – is undeniable. 100% of the youth recipients of CASA OC services recently surveyed cited the one-on-one outings and time spent with their advocate as enjoyable. We have developed and continue to seek collaborative partnerships with other organizations throughout Orange County and Southern California, in general, that help facilitate these critical outings for advocates and youth. CASA limits the dollar amount that an advocate may spend on their youth, and as such, free and heavily discounted opportunities are a popular offering. These outings also provide the best opportunity for our youth and volunteers to develop and strengthen their connection. Every single OC youth we surveyed indicated that they liked their CASA and believed their CASA likes them. One youth described his CASA as someone who, "has shaped my character, sharpened my skills, pushed my limits, helped achieve my goals, and guided me to be a better person all around." To me, this quote perfectly captures the essence of what it means to be a great CASA volunteer. We are always looking for more volunteers to serve the nearly 200 youth currently on our waiting list and also for new supporters and donors who can help us continue to properly recruit, train and support our advocates.
What has been the proudest moment of your career so far?
I am proudest when I hear about a remarkable success story – when CASA has been directly involved in a life-altering part of a youth's life story. This manifests in a variety of different ways, ranging from learning about a successful reunification between a youth and their family of origin, to an adoption – especially when it includes a sibling set who faced a significant likelihood of permanent separation from one another; or when a foster youth has been accepted into college, gotten a job or secured safe and appropriate housing; when an advocate has been instrumental in obtaining critical educational services for a youth; and, recently, when an advocate was asked to serve as the best man in his former youth's wedding. I am proud to be able to increase awareness about CASA and what the organization does for foster youth; when our circle of support widens a bit to bring in new volunteers, supporters and donors into the fold. It always feels good to know you are connecting with other members of our community to improve circumstances for these kids who really, desperately need it. The birth lottery might not have afforded these children the best start possible, but through CASA and our caring community volunteers, our most vulnerable youth understand that they are not defined by that start, that someone cares about what happens to them and that they are not alone. I am super proud to be a part of an organization that gives a voice to those who truly need it most.
Contact Info:
Address: 1505 East 17th Street, Suite 214
Santa Ana, CA 92705
Website: www.casaoc.org
Phone: 7146195151
Email: rphillips@casaoc.org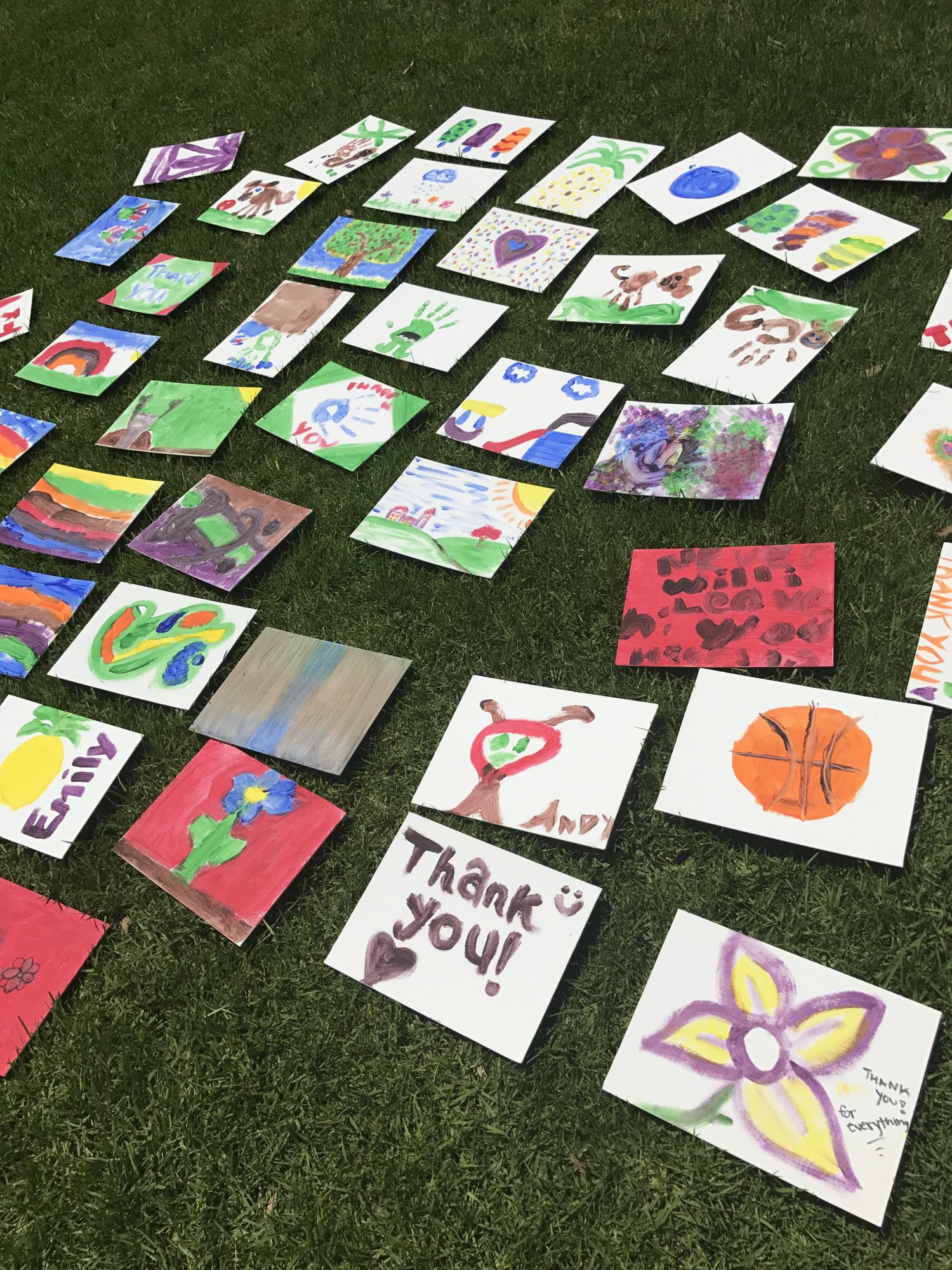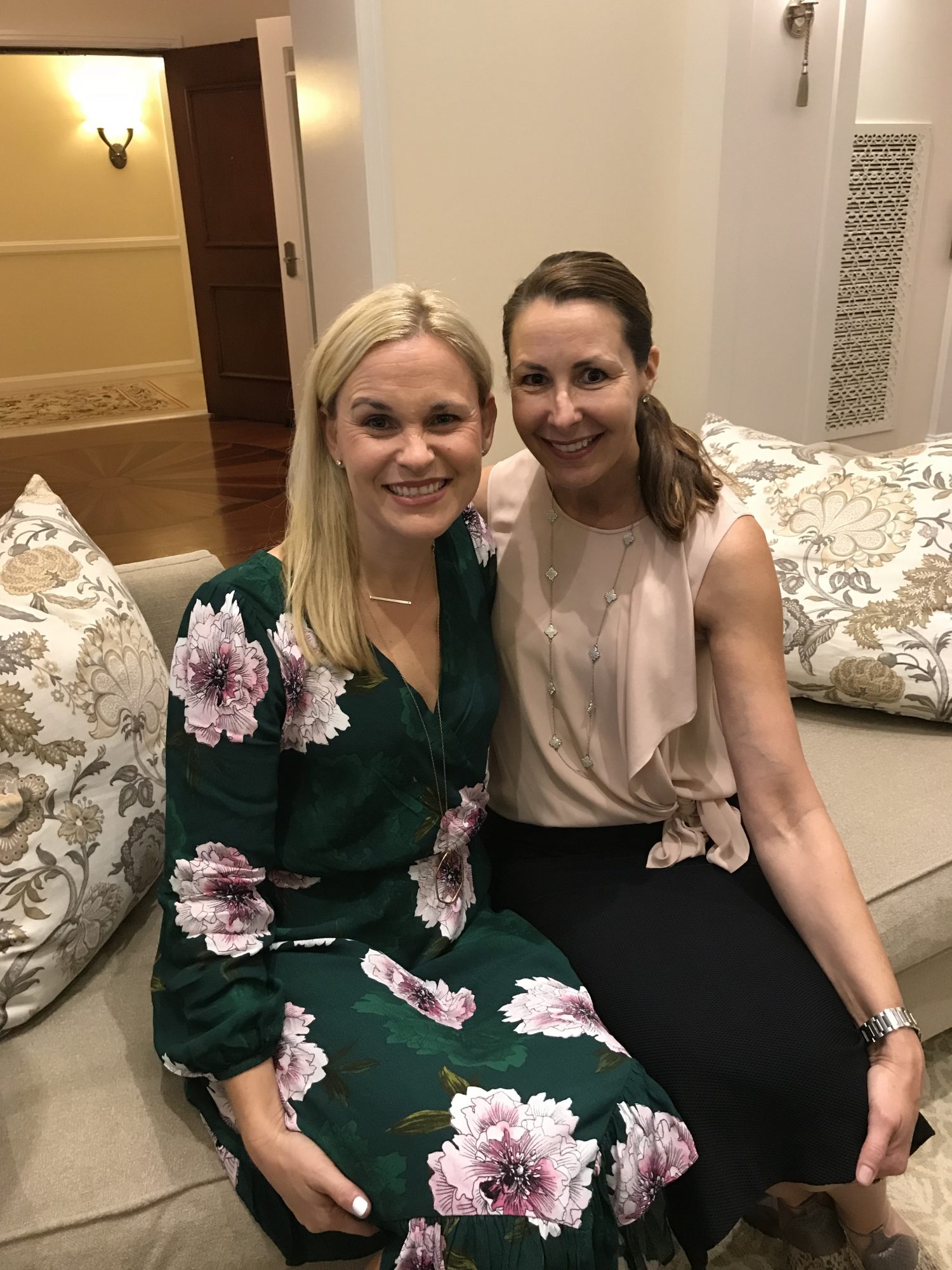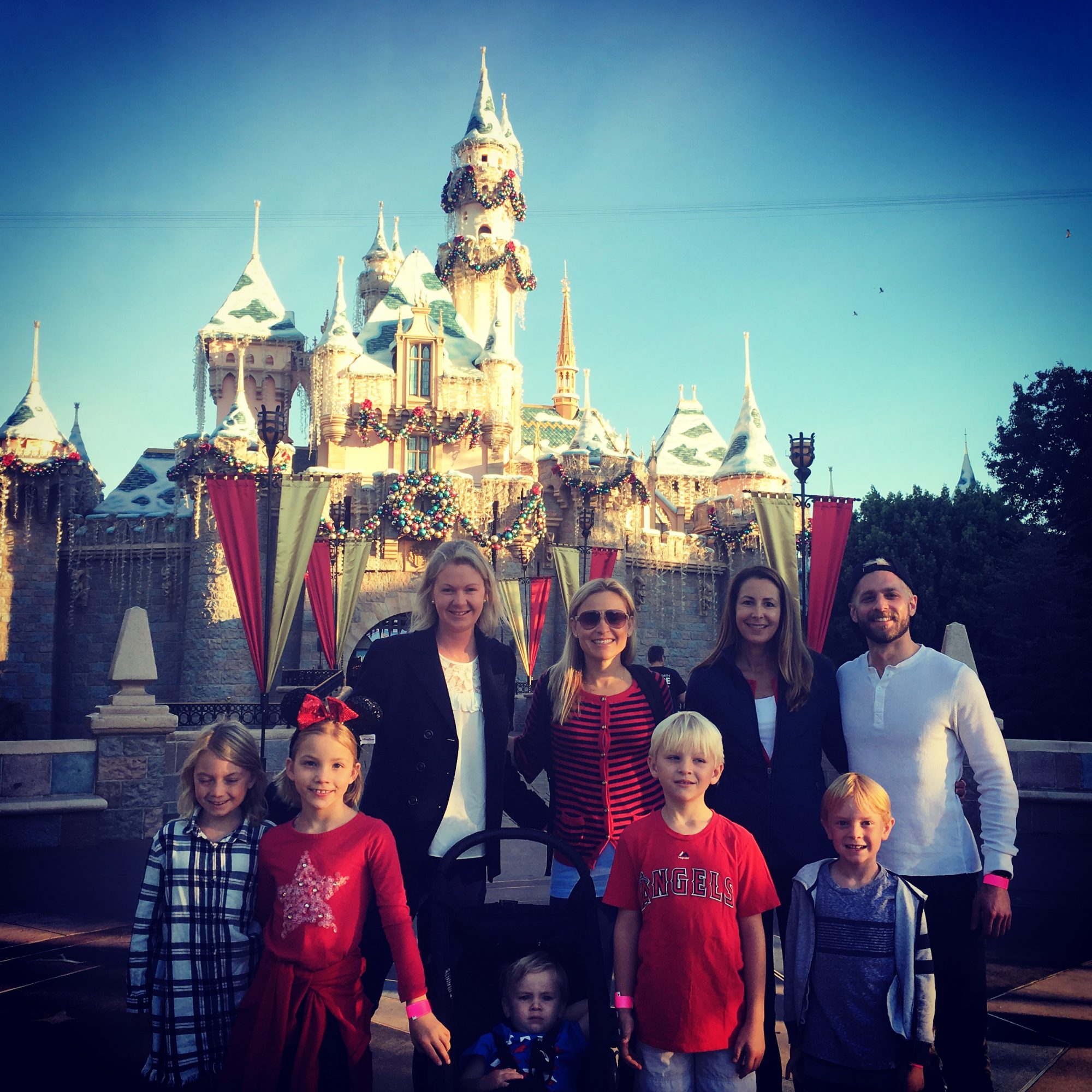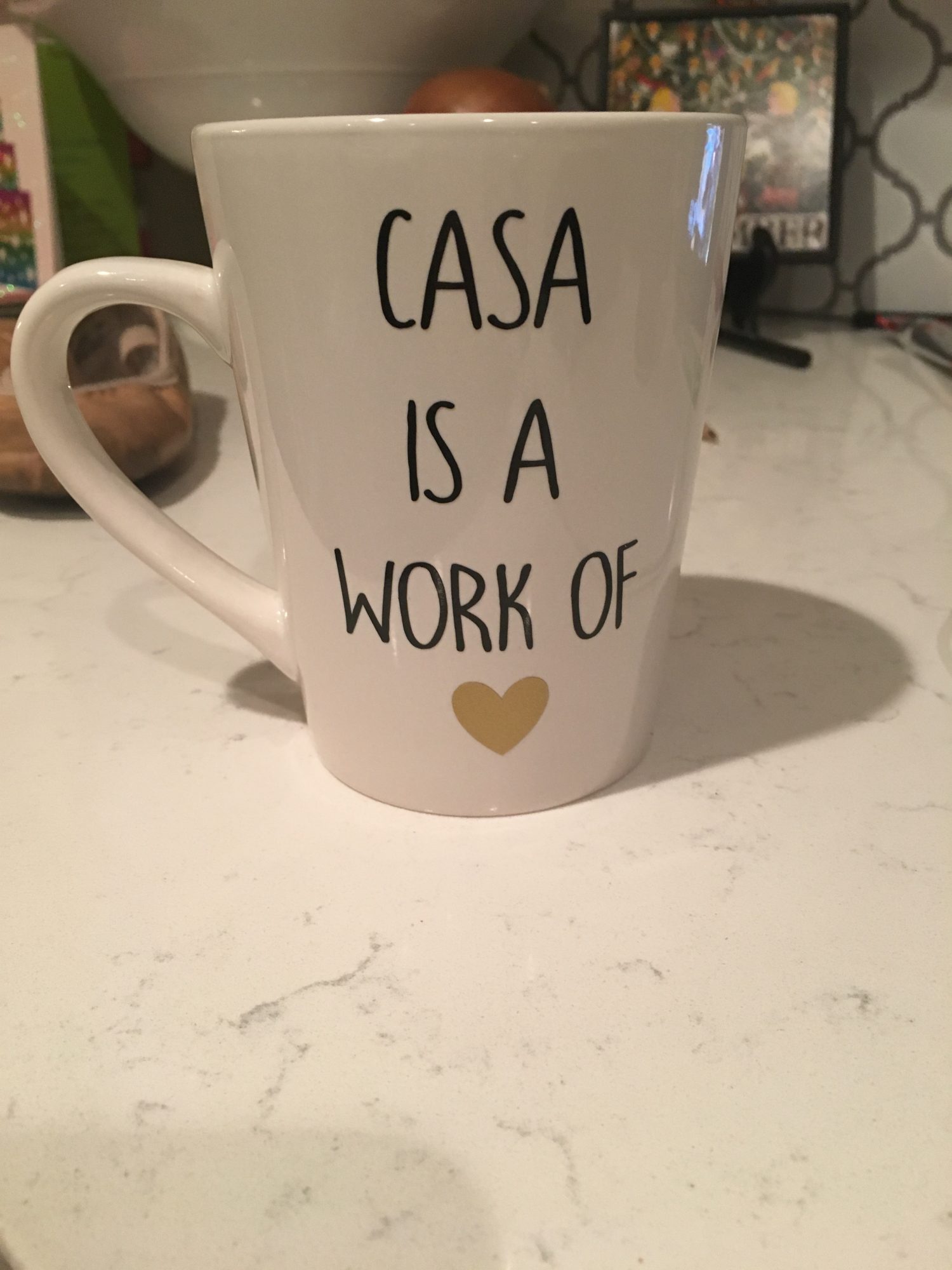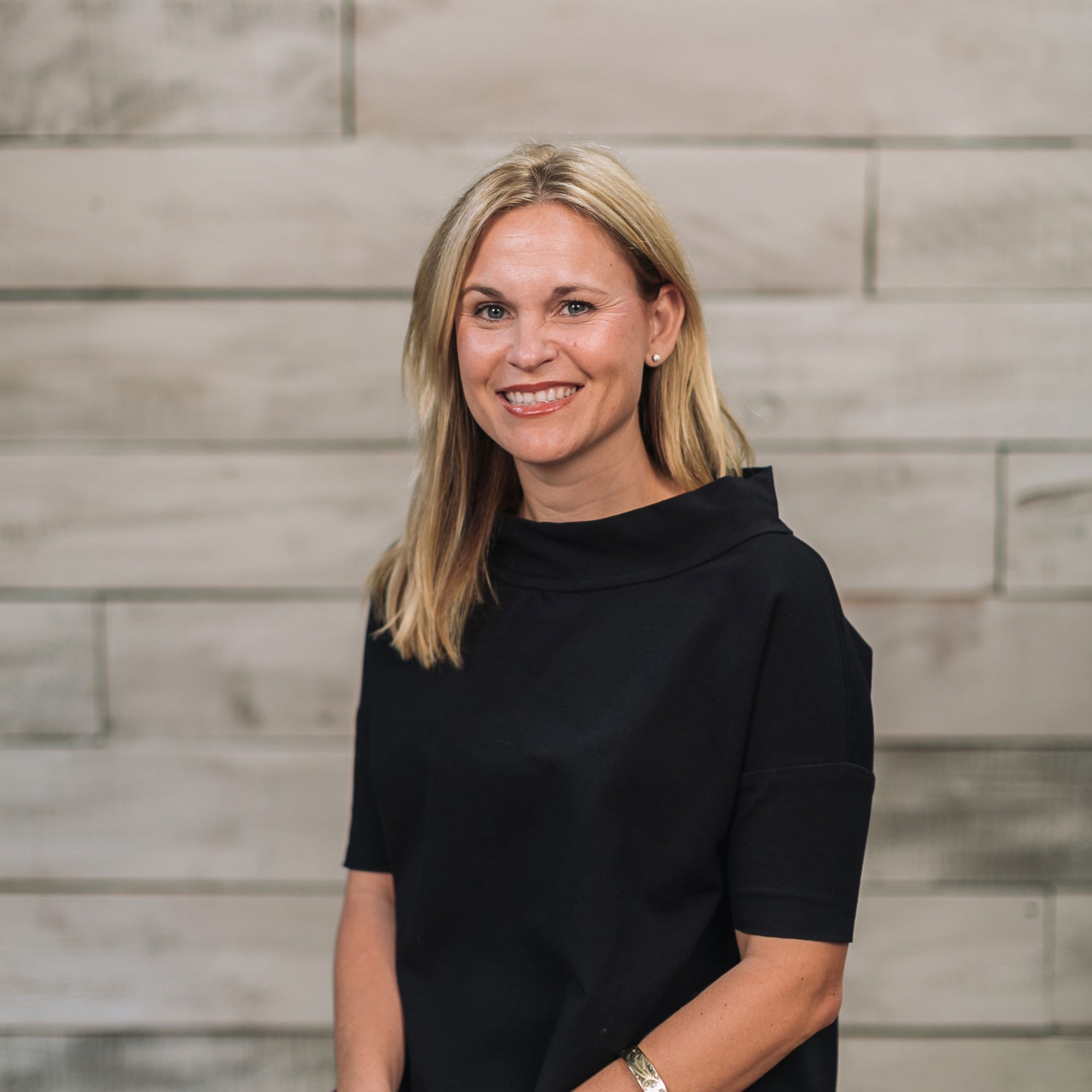 Image Credit:
Robert Binder
John Watkins
Getting in touch: VoyageLA is built on recommendations from the community; it's how we uncover hidden gems, so if you know someone who deserves recognition please let us know here.