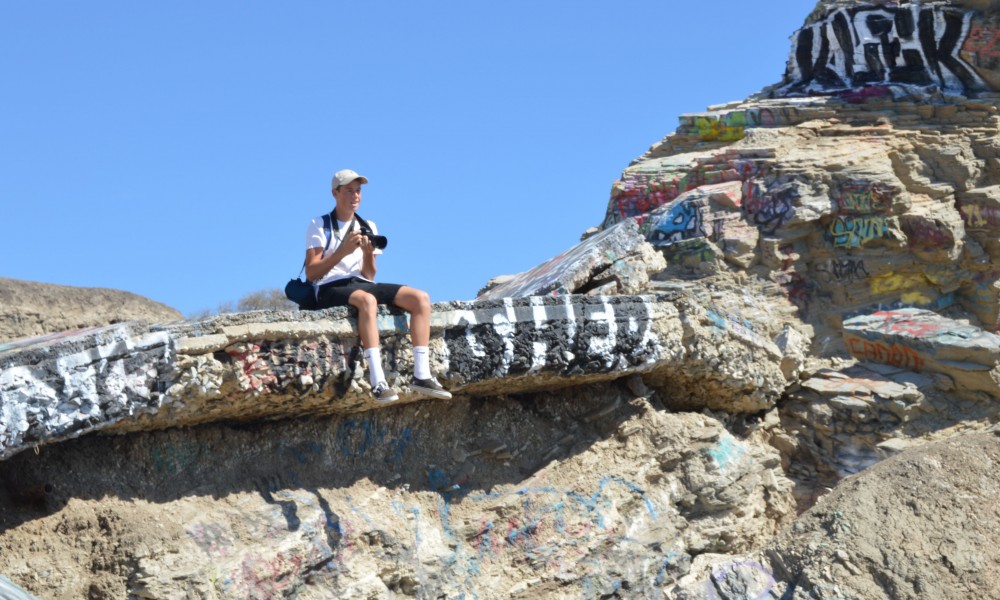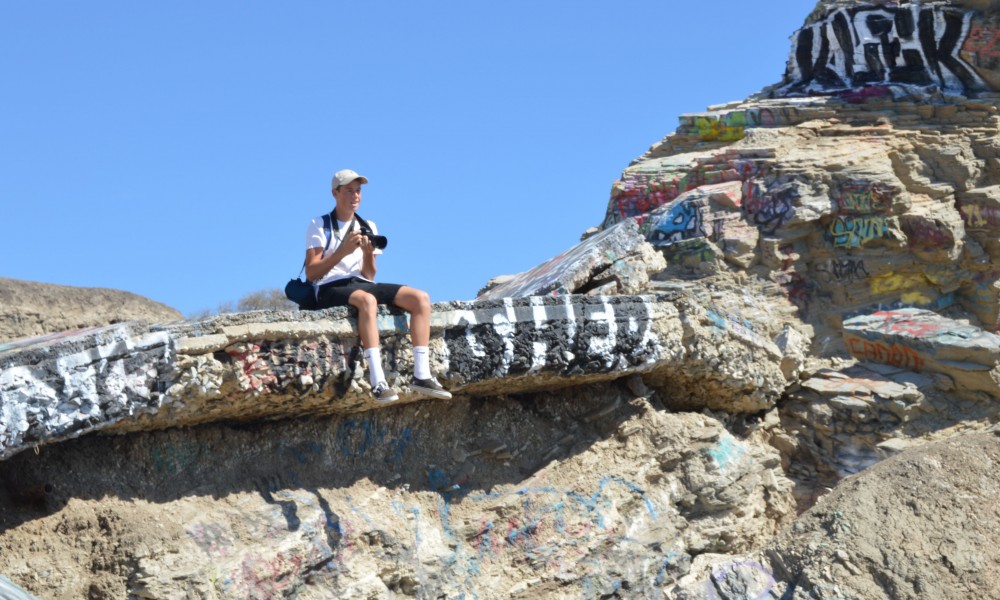 Today we'd like to introduce you to Sean Cunningham.
Sean, please share your story with us. How did you get to where you are today?
Since I was a little kid, I was always attracted to design. I would make different colored shapes and combine them to make one huge piece. or even tiny, intricate concepts. I also experimented with colors to create color pallets that complemented each hue. I started to design during the beginning of 8th grade to help my friends with social media work. Originally I did it for fun, then I realized how much I loved working with Photoshop and wanted to make it a career. So I kept working on my skills and improving techniques. I taught myself through experimentation and YouTube videos. Since ,at the time, there were no classes I could have taken at school. So I began to obsess over different techniques. Though I had very little of it, I would spend every moment of my free time learning and exploring Photoshop. I was able to make friends along the way because of the community I was integrated with. This community is e-sports. And quite recently, I was given the opportunity to join an online studio, and being in this studio has changed my life. Although it has its ups and downs, I love being able to work together with like-minded people and finish work in a way I was never able to accomplish by myself.
Has it been a smooth road?
No, not at all. Most things worth doing aren't easy to achieve. As a freelance artist, you should know it will always be difficult. You have to be ambitious and motivated. Maintaining just those two is hard enough, but having to improve and learn new things with it is the most difficult. There have been times where I've lost all hope in designing, but I kept going and got through it. I think that is the key to being an artist. You can be the most talented artist but if you don't have good work ethic and persistence you won't be able to excel.
Being a teenager designer has always been rough, especially with clients. Most people look for the talented and educated designers, the designers who have a degree in their specialty, but not the 17-year-old kid who shows promise. Being that 17-year-old kid, it was difficult to get exposure. So I began to work with studios and other people that would eventually expand my circle.
Have you ever wanted to stop doing what you do and just start over?
Yes, there has been many moments where I felt like quitting, and I'm sure that there will be more to come. Most freelance artists hit walls where they lack creativity or motivation. Over time, you realize the walls are just going to keep coming and you have to be true to yourself to gain the ability to overcome them. Just recently, I've had difficulty designing. That's when I knew I needed to begin a new style, and make a new way of creating work. I started to design different pieces such as apparel and huds for applications. I learned new techniques and began to get back into my groove again. But still, I have difficulty finding motivation. Especially when you don't have enough time in your life to design and improve. As of now, I haven't been able to design in about a month. Because of school assessments and sports, I rarely have time to come home and design. So my way of keeping my head up in those situations is self-motivation or finding it by communicating with other artists. That's why I love being within a studio and having people that have gone through the same route as me. If it weren't for my friends in the studio I wouldn't have had the opportunities that I have now.
Let's change gears – is there any advice you'd like to give?
Only advice, that I have the credibility to give to you is to stay humble and to keep moving forward. But as many artists will say, use social media as a tool and try to join art collection sites to get your work out there! Also, make friends because they are always and will always be helpful.
Is there something you are particularly excited about or working towards?
Personally, I am excited but nervous for college. I am only a Junior in High School so I have time, but I am still very anxious. Professionally, I am excited to see how far graphic design will take me and how far my career will launch. As of now, I've had very little work in the corporate fields, so it'll be interesting to see the turnout.
Contact Info:
Email: spcunningham715@gmail.com
Instagram: seancstudios
Other: @seancstudios