Today we'd like to introduce you to Jennifer Okhovat.
Jennifer, please share your story with us. How did you get to where you are today?
When I was young and growing up, I would always accompany my parents to Open Houses and to see properties. I grew up in a condo and when I was about 10 years old, we moved into a Single-Family Residence. Wow, I must have seen 50-60 houses before my parents decided to purchase one. I was always mesmerized by real estate- I loved seeing the different styles of the homes, their furnishings, the different real estate agents we would meet, etc. Many times, the homes were older and the owners were even living there, so they would entertain me, tell me stories about the house, where they were moving to, and more.
I believe I have always had an entrepreneurial spirit (I began working my first job when I was 15 and a half… against my parents' desires, working in a stock room at a baby clothing store in Century City. It was hard work but so rewarding!) When I turned 15, my father was in the process of selling a home. I had a real urge to be able to market and sell this home, however, I was not licensed to do so. So, I shadowed the process closely and the moment I turned 18, I signed up for real estate classes and took the exam. I was delighted when I found out I passed and took a summer job working for a big-named real estate agent in Beverly Hills. In college, I majored in Gender and Women's Studies. I had plans to go to law school, but the love of real estate never really left me.
I thought, "how cool would it be if I could be someone who represented women in buying and selling homes?" At that time, I remember thinking it was a very male-driven market, and I would love to help strong, independent women make smart financial decisions. A long story short, it is like a Guardian Angel must have heard me and a friend that I had was a broker and asked me to assist him with making phone calls to sell real estate. I had no idea what I was doing but we worked hard together, and somehow began to list and sell mobile homes- yep, mobile homes. After listing about 17 of them, I expanded to selling Single Family Residences and Condos. I was one of the youngest real estate agents I knew. It was very hard (and sometimes still is) to gain the respect of much older people, even with the number of sales I have on my resume. Being a real estate agent slowly became my own little start-up. I worked countless hours, knocked on many doors, and did several open houses in a down market.
The first listing I got was from cold calling. I called an older gentleman, who was retired, and had his Santa Monica condo on the market for several months and it didn't sell. I didn't quite understand why, so I met with him and helped him clean up the place a bit. In under 2 months, I sold it, and to a celebrity musician at that! After that, I was hooked. I have now sold a countless number of properties and pride myself on selling properties even when other Agents didn't succeed in doing so. It has been a long road, but very, very rewarding and fulfilling. And I'm still representing incredible young men AND women, in buying and selling real estate throughout Los Angeles.
Has it been a smooth road?
I don't think any real estate agent or anyone in the business for that matter can ever say that it is a "smooth" road. But the results come directly from how much work one puts into it. One of the most difficult struggles that we (all real estate agents) deal with is that it is a commission-only business. There is no base salary, so you really have to know how to manage and budget your money well. We also have no guarantees and put a lot of money up front to advertise a listing. Some agents will take listings because they have little or no inventory, but if I truly don't believe in a property, I will not represent it. I must believe in it, enjoy working with the Seller/Buyer, and know that the price is within a negotiable range.
One of the major struggles I had was establishing myself. This is a business with several thousand agents. And in Beverly Hills / Los Angeles, it is without a doubt very competitive. Being against brokers that have been in the business for dozens of years is not an easy task. Imagine them coming to an appointment and having sold hundreds of millions of dollars in homes and here I was, a brand-new agent. But there is one thing I found that differentiated me. I was honest and I was hungry. I was not complacent and I still am not, so I believe it sets me apart from the "comfortable" agents who may not work as hard.
So let's switch gears a bit and go into the REALTOR® story. Tell us more about the business.
I have been a licensed real estate agent now since 2009. I believe what sets me apart from others is my work ethic. I work hard to keep a positive attitude, I use a personalized approach for every property, and I keep realistic expectations that my clients can respect. I treat every property like it is a different client, for example in PR. No two clients are the same, no two homes are the same, therefore they are marketed differently and accordingly. One of the things I am known for in my business is selling homes that were previously listed with other brokers and didn't sell. Sometimes, that is even after some of the bigger names in the business sold them. I also keep a very active Instagram page, @jennyohomes, so sometimes I'll be at an open house, and someone will recognize me from my Instagram, which is cool.
How do you think the industry will change over the next decade?
I see people becoming more and more reliant on the internet for information, and of course, that affects real estate. We have seen a lot of "online brokers" that refund commissions, or give Buyers and Sellers other incentives to work with them. However, there is one thing these companies lack – a personalized approach. The internet will not care if you buy a home with defects and didn't have someone there to assist you investigating and renegotiating on your behalf. The Internet will not be there to guide you in multiple offer situations or offer you solutions to hiccups that come up in escrow. The internet will not be your friend or available to call or text you back in the middle of the night. I see many real estate agents and brokers concerned about the advances and competition that come with technology- and as much of a fan of technology as I am, there is that one thing the internet lacks- the personalized approach, and being there with you in the moment when you are buying or selling a home which can be one of the biggest decisions in someone's life. I am committed to my clients and that is one thing that the Internet & Apps cannot compete with.
Contact Info:
Address: 8560 Sunset Blvd., Third Floor
West Hollywood, CA 90069
Website: www.jennyohomes.com
Phone: (310)435-7399
Email: jennyokhovat@gmail.com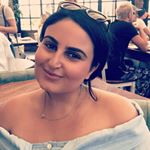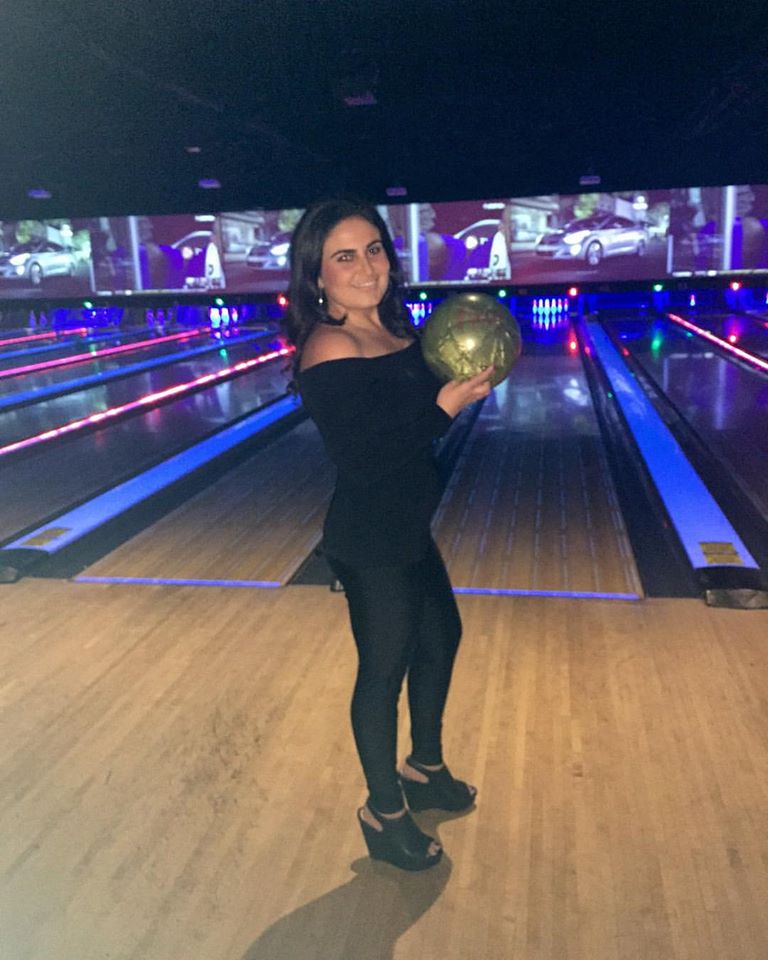 Getting in touch: VoyageLA is built on recommendations from the community; it's how we uncover hidden gems, so if you know someone who deserves recognition please let us know here.