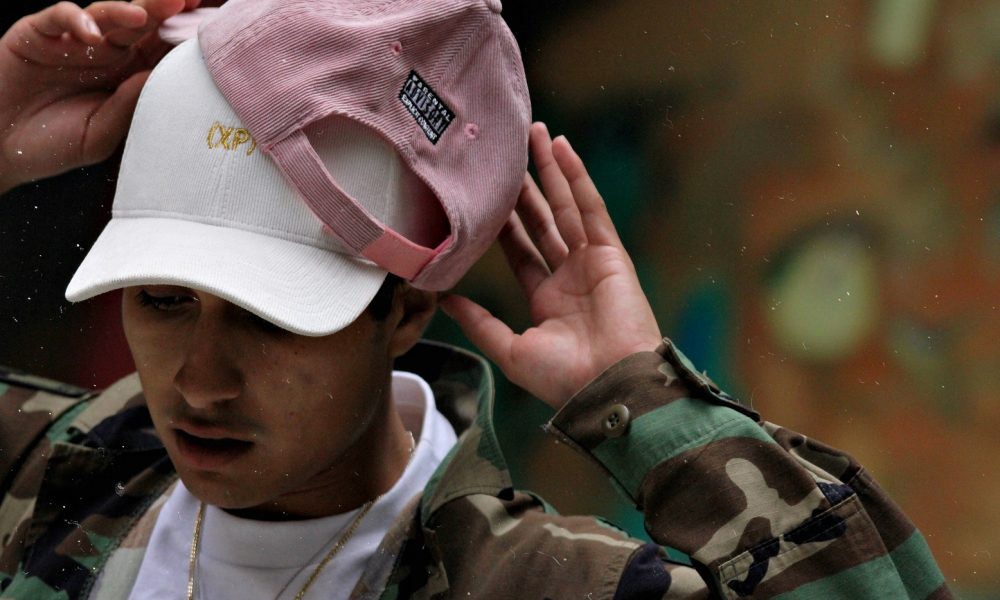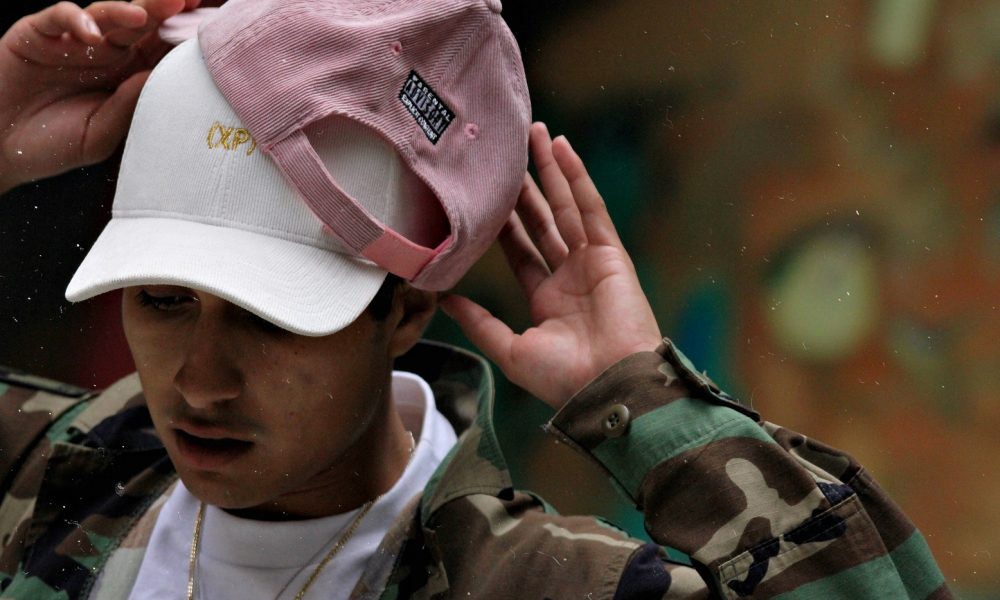 Today we'd like to introduce you to Raul Menjivar.
Thanks for sharing your story with us Raul. So, let's start at the beginning and we can move on from there.
I'm currently 23 years living, and I was raised in Littlerock, CA. Thats an east-side town in Palmdale, which is the Antelope Valley. Well, I'd say my story starts around the time I was 4-5. Those years, my mom and dad were heavily invested in their business. They would leave my big brother and I with my aunt and uncle. I say this is an important point of time, mostly because of the music I was exposed too. My love for music, mostly hiphop, expanded massively throughout the years and it only got stronger. Fast forward to the ages of 14-15. The SHUFFLING days. If you lived in southern cali around 2009-2011, then you're aware of this edm scene that rapidly took over LA. I began to study my favorite producers and diving into their world of programming and beat making. I wanted to learn from the best, so I got my first version of Fl studios and started making my own production.
After a year, I was so indulged in my music making, so I started to post my stuff on SoundCloud. People loved my work and I even had one of my remixes get played on our local radio station, 100.9 the heat. Then here comes 2012, oh man, the nostalgia. Oh my gosh, way too much great music to all roll out in this period of time. I was hooked once again. These were some of my major influences that developed during my first couple of years in high-school. Hiphop has always been it for me. Living in Palmdale, with the music we listened to and the way we dressed, we felt we were a part of the lifestyle. I decided to go to La Film after high school and take my passion for music and fully commit myself to make it my lifestyle.
Through the past five years, I have stuck to my craft, stood my ground and worked probably thousands and thousands of hours in different studios. Today, I work with many cool artists that I love working with, and I can truly say all the hard work and dedication to what I thought can be only be a dream is truly paying off in the best way. All I can thank is god, my parents and my true friends for having my back.
Has it been a smooth road?
My decision to fully commit myself to my lifestyle definitely came with its cuts and scratches. Being the only one in my family to take this career path, my parents definitely had some mixed feelings about it. Making this decision for myself put my mind in the fearless state of jumping into the unknown, so nothing not even my parents could say was able to stop me. Being raised in Palmdale, I wasn't familiar with La and the city life. I came to La on my own at 18, meeting different people, gaining knowledge and experience working with diverse crowds. Coming up as a mixing engineer, I did lots of free sessions, putting my trust in people I shouldn't have. I learned a lot about myself through working with all these people.
I left my home in Littlerock and had to support myself, so getting myself on my feet took a lot of sacrifice and nights and nights of losing sleep. There were nights I didn't have a place to sleep, nights I had a couch or just a floor with five other students in a small studio apartment in Hollywood. Through the past five years, I can truly say that I've been blessed with the gift of self-awareness. I knew if I kept going, I can support myself with what I love to do. 2017 I quit my security job and haven't worked a job since. I made friends and lost some. But through this all, I was able to create strong relationship with myself and god. I told myself to stay true to myself, continue to always be honest, and not give up. Now it feels like I'm living my dream. Making music with cool artists/producers who are just like me, chasing their dreams.
We'd love to hear more about your work and what you are currently focused on. What else should we know?
Most that are referred to me or those that know my tag usually know me by "MixedByRaul" or just Raul. I'm an audio engineer and that includes mixing/mastering/tracking as my main profession. I usually revolve myself around anything audio. Live sound, sound mixing for films, commercials, documentaries, etc. I'm an artist as well, and I'm all-around a creative that likes to get his hands on almost anything. I love filming, editing, and taking photos as well. (XP) is a brand made by my team and I. My great friends Frank Benji, and Bobby. We call it that because we love to leave people with an experience they can tell others about, or keep to themselves in a special place. We live everyday like a family and always inspire and love each other to the fullest. We learn together, make art together, and love bringing everyone, you know, together.
How do you think the industry will change over the next decade?
Man, huge changes! Things are changing now, as we speak. New ideas, new perspectives. It's nuts to me, the young people I meet, and how much they involve every part of them to the world of creation. I feel like its those behind the scenes. The writers, audio engineers, producers, assistants, you name it. As the days goes by, here come new stories of aspiring producers or up and coming artists who record and mix their own music in their own bedroom with a $100 mic. The worlds are blending and it's going to be oh-so beautiful. And I'm just happy to be alive and be apart of all this.
Contact Info:

Image Credit:
@rahuled; @somewhereinla_; @therealfrankbenji; @ireadsouls; @yocambeats; @p1nkpain
Suggest a story: VoyageLA is built on recommendations from the community; it's how we uncover hidden gems, so if you or someone you know deserves recognition please let us know here.