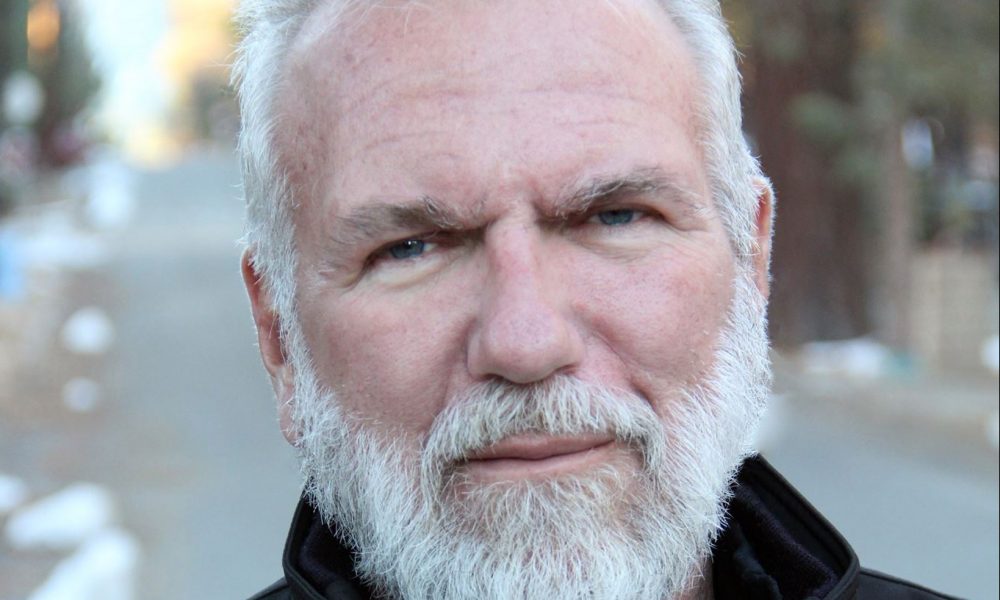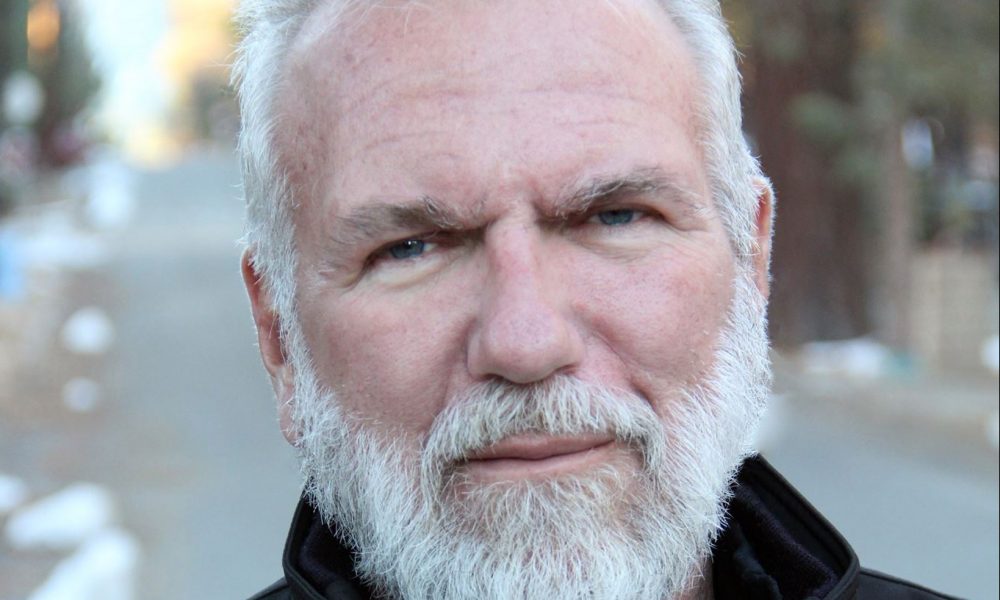 Today we'd like to introduce you to Ralph Robinson.
Ralph, let's start with your story. We'd love to hear how you got started and how the journey has been so far.
For almost 30 years, I worked as a business manager for a family whose primary investments were in oil and gas and the real estate industry.  Together, we flipped over 30 homes and I specifically handled the landscape design and installation. I quickly realized how much love and passion I had for creating outdoor living spaces.   I always felt it was important to blur the lines between the indoors and out to have a vibrant outdoor lifestyle that matched the usual way we live here in Southern California. 
After a successful business management career, I needed to write my next chapter. One day, while walking in my neighborhood, I passed an older couple who were working in their front yard, stopped me to ask if I could help them redesign their garden space.  I told them that I was a landscape designer and I would love to help.  And that's how Robinson Environmental Design started.  I teamed up with Marques Hardin who is a Marketing Expert and he created my brand, marketed my services and managed the social media accounts.  
We initially obtained clients on craigslist.org.  We leveraged past projects and included a garden designed for my personal residence at the time.  I shared some renderings of conceptional gardens and wrote the copy for each of the ads.  This business is truly in my DNA because every word I wrote came directly from my heart and I truly believe people could see that.  We managed to generate over $200K worth of business (3 projects) from those ads which elevated our business quickly. At that time, Yelp, Houzz and other review and lead generating sites did not exist. Imagine that for a moment.
We quickly developed a website, created a 360 degrees marketing strategy, partnered with a great installation team and hired young, talented designers to help me with drafting, measuring and other creative work.  Over the past 8 years, my passion has only grown for landscape design and architecture. With the high level of competition here in SoCal, it makes me want to improve my craft even more. Saying I am the best is subjective, I simply want to create a garden my clients will love for a long time.
Has it been a smooth road?
Ha, funny question! I don't believe any business walks a smooth path. There have been hills and valleys; all of which have made me into the designer I am today. If it were not for the support of my partner, those obstacles would have been much greater. Initially, I struggled with pricing the projects properly. Accounting for all the costs associated with installing a project can be a daunting task.  We must account for any and all possible variables that can happen because you only get one shot at getting the pricing right.  
Now, I truly believe I have it down to a science.  Although, the price is rarely the same when you design custom gardens.  We try extremely hard to be very thoughtful in our designs, so that our gardens evolve with their owner. Thanks to be the heavens, we've had amazing crews who've understood my vision and were able to contribute throughout the installations.  Yet I think the biggest struggle is not the ART,  its actually the running of the business…I am an artist. Most artists hate the business side of things but I tell you, it is very important.  Marques continues to stress that to me every – single – day LOL.
We'd love to hear more about your business.
As a kid, my father owned a laundry business that catered to the Hollywood stars of the time.  When I delivered their laundry, I would always pay attention to the estate gardens I visited, I would watch the maintenance crews if they were around and I would take mental notes of how the plants were placed.  As an adult, I have seen and studied gardens, large and small, yet it's the European estate gardens that have really stood out, especially in Florence, Italy.  That place is magical!  I love olive trees, LOVE. So you can imagine how much I envisioned designing estate gardens as a professional. That vision came true when I designed a beautiful estate owned by my friend's parents in San Diego.  
For some reason I am attracted to circles.  I guess you can say there are my signature design statement.  For some reason, I seem to add circles, in some shape or form, in every garden design. I use them to sometimes soften the edges and in other times to create a space that is warm and inviting for a homeowners' family and guests.
What sets me apart is my ability to see beyond right now. I build gardens that evolve with the homeowner for the duration they are in their home. Actually, that is one of the first things I ask, how long do you plan to live in your home. Additionally, I build gardens that are an extension of their indoor lifestyle… if I can somehow build a garden where the owner spends more time outside then inside, then I have achieved my goal.
Consequently, I'm most proud of the relationships I have built over the course of building this business. I have been fortunate to have worked with some amazing human beings. I hope to continue to earn business from genuine and kind people who appreciate my craft and understanding the value I bring to their lives through the art of landscape design and architecture.
Is our city a good place to do what you do?
Wow, this is an excellent question. Los Angeles is definitely the place to start a landscape design business.  There is enough work for everyone and people seem to continue to get richer in this city. I would advise a young designer to work under an established brand first. Learn the craft, get some designs and installations under their belt, document well and then branch out on their own. For a new designer without a history, your start up would be more difficult than when we started and cost a ton of money.
The city of Los Angeles is very kind to designers for the most part. Every once in the while the city inspector has to double check the safety and techniques on any given project but those guys are just doing their jobs. I do believe Los Angeles supports beauty. Los Angeles is becoming more of a super modern city and landscape design and architecture will play a huge role in this transition.
Contact Info:
Image Credit:
Photographer: Marques Hardin