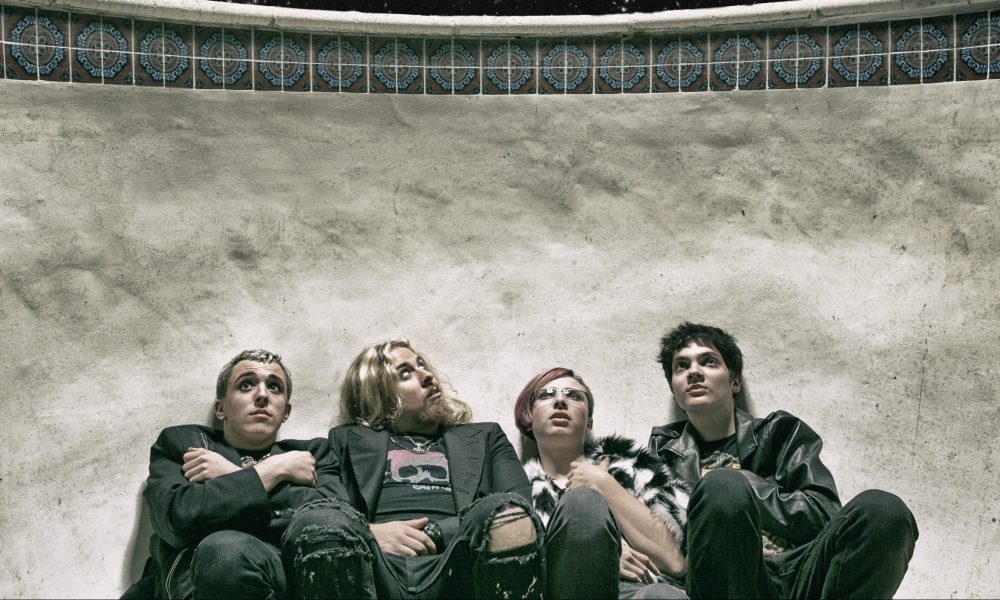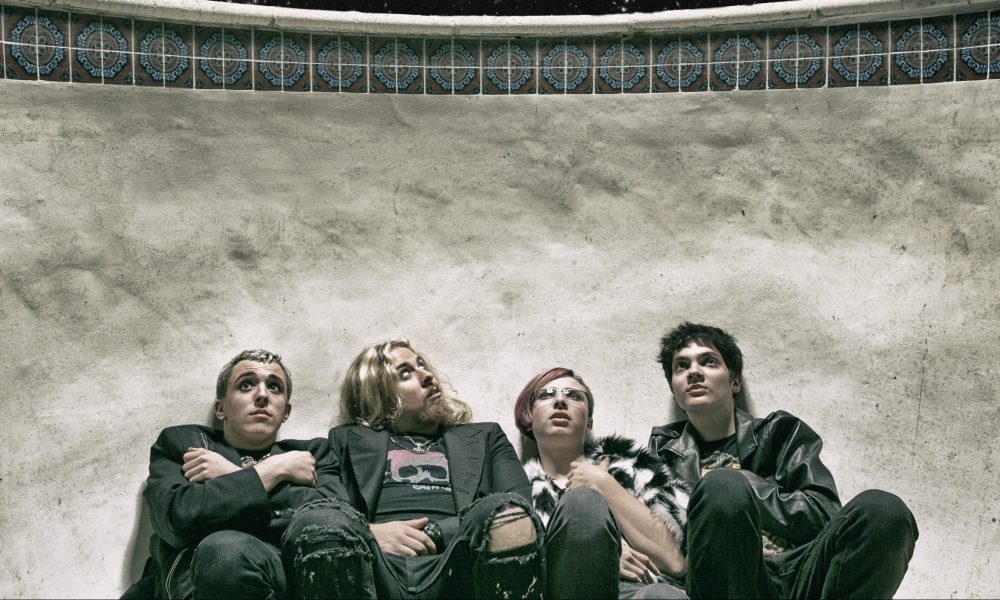 Today we'd like to introduce you to Pushing Veronica, .
Every artist has a unique story. Can you briefly walk us through yours?
"Pushing Veronica is the only place where we can truly be ourselves," adds Julien. "We act like fucking weirdos, and we accept each other. We're family. We get into all kinds of shenanigans and great adventures creating our art!"
This philosophy united the four members of Pushing Veronica. Proud "nerdy misfit kids," Oli met Brady in P.E. class. Neither wanted to participate, so they chopped it up about punk rock music on the sidelines. Brady introduced Oli to his "buddy since preschool" Julien, and the trio ended up rocking Brady's Bar Mitzvah in 2016. Brady quickly called his go-to bassist and friend Noah to fill out the rhythm section. With all of the pieces in place, Pushing Veronica came to life.
Please tell us about your art.
Pushing Veronica is the story of us, modern teenagers, attempting to survive in this landscape. We're the first generation to have everything we've ever done or said published online, and the first to grapple with identity in this world that emphasizes both extreme openness and extreme social justice. It's gnarly, stressful and confusing, and it's so easy for every new high schooler to give up and turn to nihilism. We're so lucky to have this band, as it gives us a real purpose and medium to help people everywhere keep going and live large. We hope and are so happy that people connect with our message, as apathy and boredom are the enemy and immersing yourself in the ballpit can help you fight those evils off.
We often hear from artists that being an artist can be lonely. Any advice for those looking to connect with other artists?
Social Media can suck and make you feel more alone, but it's really helpful for meeting and connecting with people like yourself everywhere! We also highly recommend living with them in an RV for a month.
How or where can people see your work? How can people support your work?
Right now we're on a cross country tour, but if anyone cannot make it they can find us on all platforms going wild.
Contact Info:
Image Credit:
Ceol Photography
Dean Karr Photography
Thomas Henriksen Photography
Miranda Penn Turin