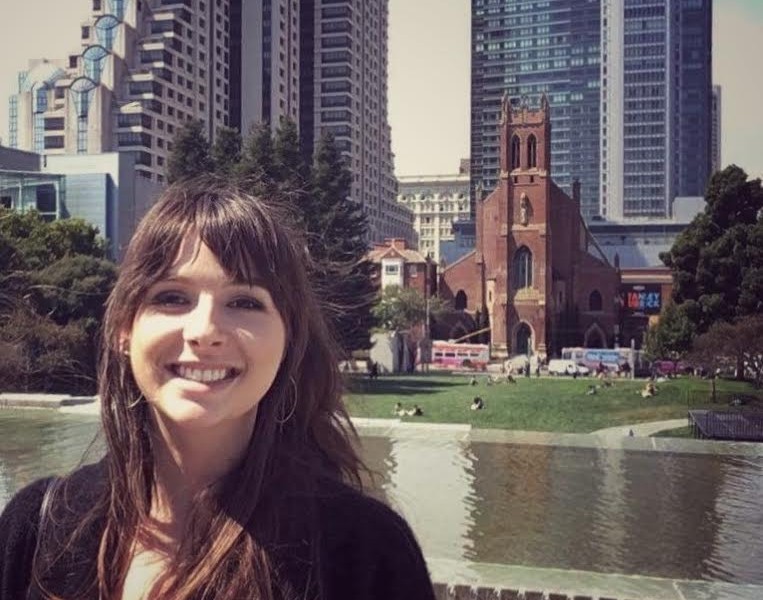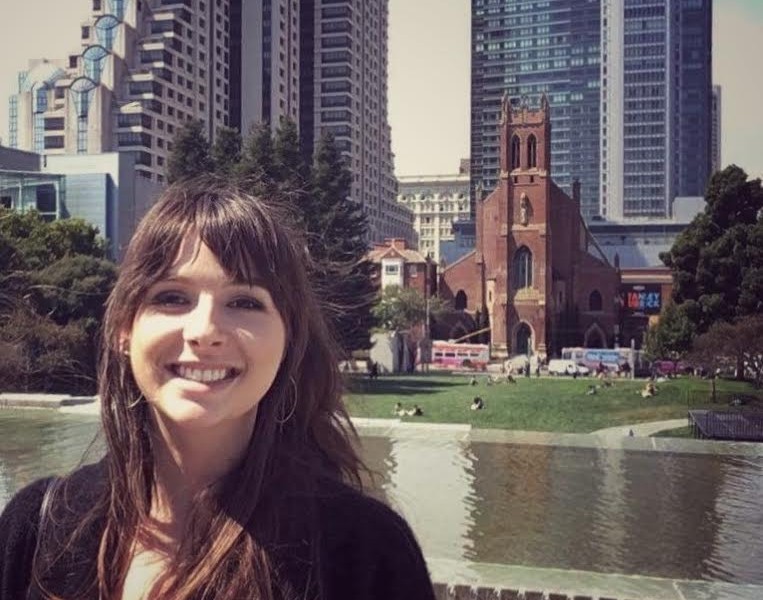 Today we'd like to introduce you to Charlotte Medlock.
Charlotte, please share your story with us. How did you get to where you are today?
I started freelancing in late 2015 after quitting my 9-5 job at an environmental consulting company. Over two years into the job, I found myself struggling to keep up with the massive workload, long hours, and competitive culture. I was completely burnt out. I decided to quit without a backup plan and took a few months off to recover and do some soul-searching. I began picking up odd gigs on Craigslist, part-time temp work, and freelance projects to make ends meet. Eventually, more client referrals came in, and I was able to freelance on a full-time basis. I love the freedom, flexibility, and authenticity in my work – I choose who I work with, the hours I put in, and I have fun while doing it!
Has it been a smooth road?
It's definitely been a bumpy ride so far! I've faced a lot of economic pressure and uncertainty of what to do next. I've worked with a few start-ups that fizzled out before even getting off the ground. It's disappointing when that happens — all the work is lost and I have to quickly figure out a new game plan.
Have you ever wanted to stop doing what you do and just start over?
There have been several instances where I felt like giving up and going back to a "normal" job with a steady paycheck. When the large unexpected expense happens or a project falls through, it can bring up a lot of fear and scarcity mentality. I have to remind myself that these encounters are giving me the opportunity to define myself. I don't need to live a life complicit in maintaining the status quo – this is a well-trodden path. Instead, I can choose to trust my knowledge that I can make this work. This shift in perception allows me to align with opportunities and solutions instead of making decisions out of fear. Suddenly, I'll meet the person I was supposed to meet or come up with a game-changing business idea.
What would you tell someone who is just starting out?
Make sure you have a contract and payment plan in place before starting a project, especially with early-stage start-ups. It's a major bummer to spend your time and energy working on something and not be compensated for it. Also, prioritize your self-care! It can be easy to get caught in the momentum of constant emails, meetings, and late work nights. I sustain my energy and focus by squeezing in bursts of yoga and meditation throughout the day – Ra MA TV has a stellar selection of online classes when I can't make it to their Venice studio!
Is there something you are particularly excited about or working towards?
I'm very excited to be in the process of completing two teacher training courses for Kundalini and Thyroid Yoga™. Through these teachings, I'm deepening my self-knowledge and gaining comprehensive skills to enhance my career, relationships, and overall well-being. I'm also excited to be using my PR + marketing skills to spread awareness of these incredible healing modalities!
Contact Info:
Phone: 9098014540
Email: charlotte.medlock@gmail.com
Instagram: charlottesface

Image Credit:
(1) Good Parents; (2) Fern Olivia