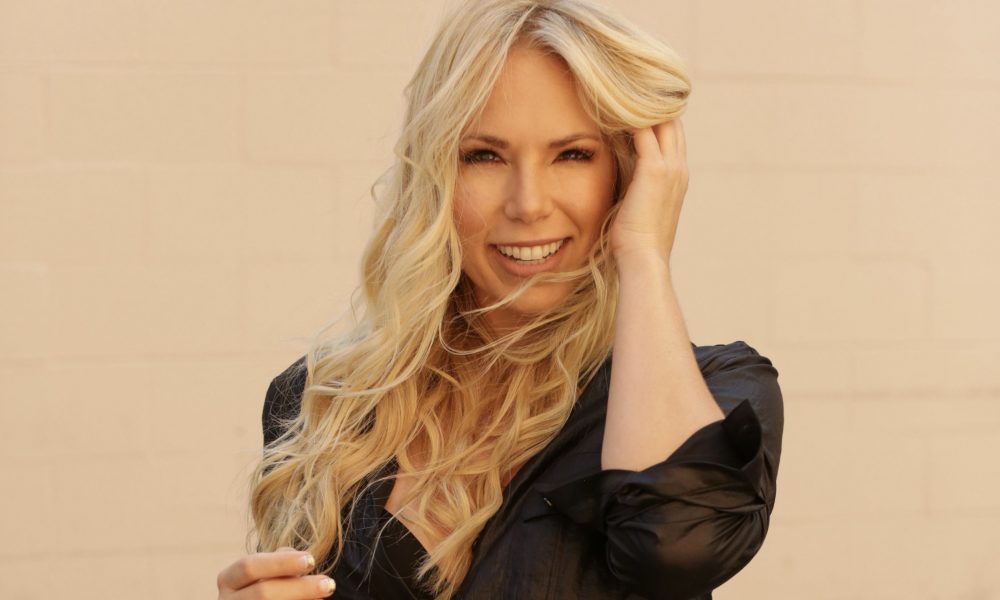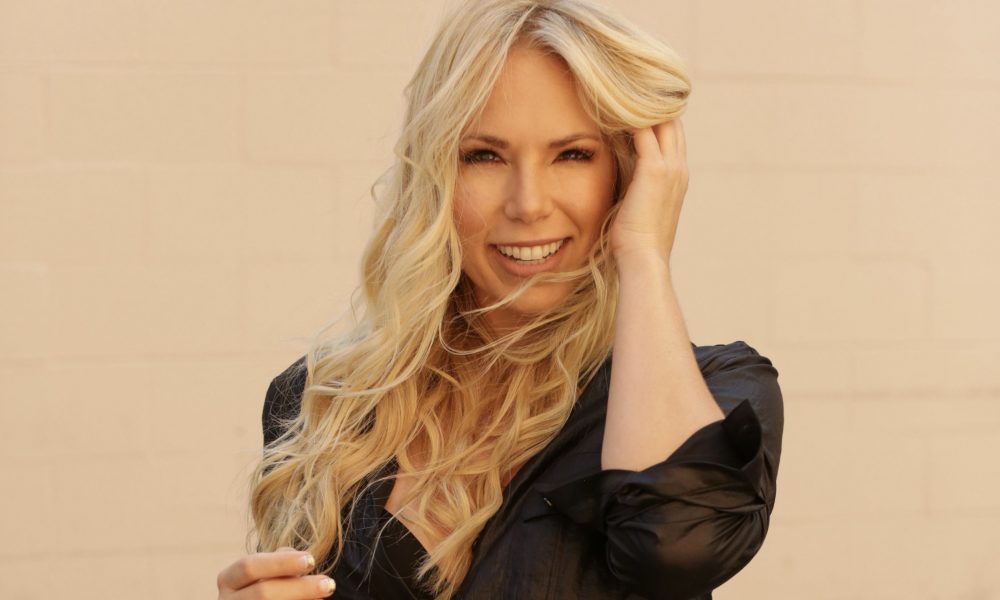 Today we'd like to introduce you to Pili Montilla.
Pili, please share your story with us. How did you get to where you are today?
At eight years old, my parents took me to Broadway to see "A Chorus Line." During the finale, I stood up and cried while applauding. From that moment on, I knew that I wanted to evoque emotions in others. Plus, I'm a very passionate Latina who really enjoys "feeling", so I just resonated to whatever it was that as an audience, we were all experiencing.
Whether I'm interviewing talent, hosting a TV show, live event or doing my music podcast, I get a chance to make people have a good time, feel happy and excited. I am able to make them FEEL! And I think that can be very powerful. Plus its so much fun!
One of the things that I truly believe has helped me navigate through life and succeed as an entertainer is being bicultural and bilingual. Connecting with two different cultures and worlds just opens up so many doors. And think about it, don't we all just want to communicate with as many humans as possible?
For "Pili, Raúl & La Música" -the music podcast I co-host with renowned DJ Raúl Campos (from KCRW)- we have the ability to interview Latin Alternative musicians in both English, Spanish and sometimes Spanglish (which I proudly consider my "third language." Ja!) expanding our listenership and fan base. Just as I've been able to host for different networks in both the Hispanic (UNIVISION, Telemundo, E! Latino) and general markets (Fox, MTV) truly expanding my career.
Thirteen years ago, I left my little Caribbean island of Puerto Rico to the mecca of entertainment in hopes that I could continue pursuing my passion. Leaving my family and home behind was not an easy task, but the day I won an EMMY for "Té Para Tres con Pili Montilla" – a TV show I created, produced and hosted for four years on national network Mega TV- solidified that it was all worth it and hard work does pay off.
Even with the uncertain times, Los Angeles has been extremely generous to me. It is here where the world's best creators gather and that constant flow of creative energy challenges me. Anything is truly possible in LA and that makes me fall in love with this city every day.
What were you like growing up?
This island girl was always very talkative, to the point where my dad nicknamed me, "Pili- SO!" ("SO" being slang for "shut-up") and extremely curious. That innate curiosity, 'til this day, helps my interviewing skills tremendously. I am fascinated by people- their story, their strength and insecurities, their purpose and passions. Therefore as a producer and content creator, I am committed to creating a space where artists and guests feel safe and in complete trust to share their story from a vulnerable place.
If you had to start over, what would you have done differently?
I would have trusted myself and the process way more. As cliché as it sounds, everything does happen for a reason. But it takes time, experience and maturity to fully understand that.
Do you feel like our city is a good place for businesses like yours? If someone was just starting out, would you recommend them starting out here? If not, what can our city do to improve?
Undoubtedly, this is the entertainment capital of the world. So yes! For creatives and artists of all walks of life, LA can be a great place. That said, the city of angels is not an easy playground to navigate. We all come here with a suitcase full of dreams, and truth is they seldom come true.
If you're looking for longevity in the entertainment world, surround yourself by like minded creators. Those who are in it for the art, nor just for the glamour. One can easily get lost in a world of appearances. Most importantly, create your own opportunities. Stop giving all the power to others and make your own vision a reality.
And please stay humble! I've learned to ALWAYS leave doors open and be kind to everyone on and off set- the cast, crew, craft service, grips, fans, followers, waiters, EVERYONE! Not only is it the right thing to do, but trust me, this town can get small really fast and you never know who'll be the next big decision maker or be on set with you in your next project. Stay humble peeps, stay humble…
Contact Info:
Image Credit:
Photographer Nico
Suggest a story: VoyageLA is built on recommendations from the community; it's how we uncover hidden gems, so if you or someone you know deserves recognition please let us know here.